There are some things I deliberately do to improve my brewing. One of them is to occasionally brew a beer using only one type of hops to have a better idea of the flavor profile it can offer. This time it had to be Columbus, also known as Tomahawk.
As a dual-purpose hop, it contains alpha acids on the higher side at around 14.0 – 16.0%. When used for the flavor it's supposed to give Earthy/Spicy notes. I've also read it can produce dank marijuana aroma, I guess that can be considered Earthy/Herbal.
For the base, I've used a 80/20 mix of Pilsner and Munich malts. I'm going for an APA style beer and without Munich, it would be a bit too light. Fermenting with Safale S-US5 for a cleaner yeast profile.
Recipe
American-Style Pale Ale
Volume

23 l

OG

1.046

FG

1.009

IBU

51

ABV

4.86 %
Fermentables
1 kg

Barke Munich Malt

Germany Weyermann

4 kg

Barke Pilsner Malt

Germany Weyermann
Hops
15 g

Columbus | First Wort 60min

US

15 g

Columbus | Boil 30min

US

20 g

Columbus | Boil 10min

US

50 g

Columbus | Dry Hop 5d

US
Yeast
1 pkg

US-05 SafAle

Fermentis / SafAle
Process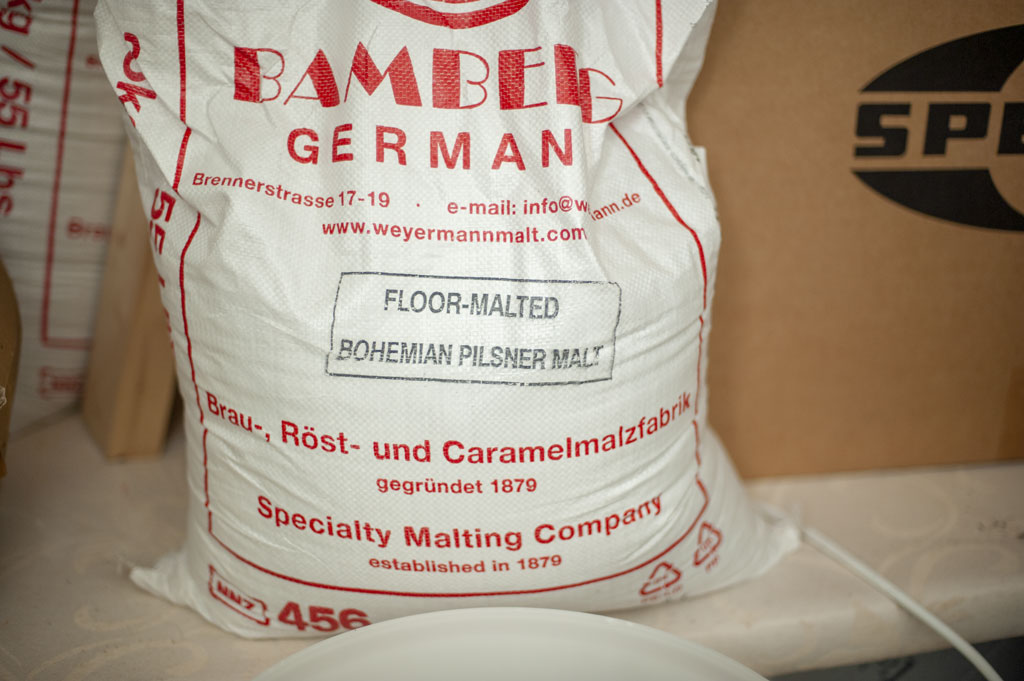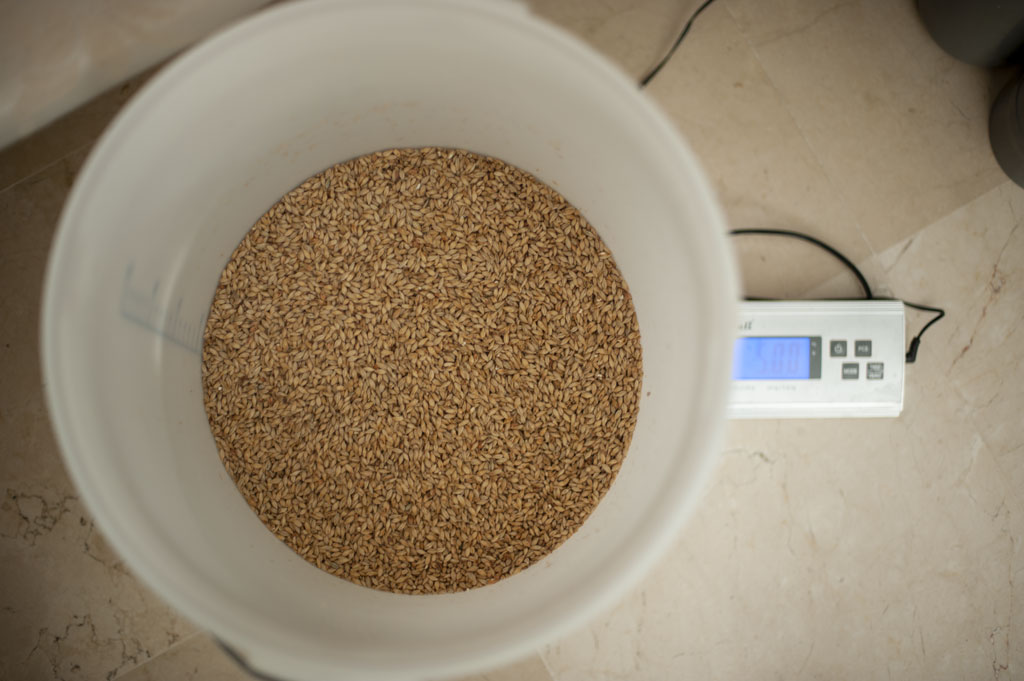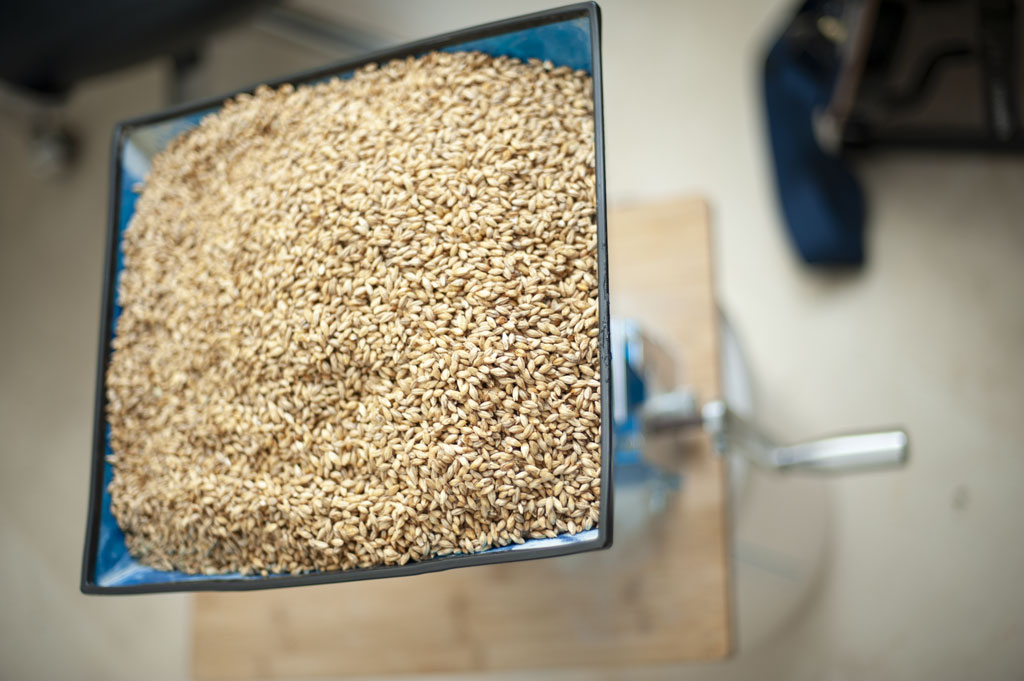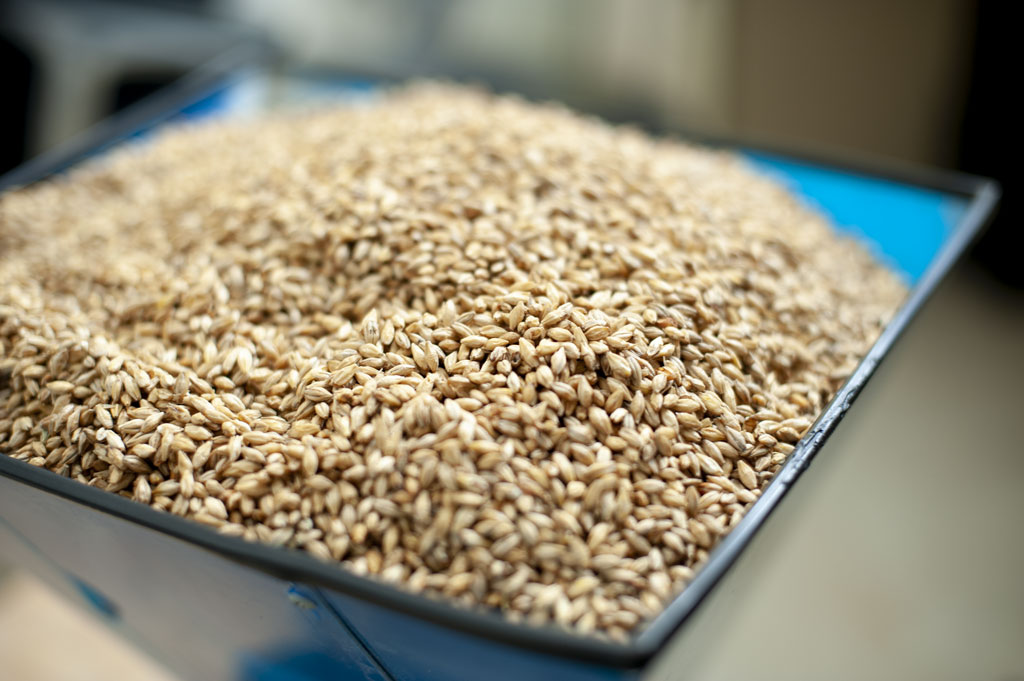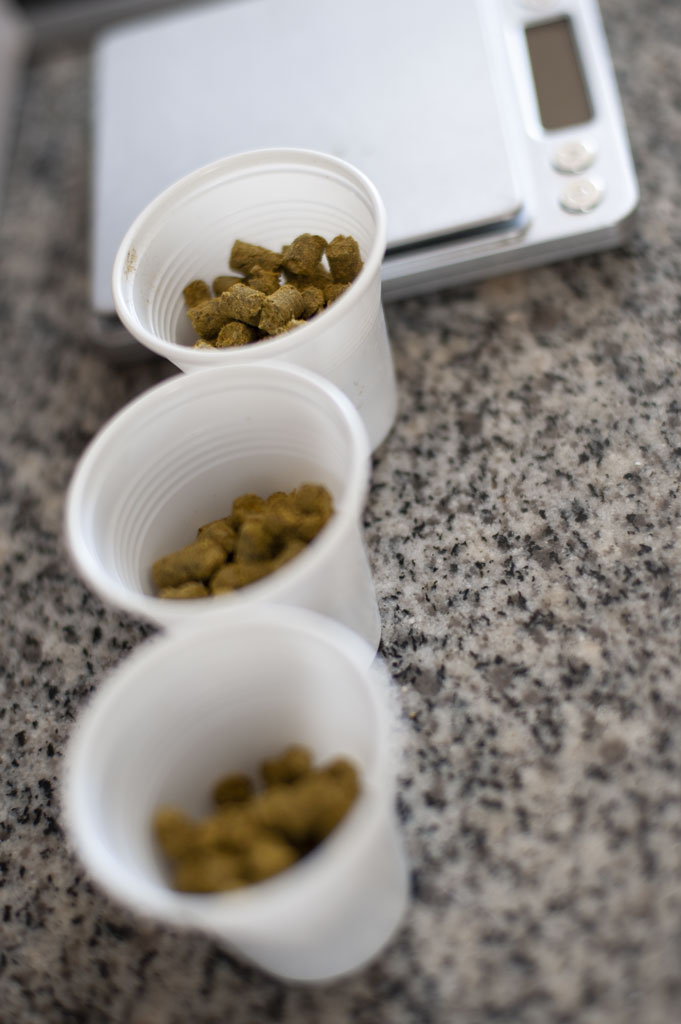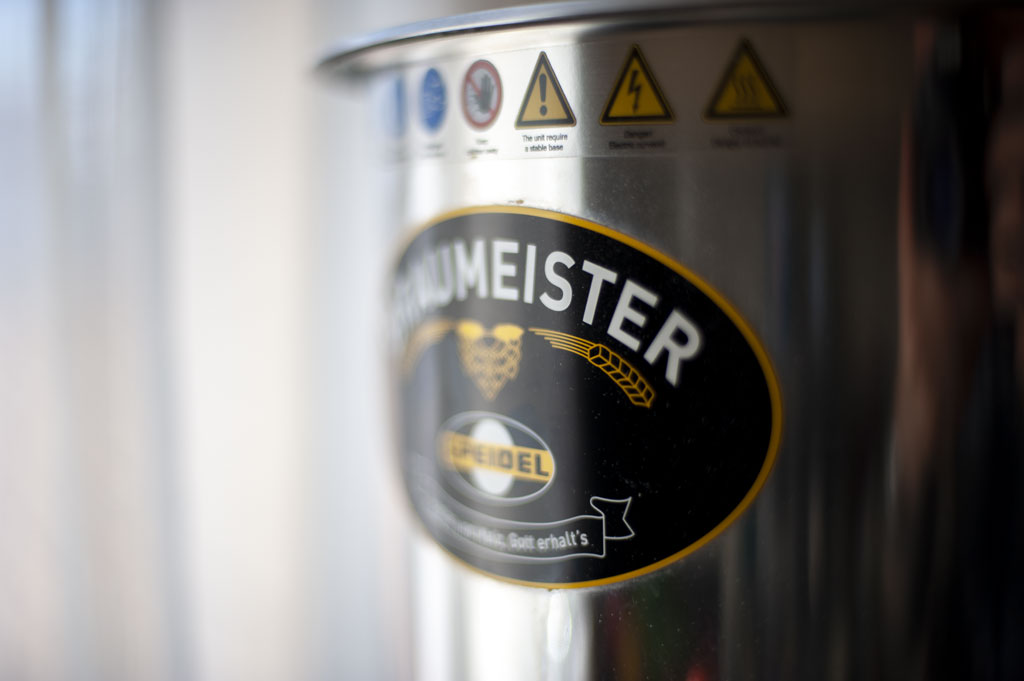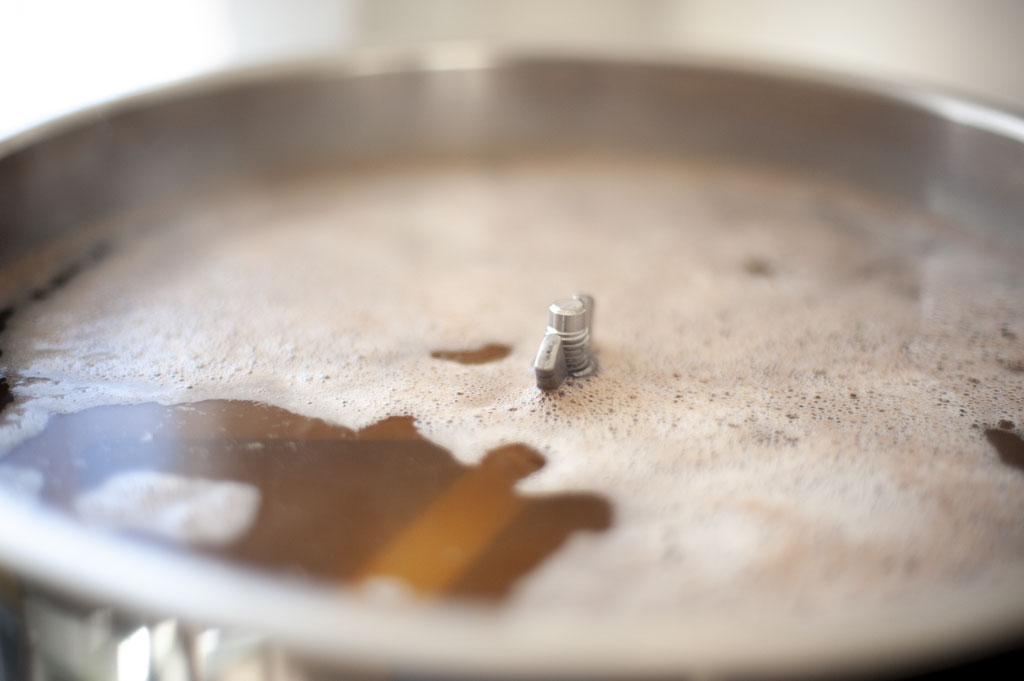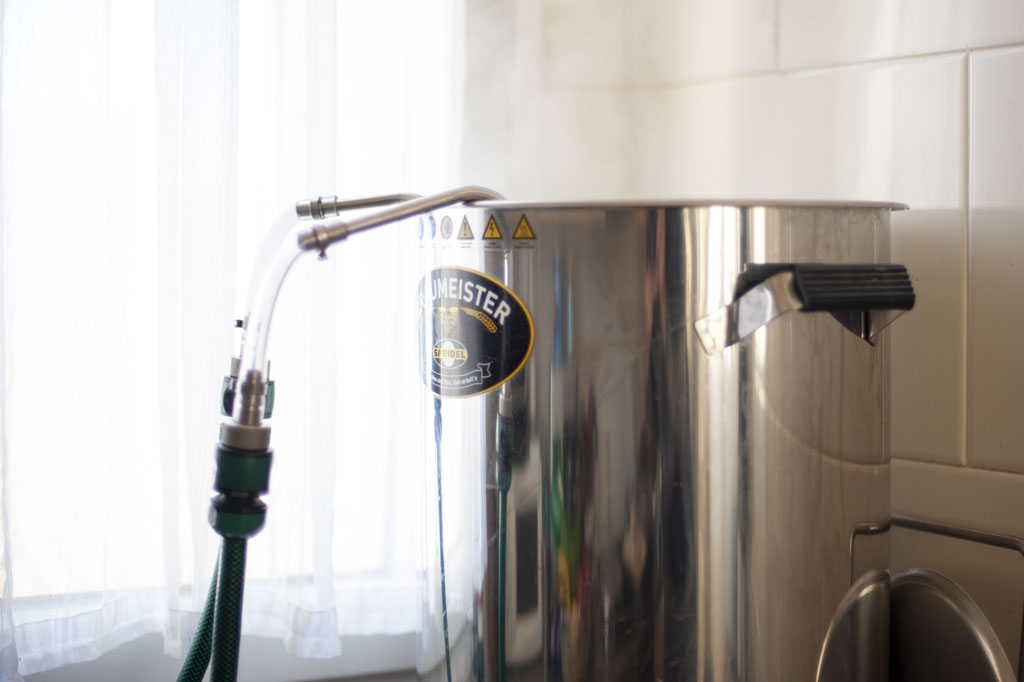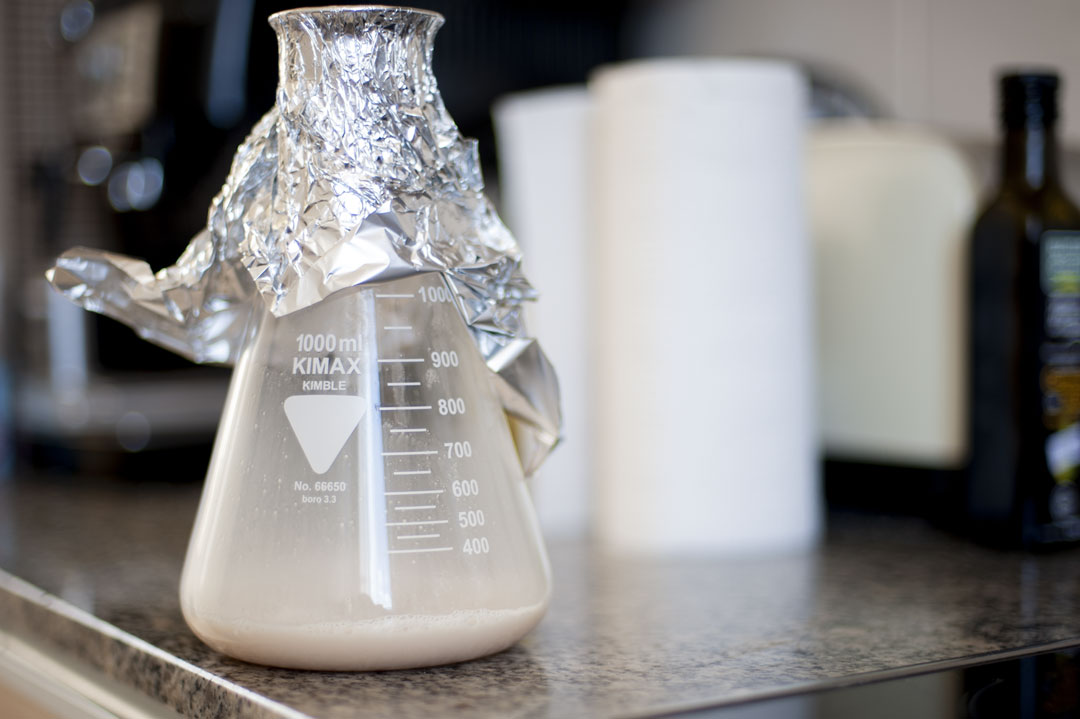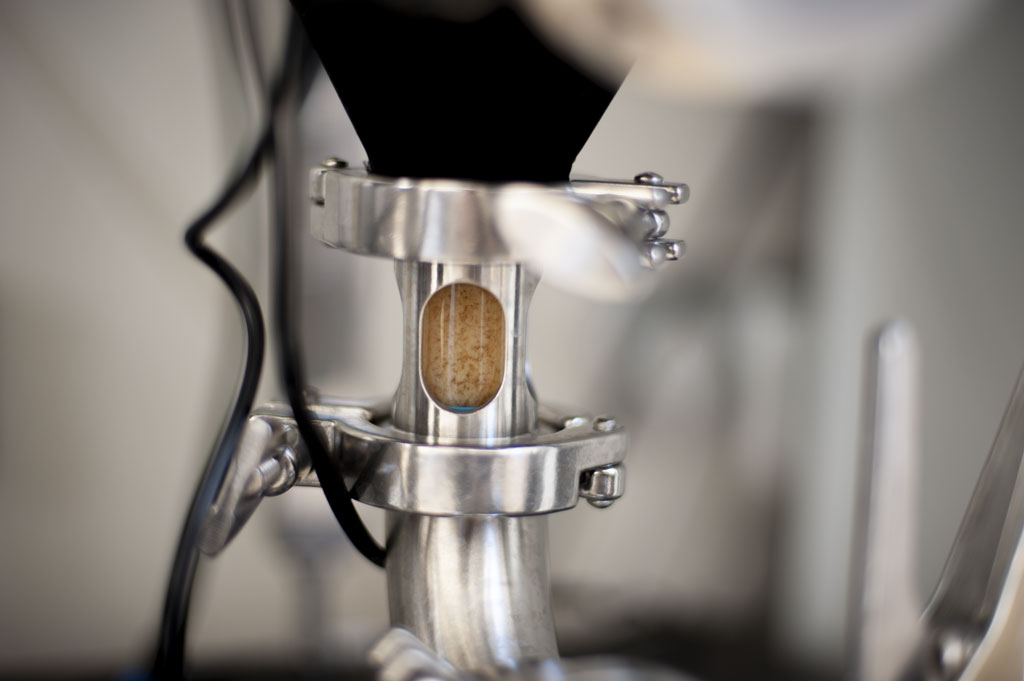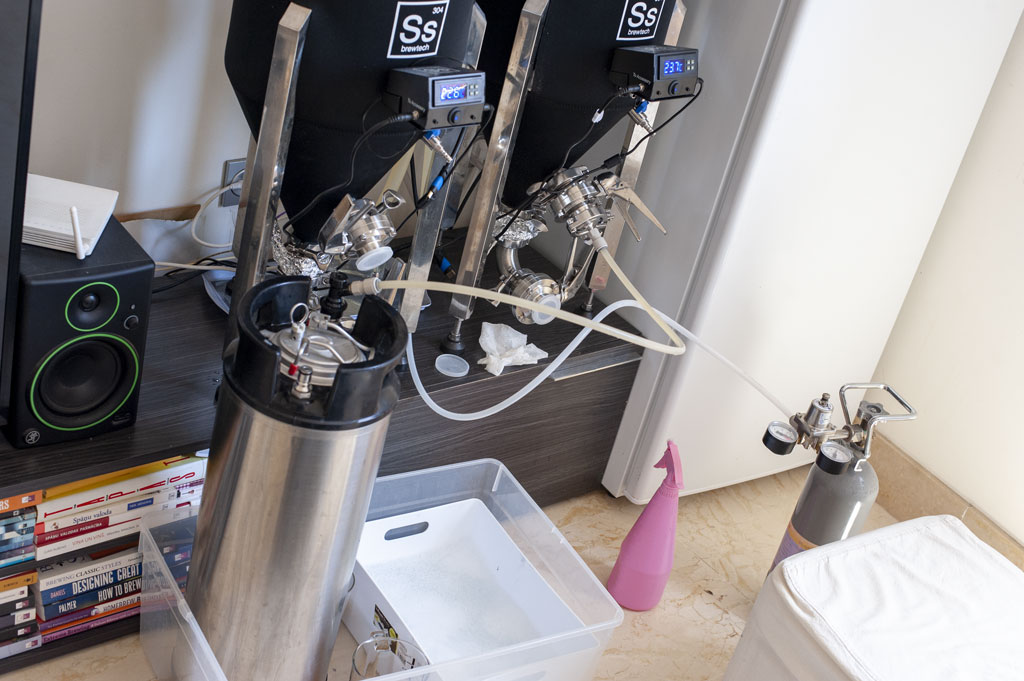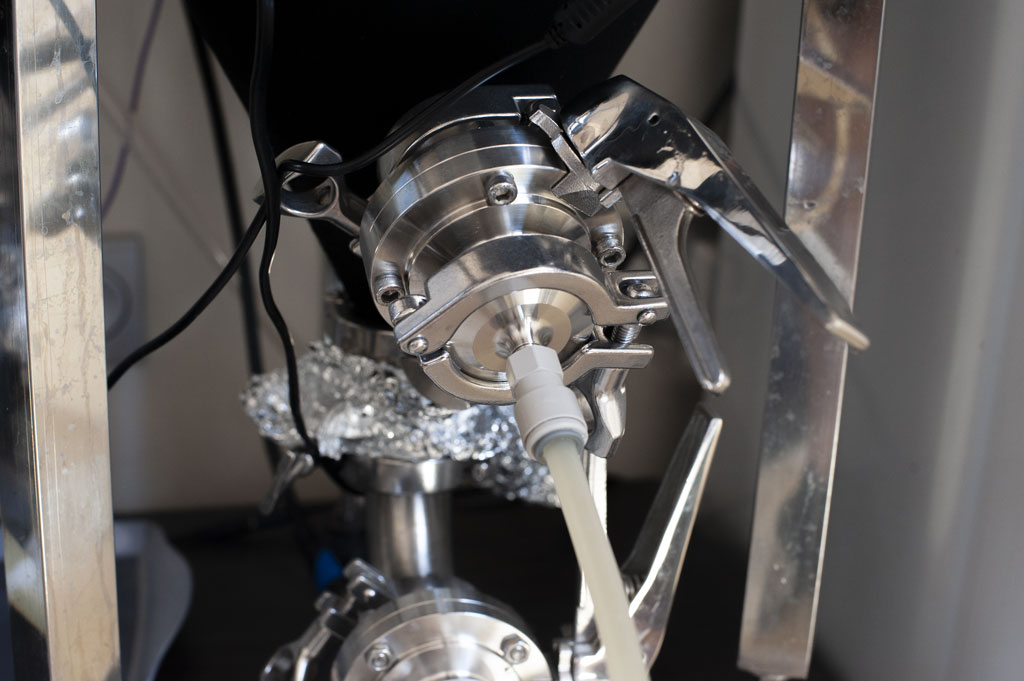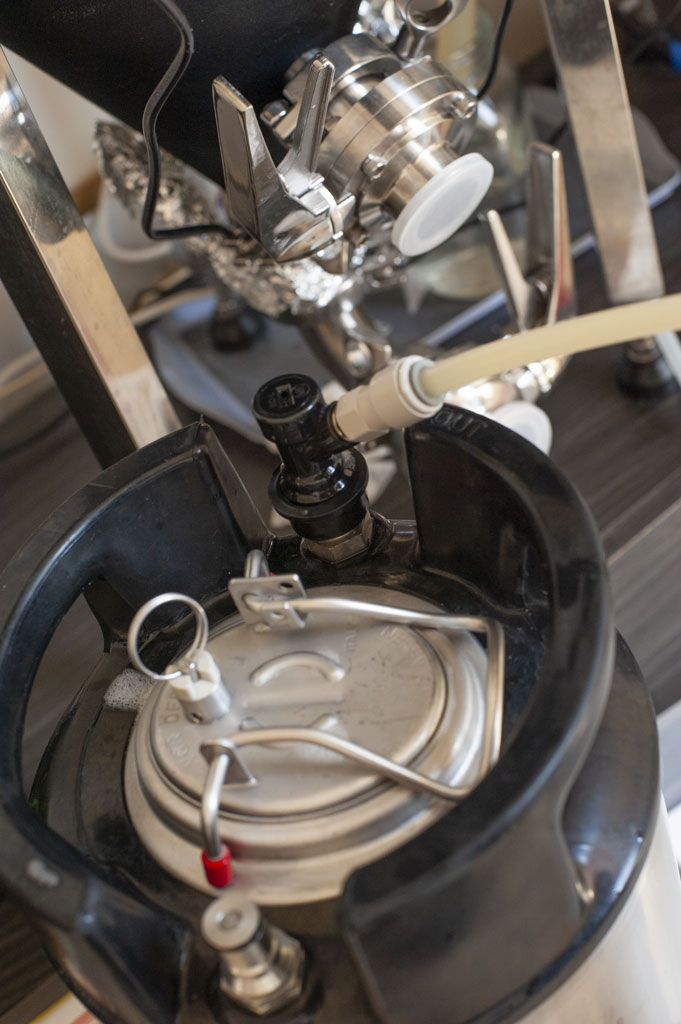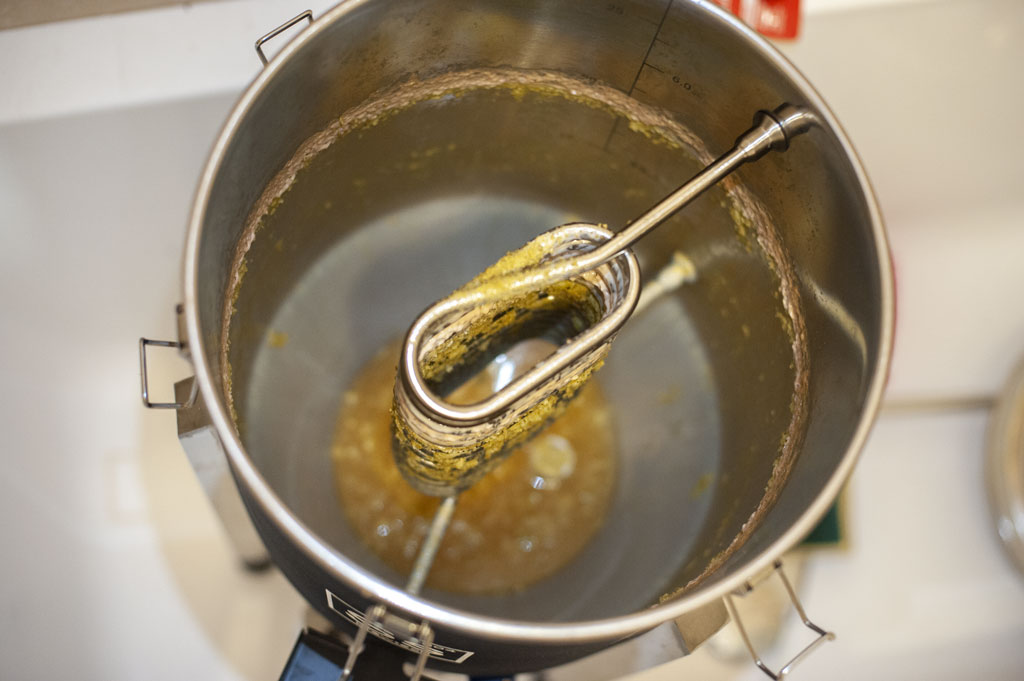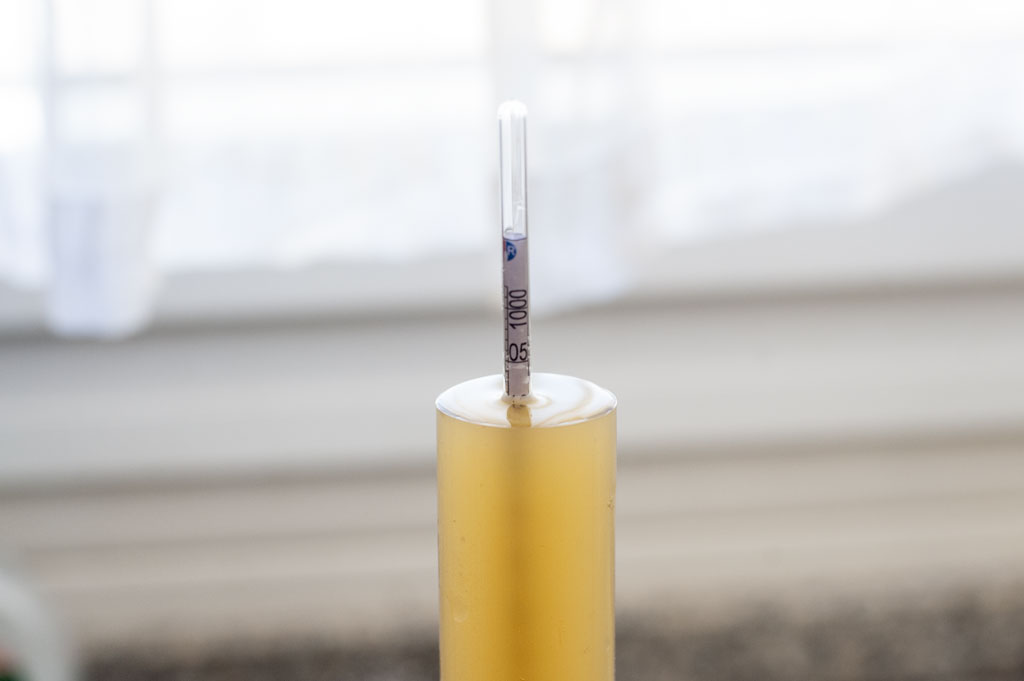 Taste and aroma reminding of pineapple,
Results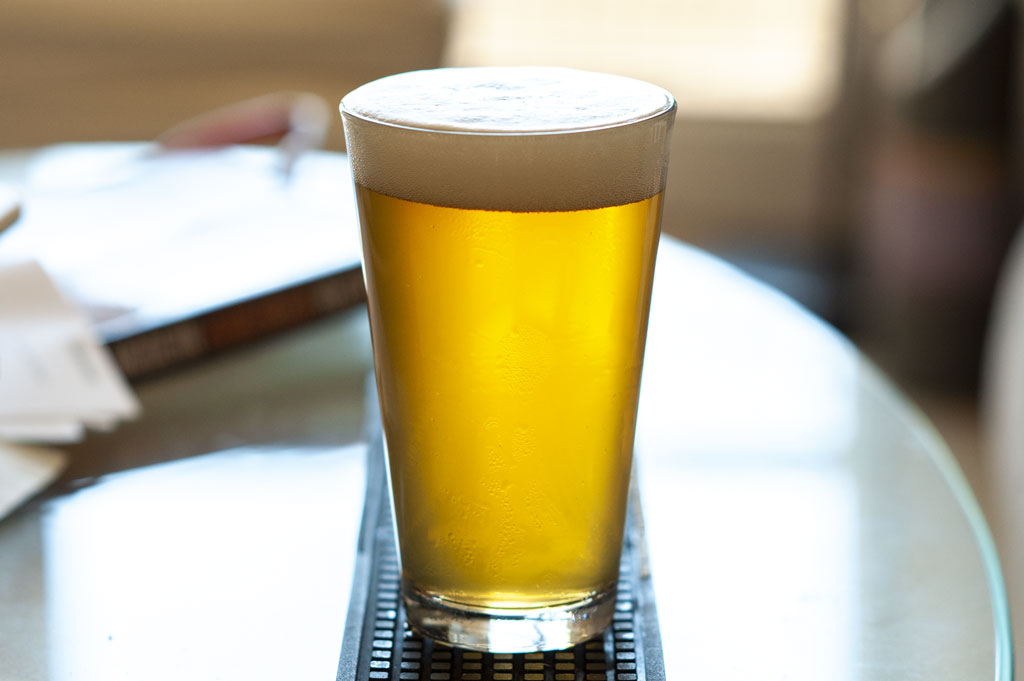 Tasting notes:
Appearance
Hazy golden, moderate haze, normal carbonation.
Nose
A bit of spicy coriander notes blending with slight hint of orange peel.
Taste
Earthy pine notes, also citrus. Very slight maltiness.
Mouthfeel
Moderately light and crisp. Starts citrusy with sweet malt notes and finishes bitter. Balances more on the bitter side.
Summary
Pretty drinkable, not too crazy with hop aroma/taste but also not bland and neutral. Columbus hops have their specific properties that might not be to everyone's liking, but in moderate amounts, it results in a pleasant balanced overall taste.