After 7 years of living in London, I have to admit I've spent a good amount of time in the pubs. I have this nostalgic feeling of being in a pub and holding a pint of semi-warm bitter. English accent chatter around. And the aroma of the pub mixing with earthy floral beer notes as I move the beer closer to my mouth. Uniquely English. And I'm not even going to start about real ales, that's topic on its own.
English style beers are one my favorite and I always try to have one on tap. This pale ale recipe is in the English style, using English hops and English yeast, but cheating a bit with EU malts. The result however works well.
One thing to note is that there does not seem to be an officially clear distinction between an English Pale Ale and a Bitter. To me, a bitter will have more crystal malts(in color and taste), less carbonation, and served with a beer engine, but other than that it's pretty much the same thing.
Recipe
English-Style Pale Ale
Volume

25 l

OG

1.047

FG

1.014

IBU

32

ABV

4.33 %
Fermentables
1.2 kg

Pale Ale

Germany Weyermann

1 kg

Carapils

Germany Weyermann

3 kg

Vienna

Netherlands The Swaen

0.1 kg

Crystal Extra Dark

United Kingdom Crisp
Hops
25 g

Target | First Wort 60min

United Kingdom

20 g

Fuggle | Boil 15min

United Kingdom

25 g

Fuggle | Boil 5min

United Kingdom
Yeast
1 pkg

WLP013 London Ale Yeast

White Labs
Process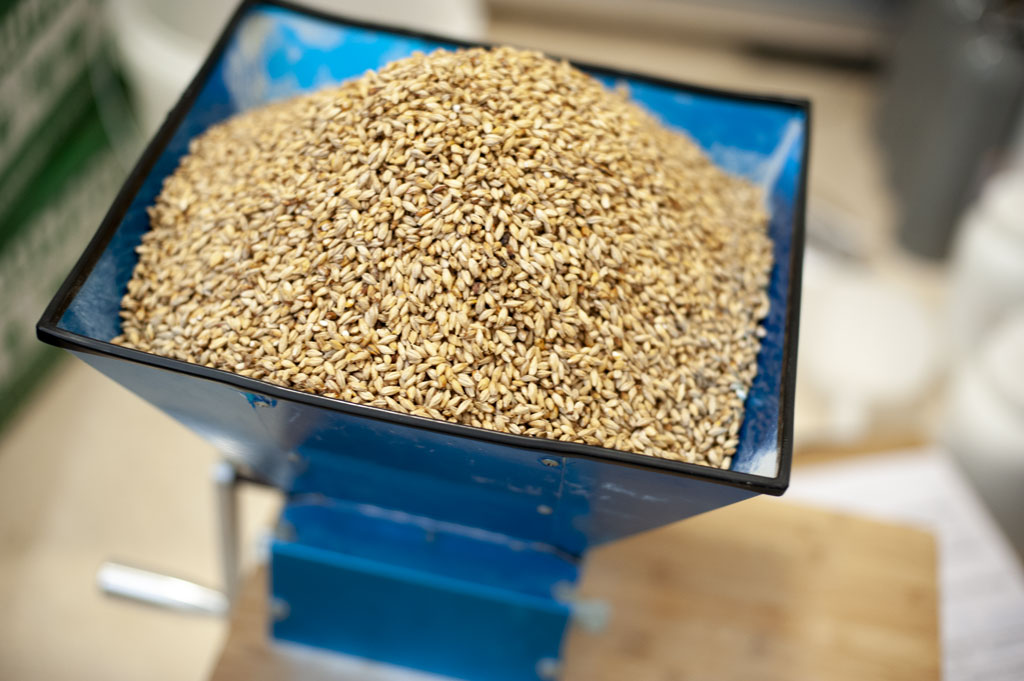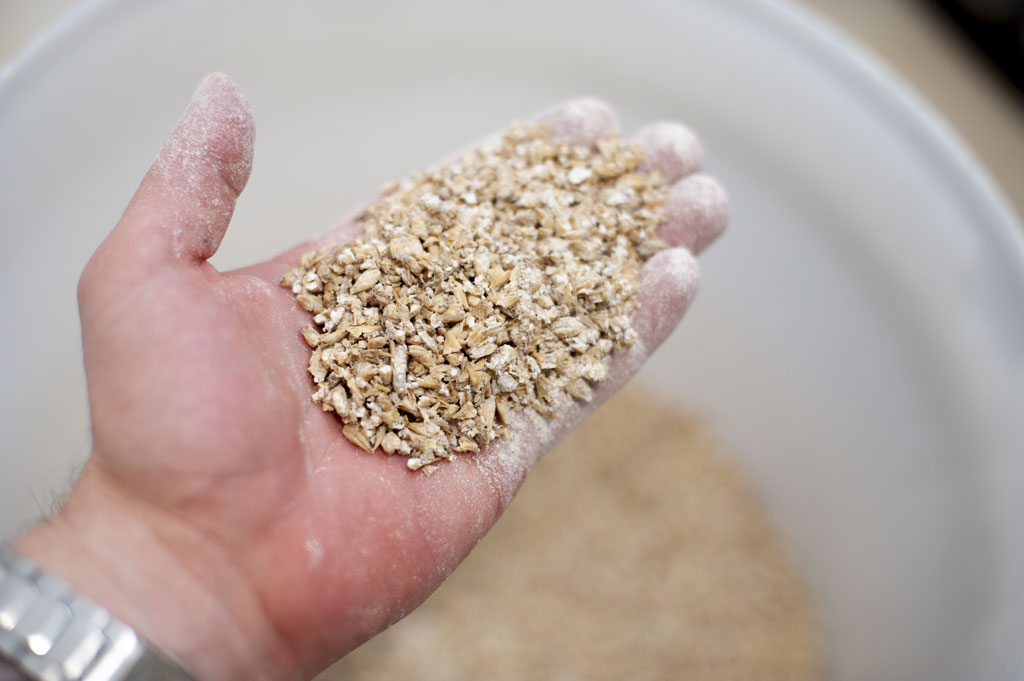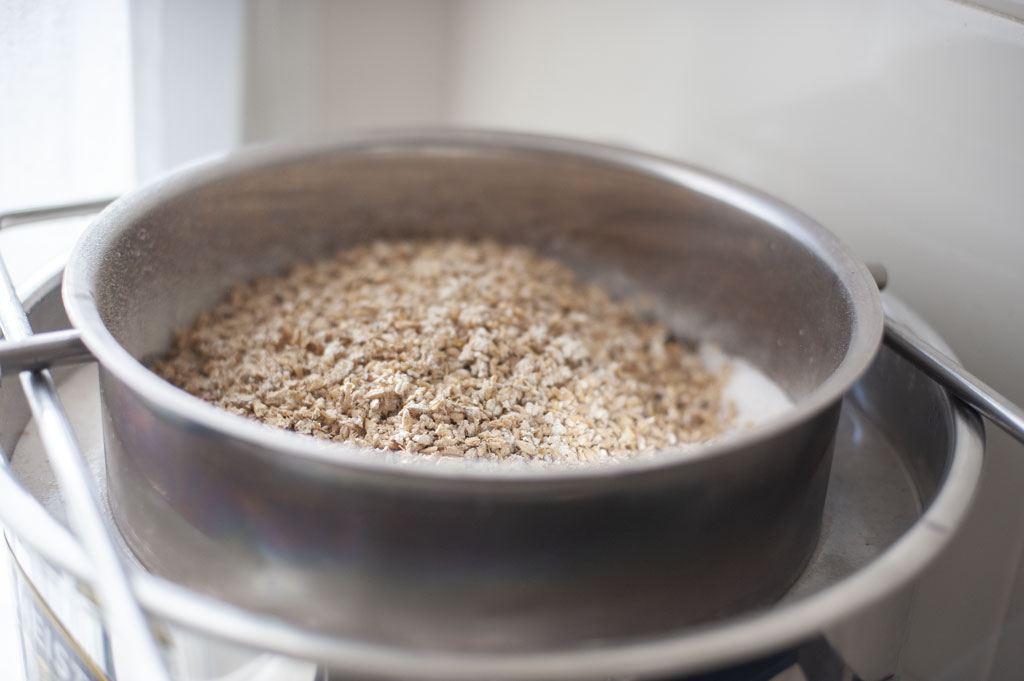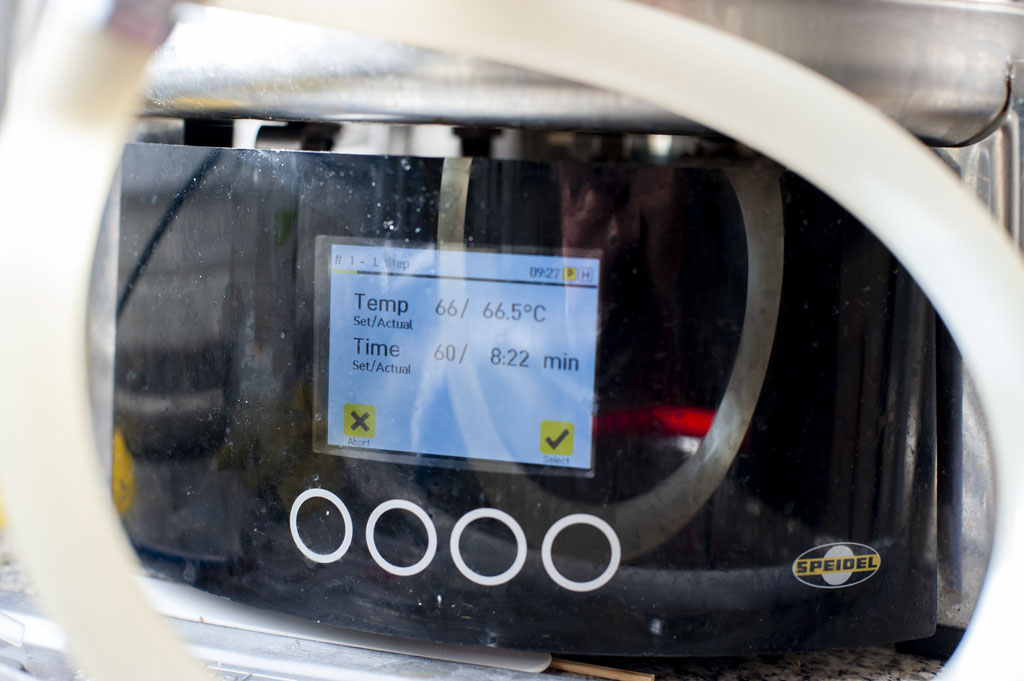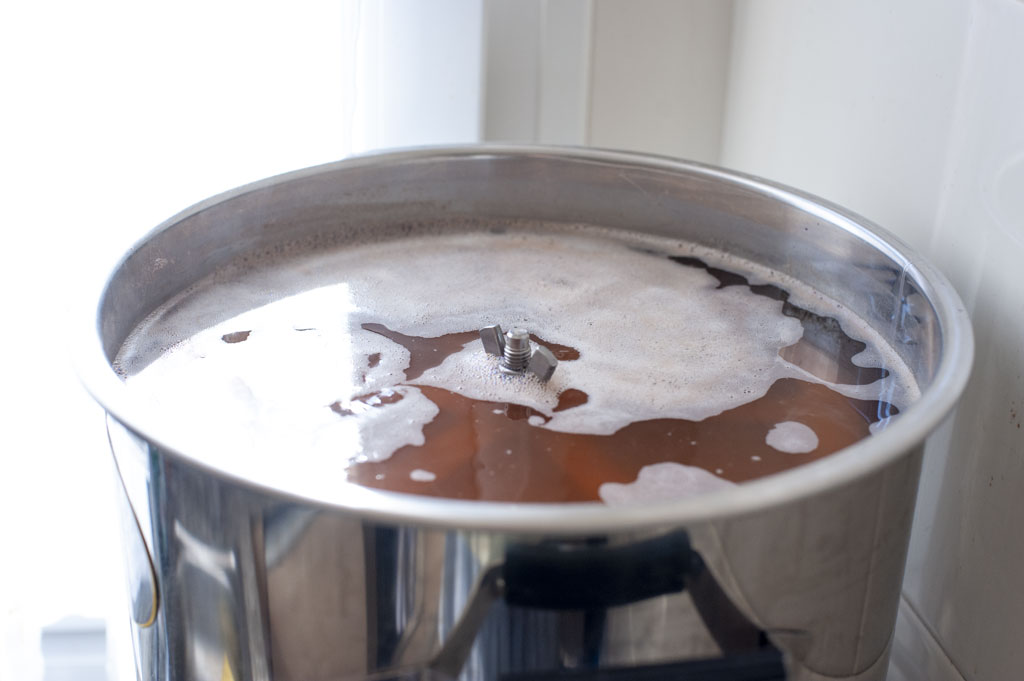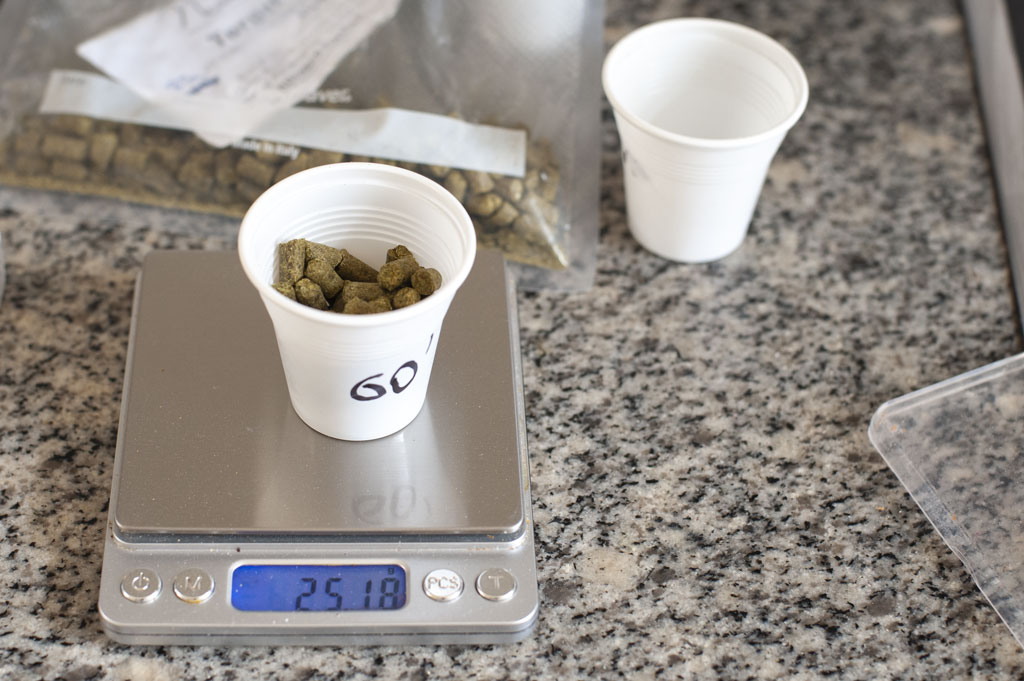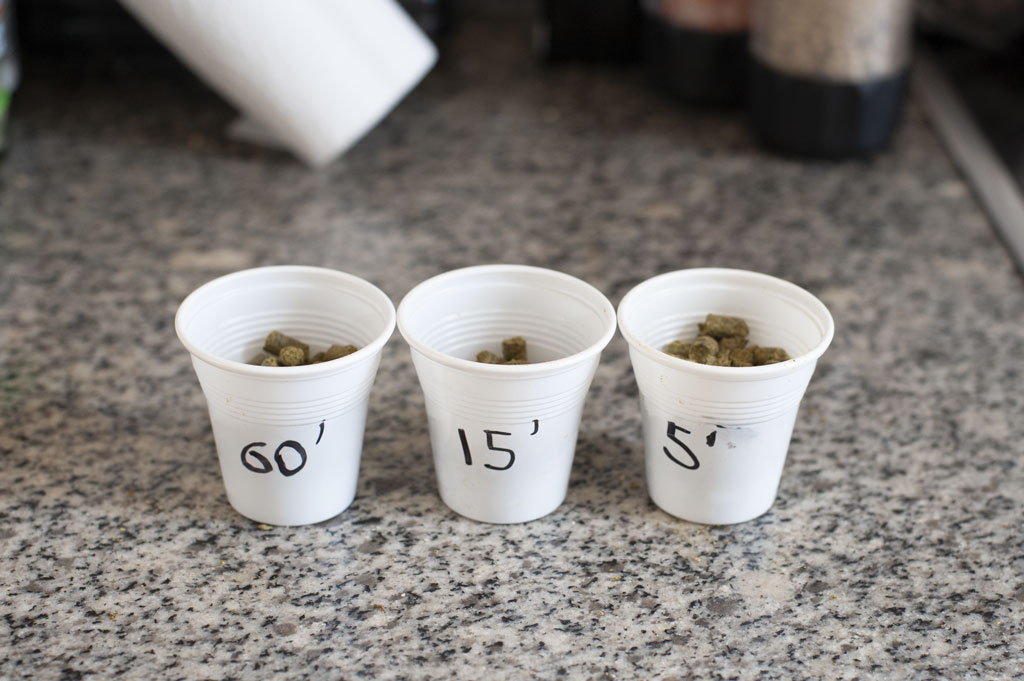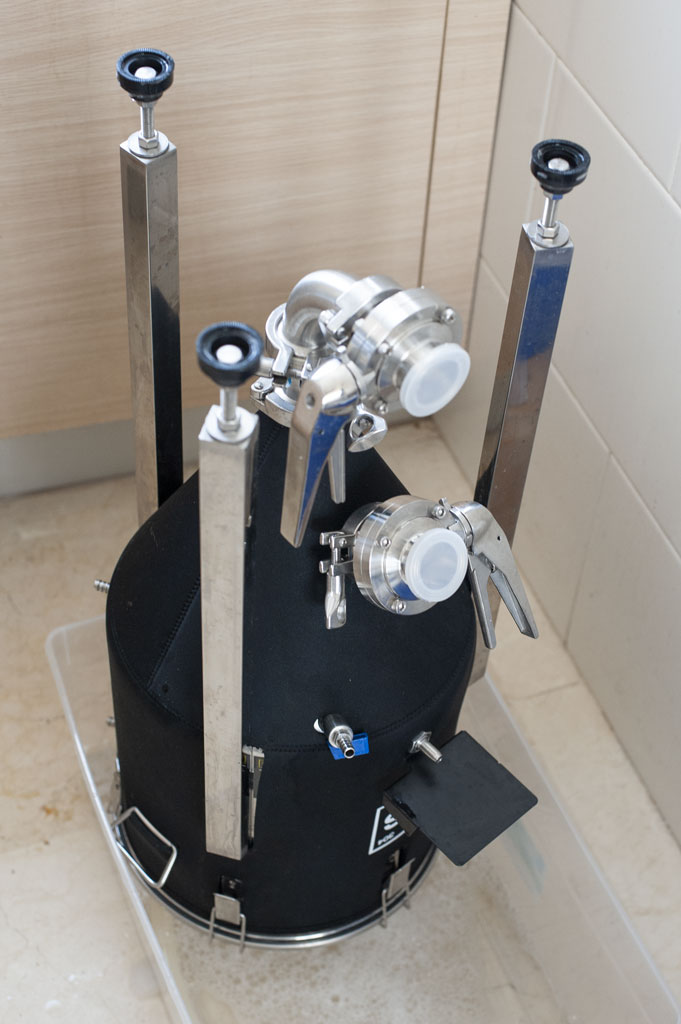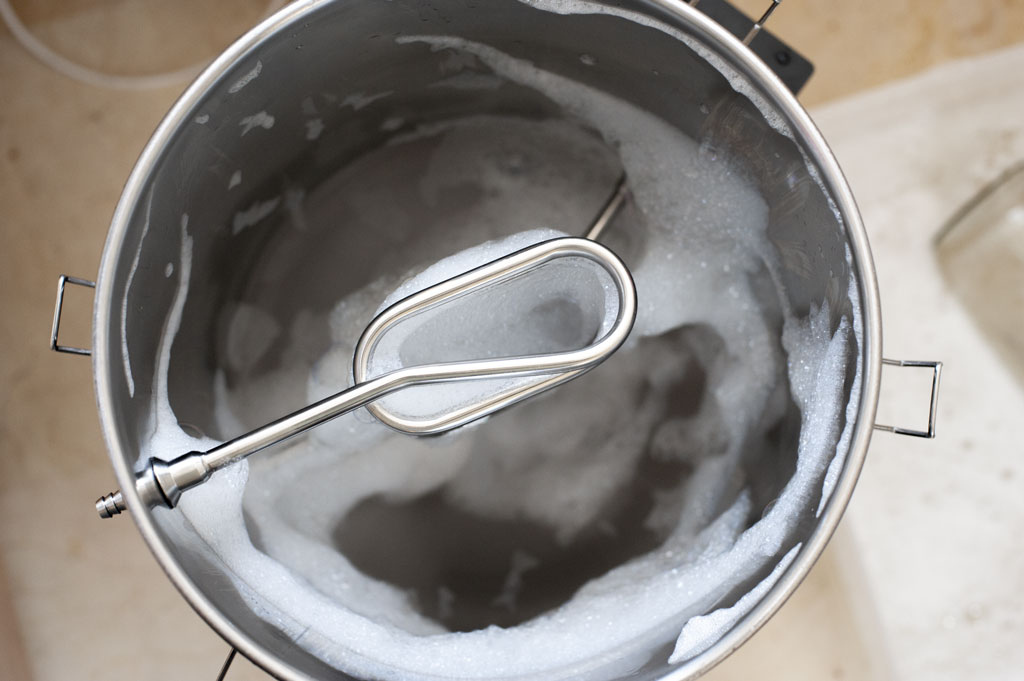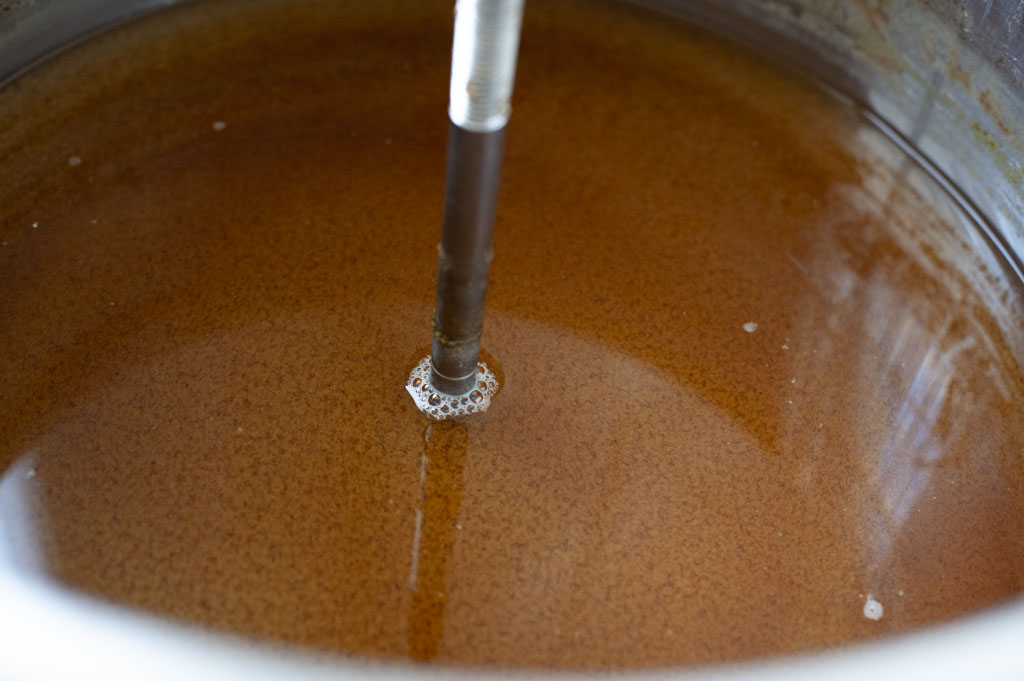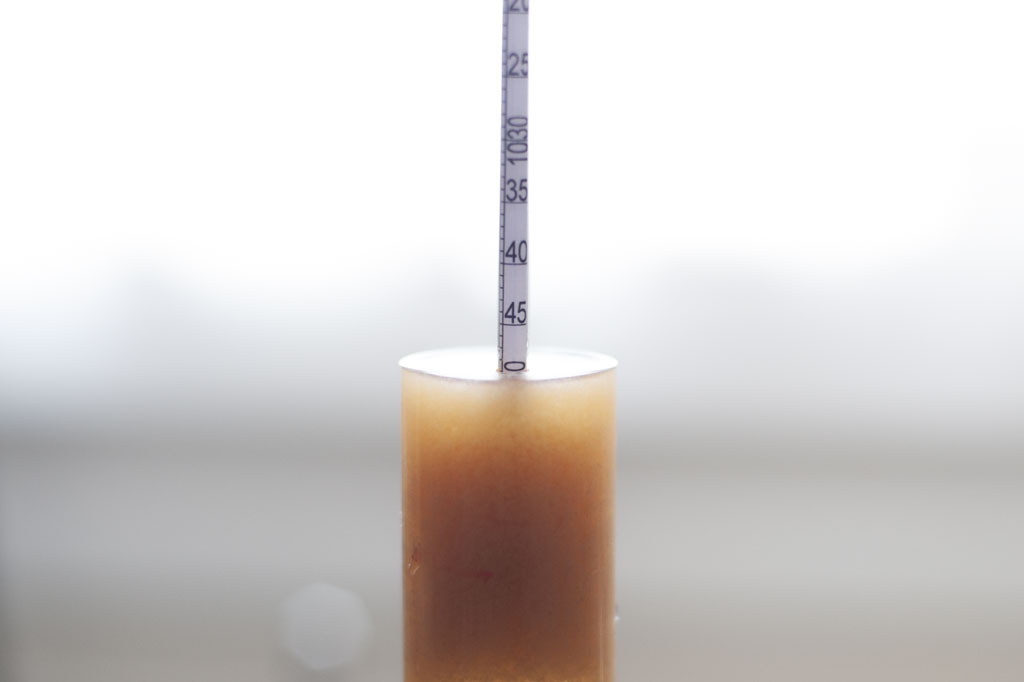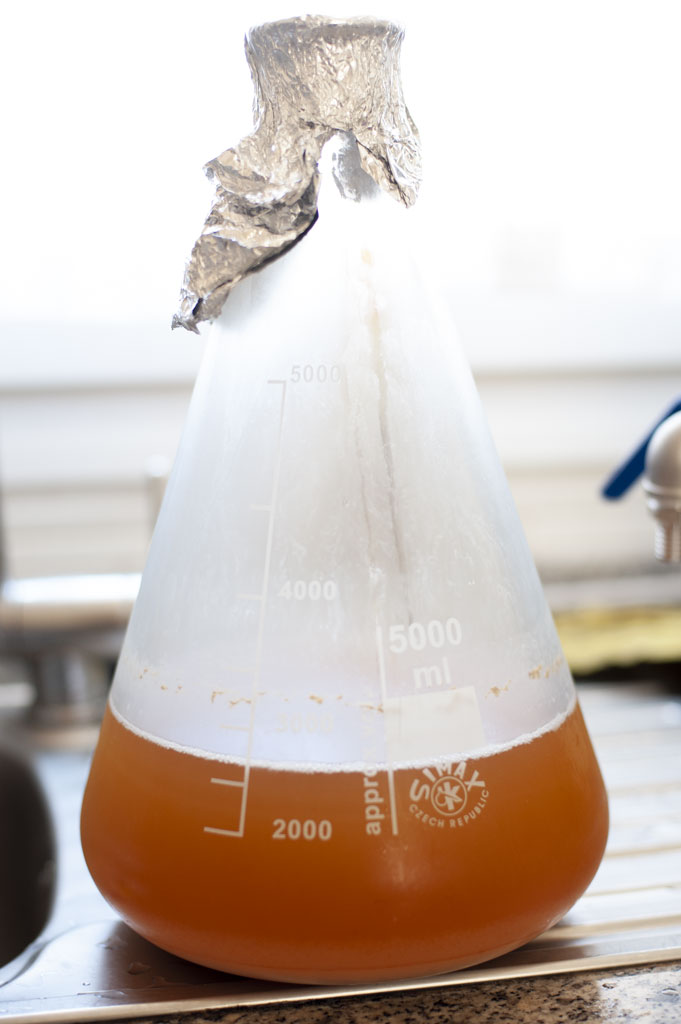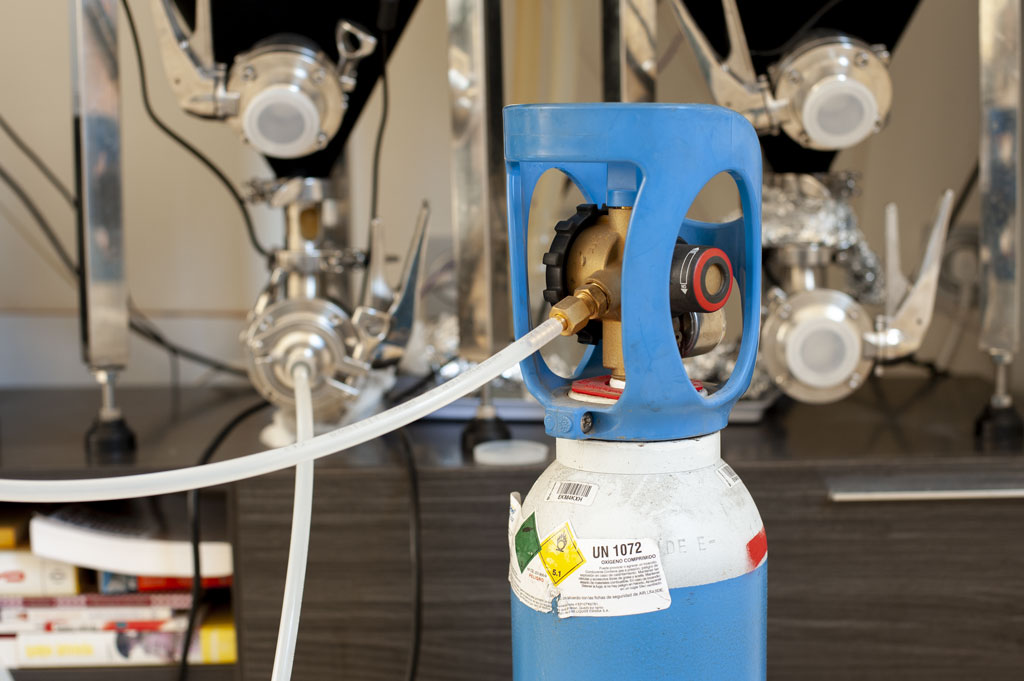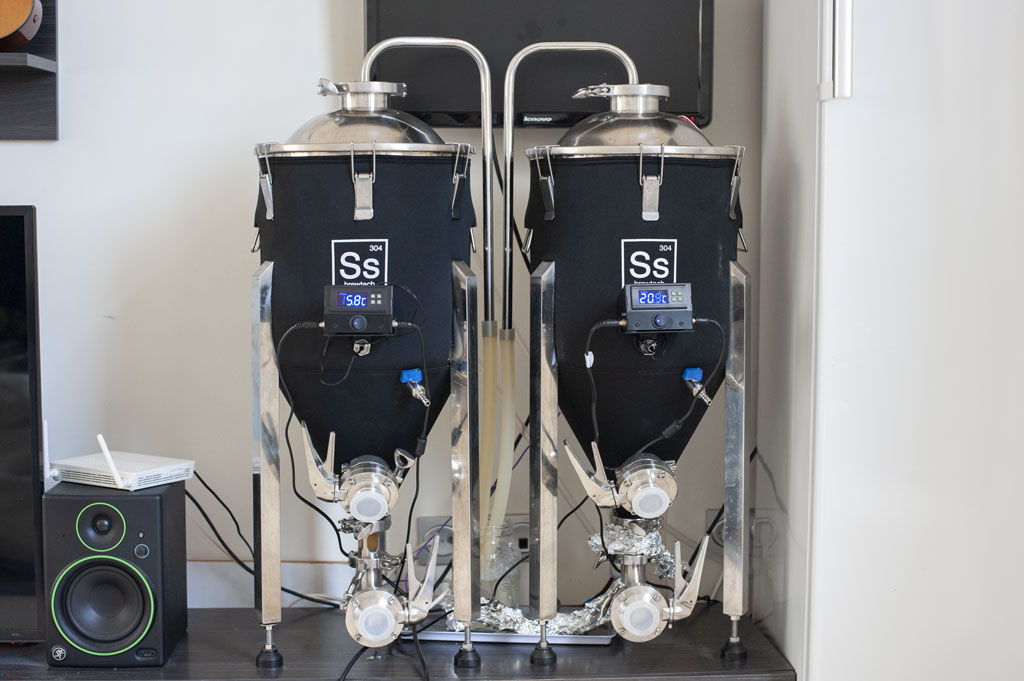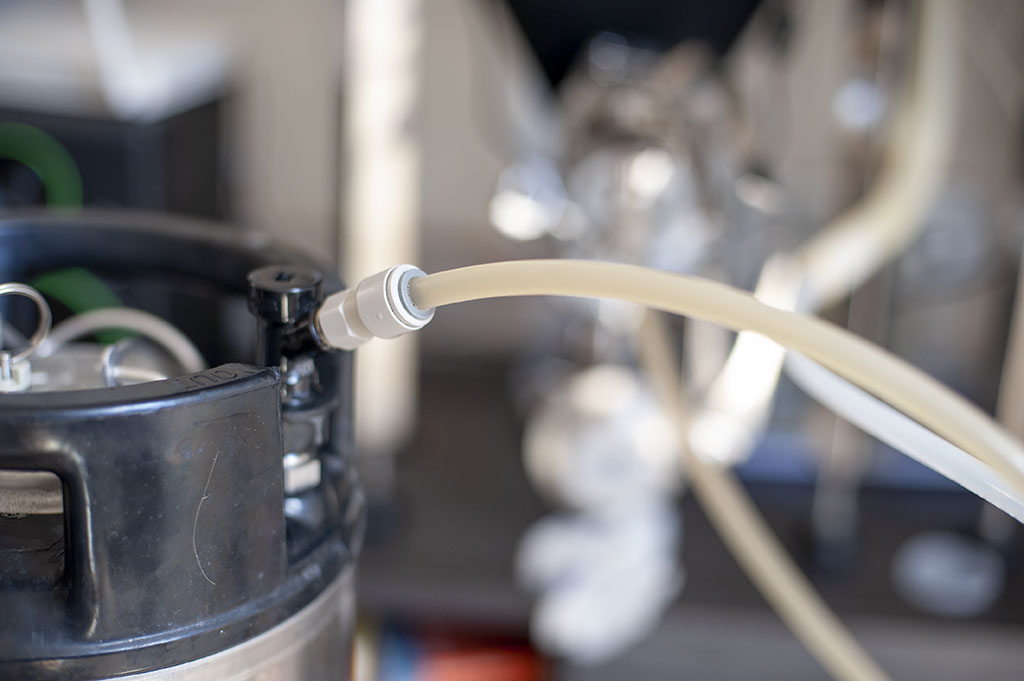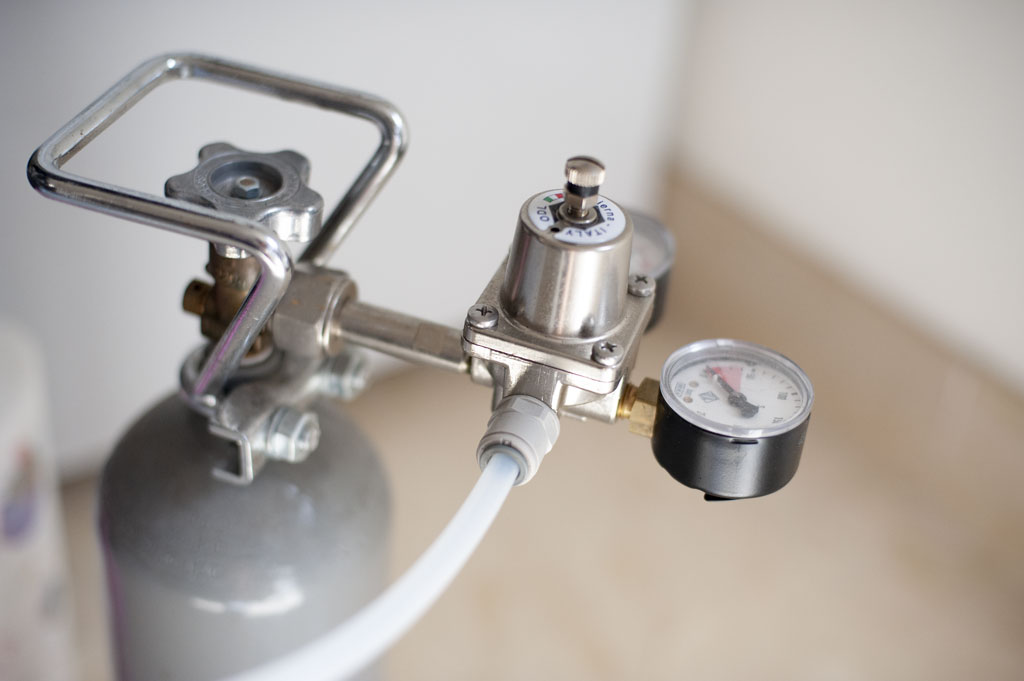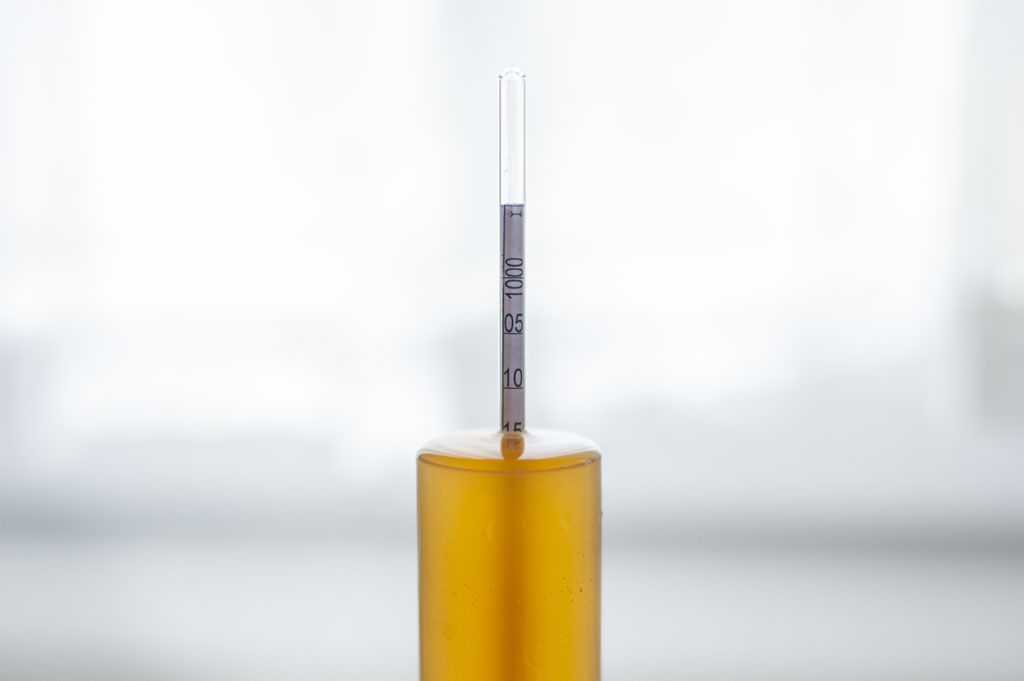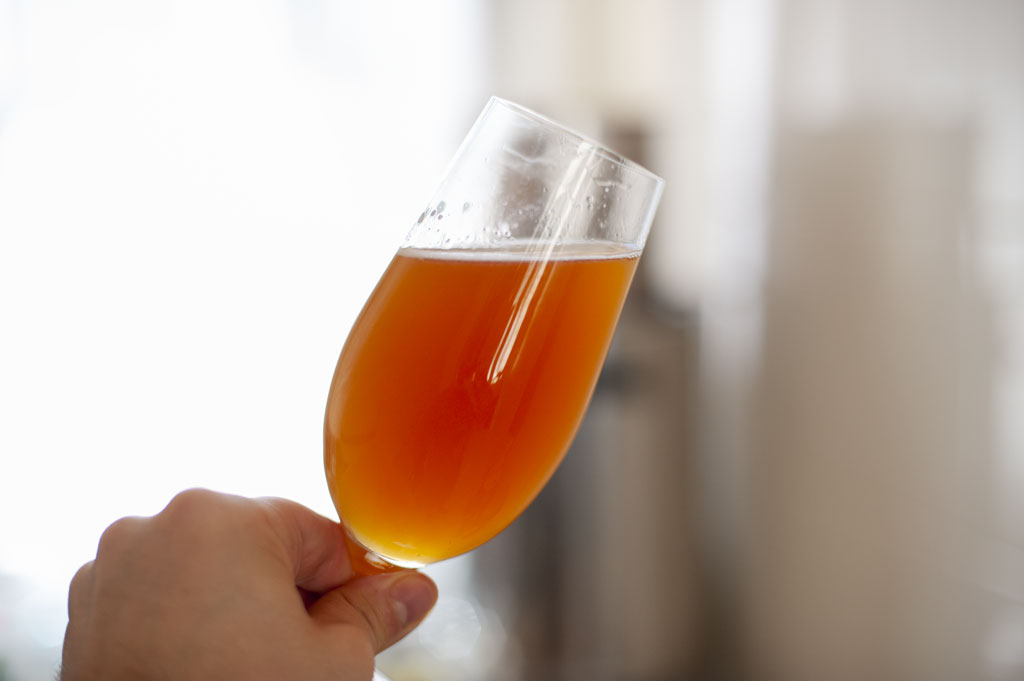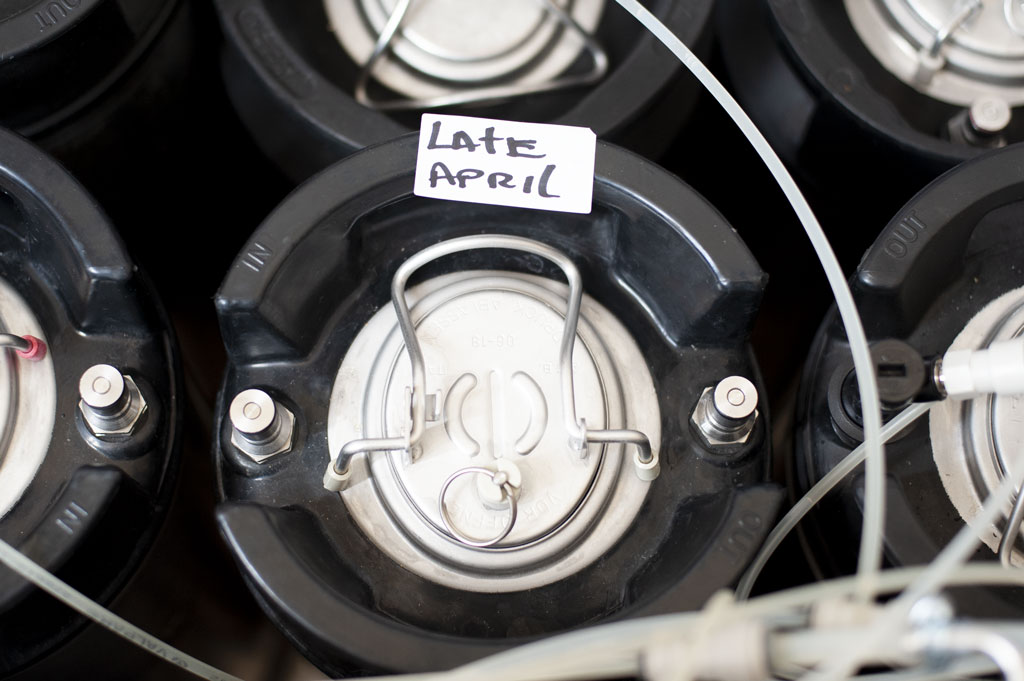 Result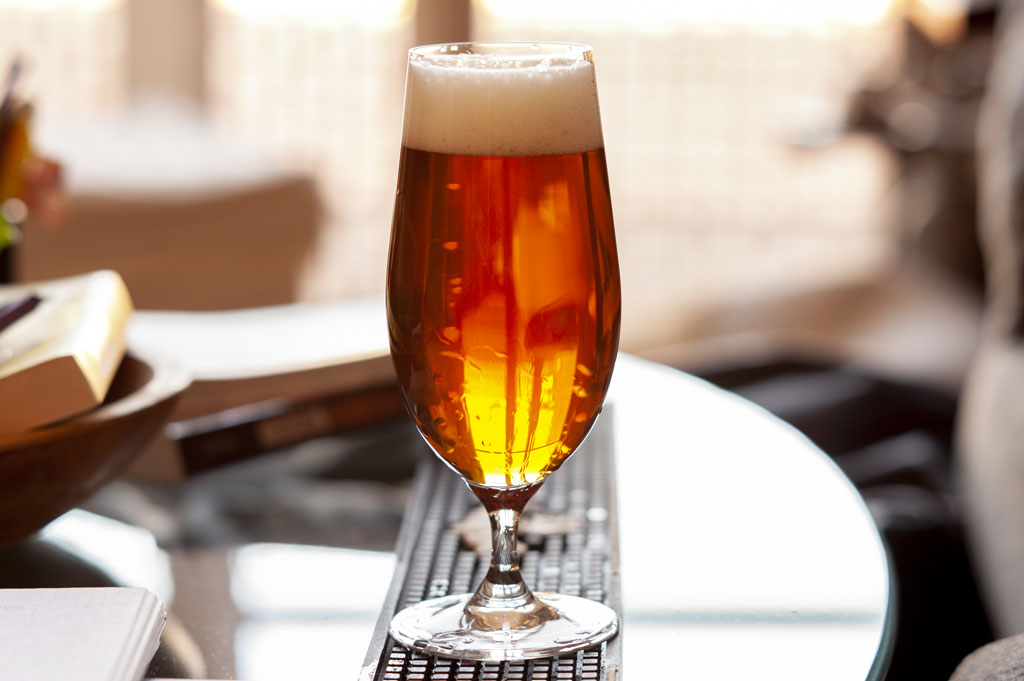 Tasting notes:
Appearance
Golden-amber. Fairly clear. Moderate carbonation.
Nose
Floral, malty sweetness, citrus, and biscuit.
Taste
Balanced floral and earthy hoppiness. A touch of citrus.
Mouthfeel
Medium-bodied with a medium bitterness. Nicely balanced.
Summary
A great-tasting and well balanced English Pale Ale. It presents a nice not overpowering hop aroma with floral, earthy qualities. It's medium body and under 5% ABV strength makes it a very good every-day beer.