A tribute to Thornbridge's Chiron with slightly altered hops composition. The original recipe calls for Cascade, but I'm substituting with Columbus, hence the name Chirombus
Recipe
American-Style Pale Ale
Volume

25 l

OG

1.049

FG

1.009

IBU

72

ABV

5.25 %
Fermentables
4 kg

Pale Ale

Germany Weyermann

0.5 kg

Carapils

Germany Weyermann

0.4 kg

0.4 kg

Barke Munich Malt

Germany Weyermann
Hops
50 g

Columbus | Boil 20min

US

20 g

Amarillo | Boil 20min

US

10 g

10 g

Chinook | First Wort 60min

25 g

Amarillo | Dry Hop 5d

US

25 g

Columbus | Dry Hop 5d

US

25 g
Yeast
1 pkg

US-05 SafAle

Fermentis / SafAle
Process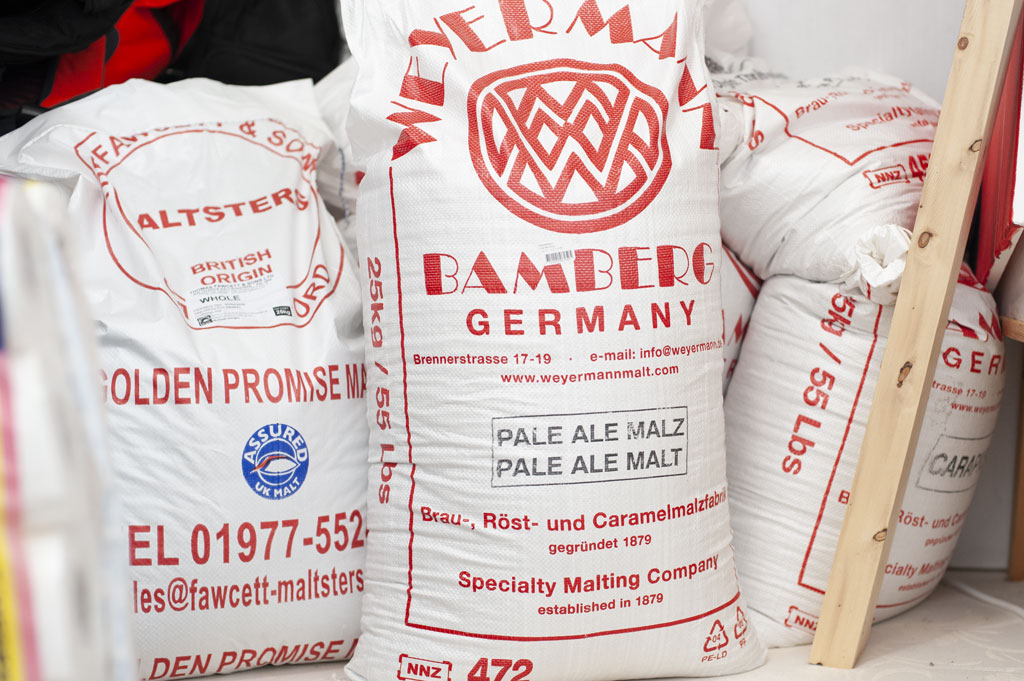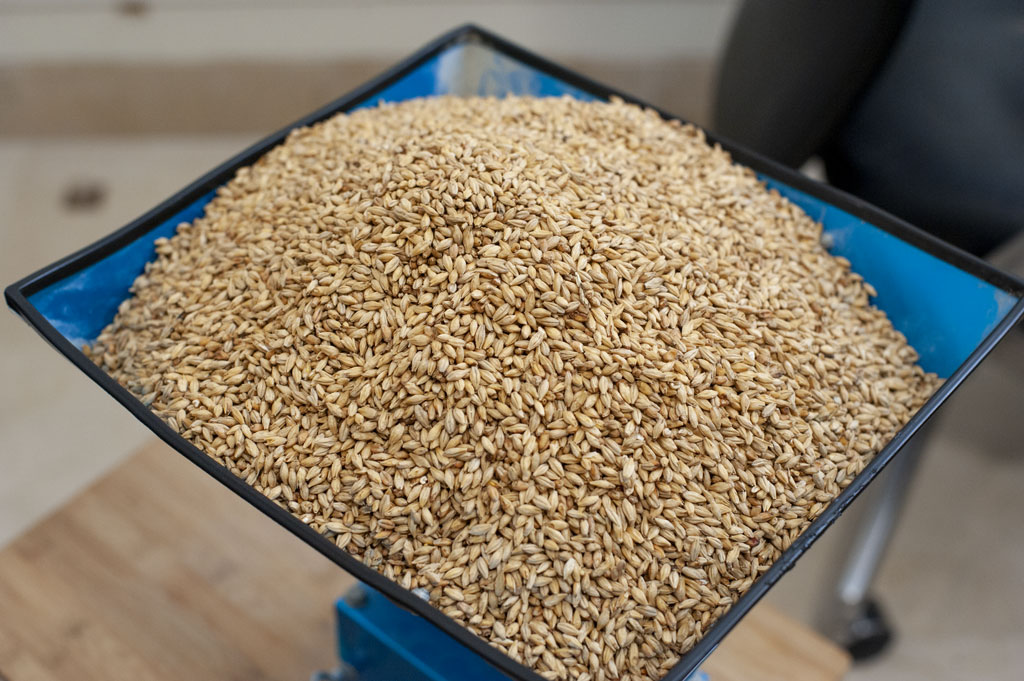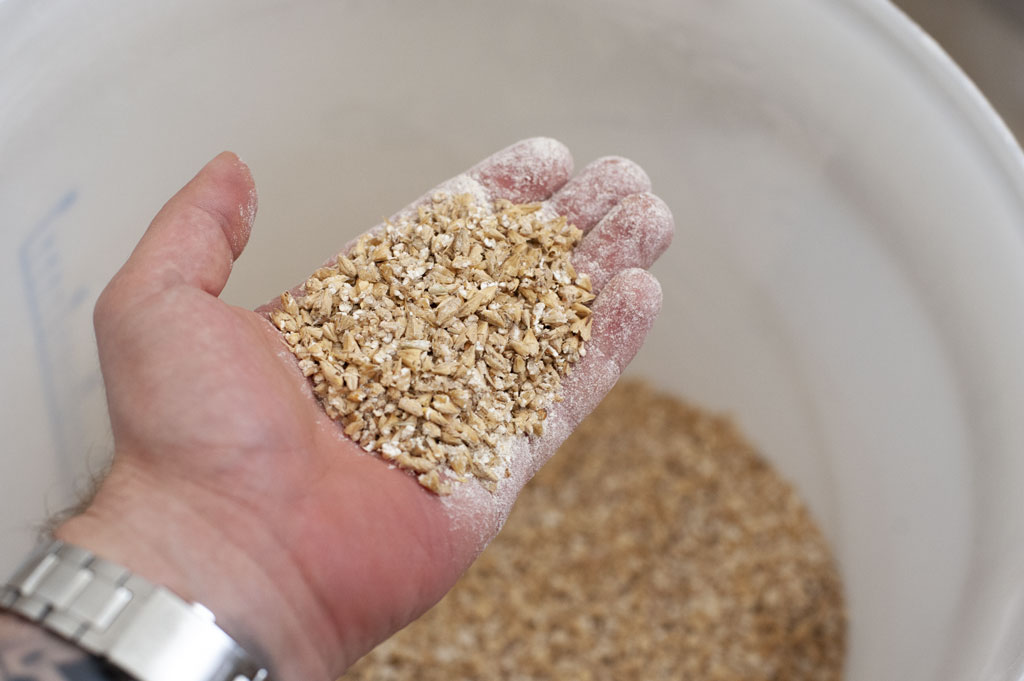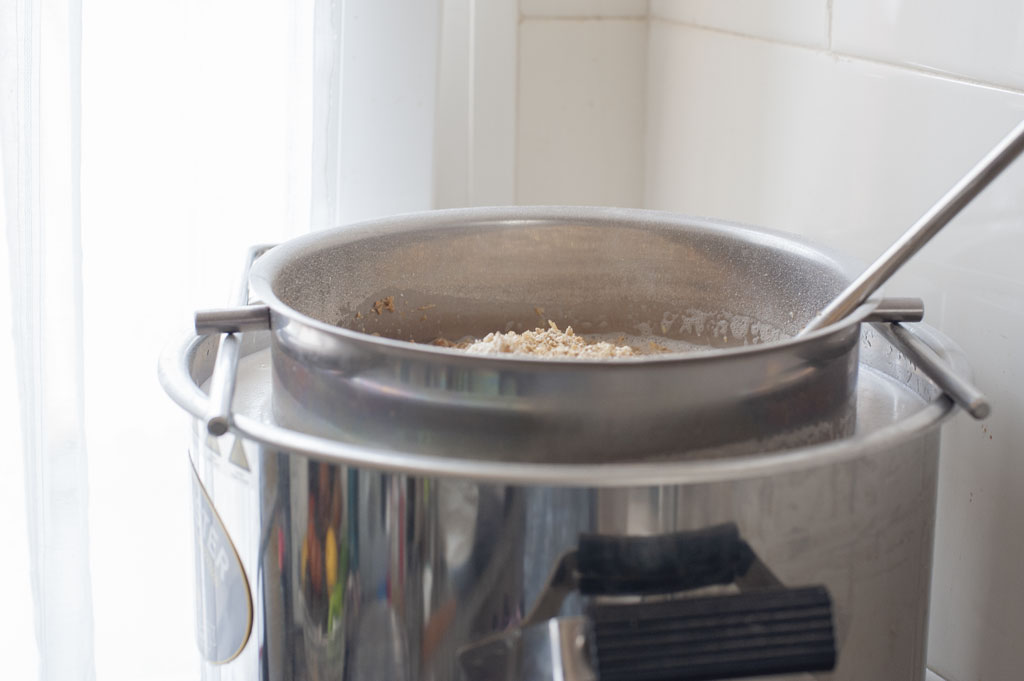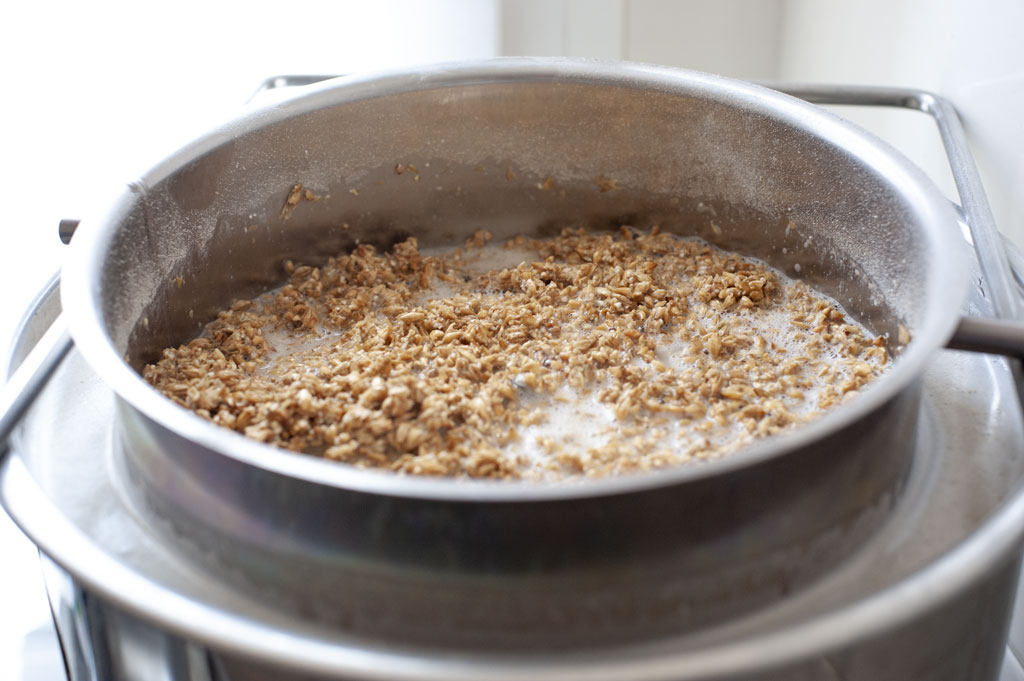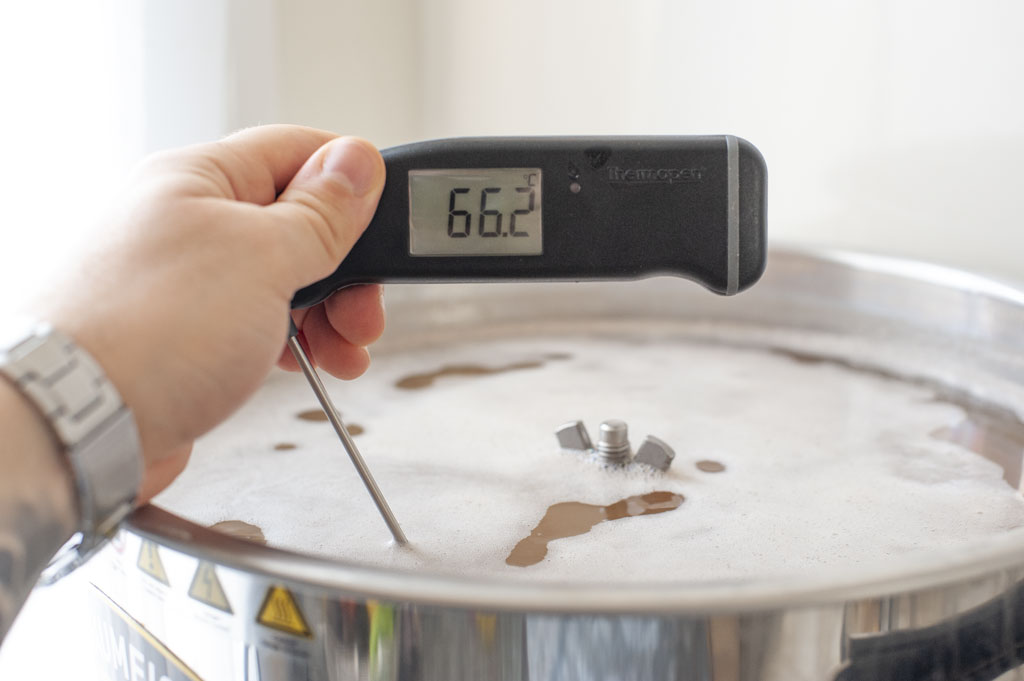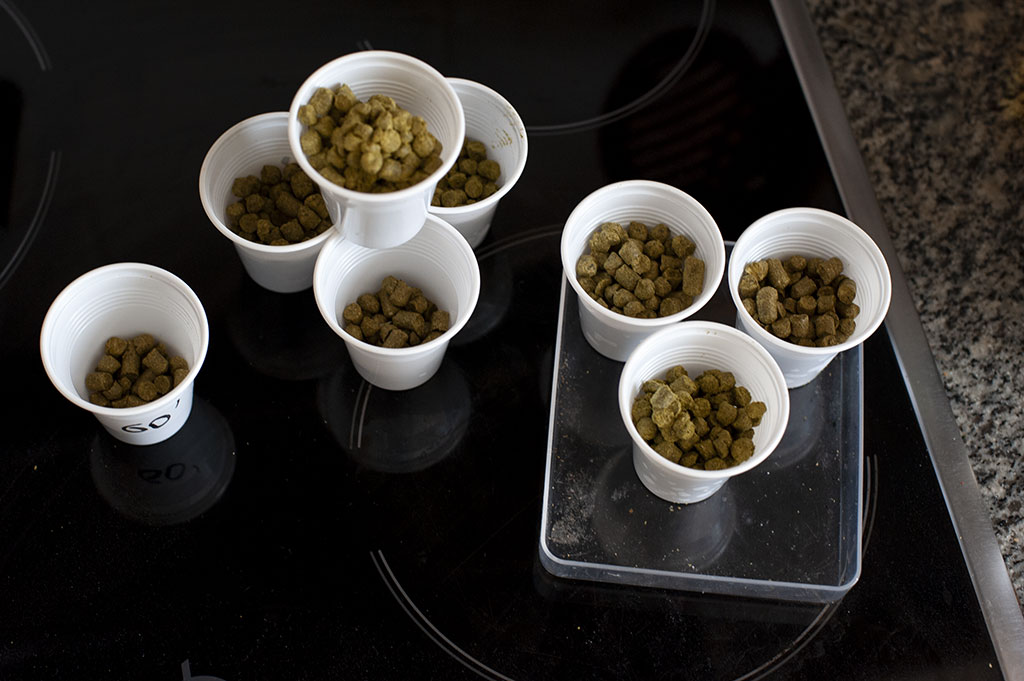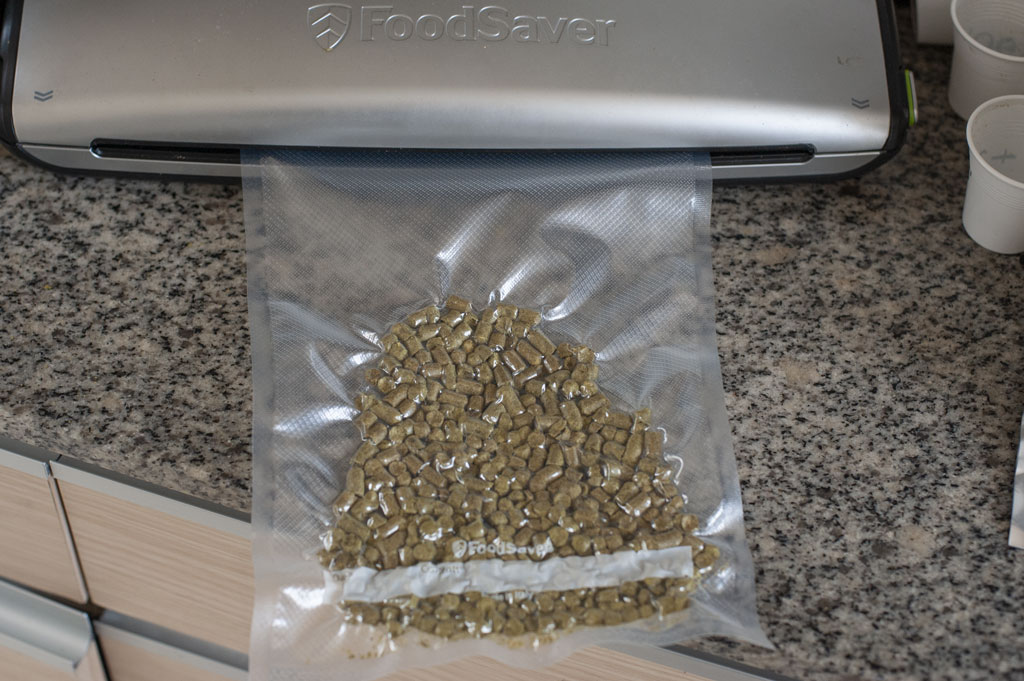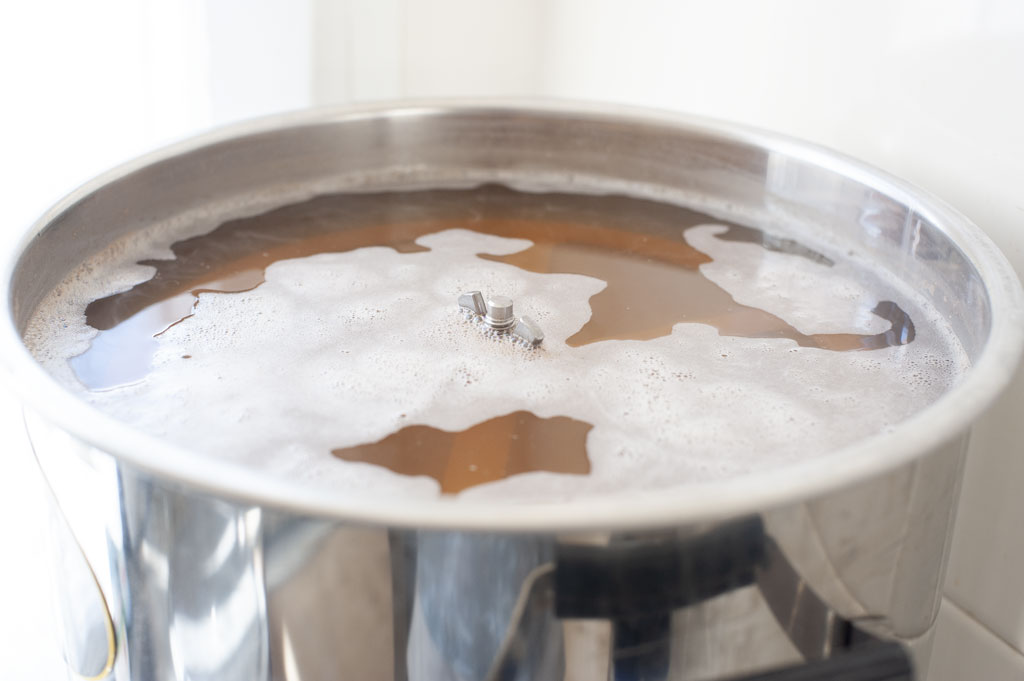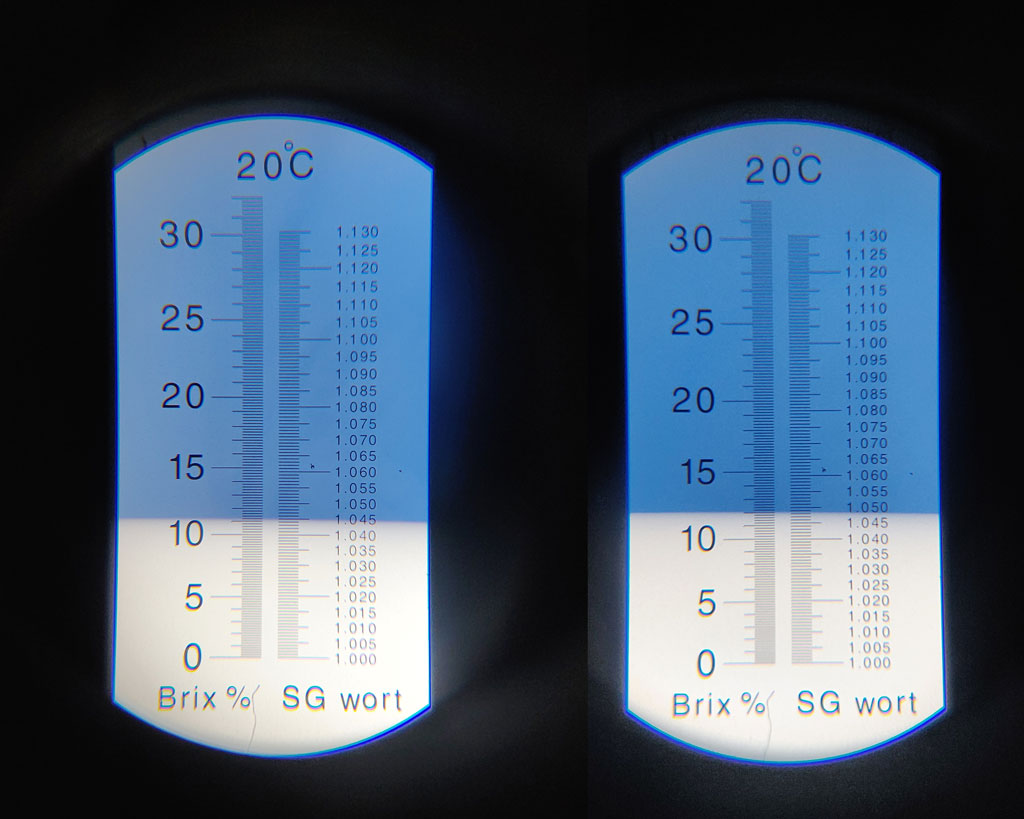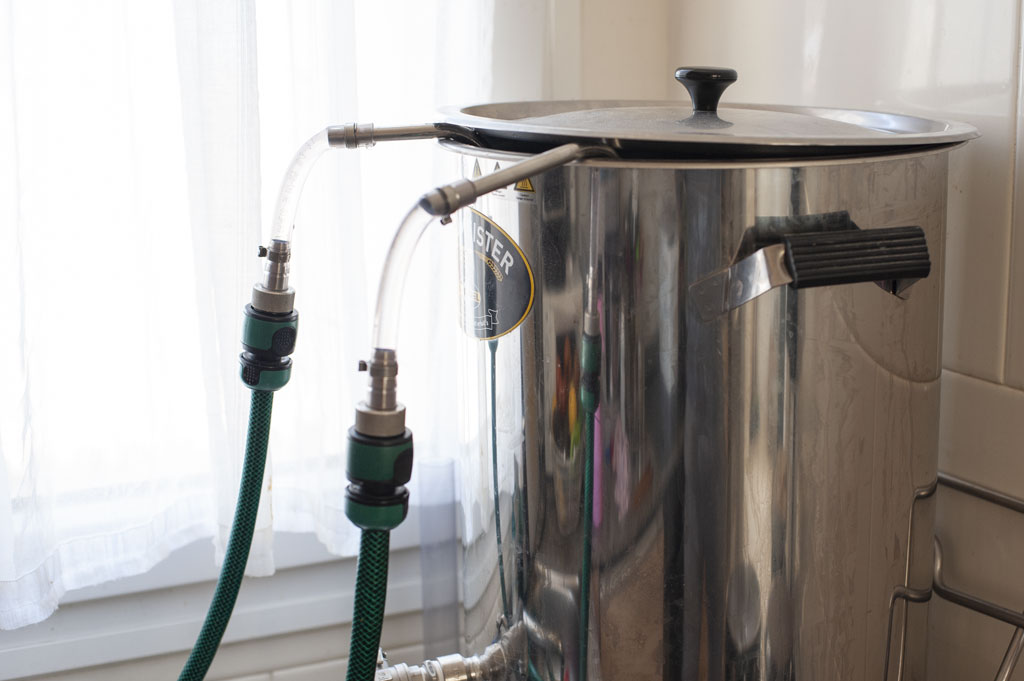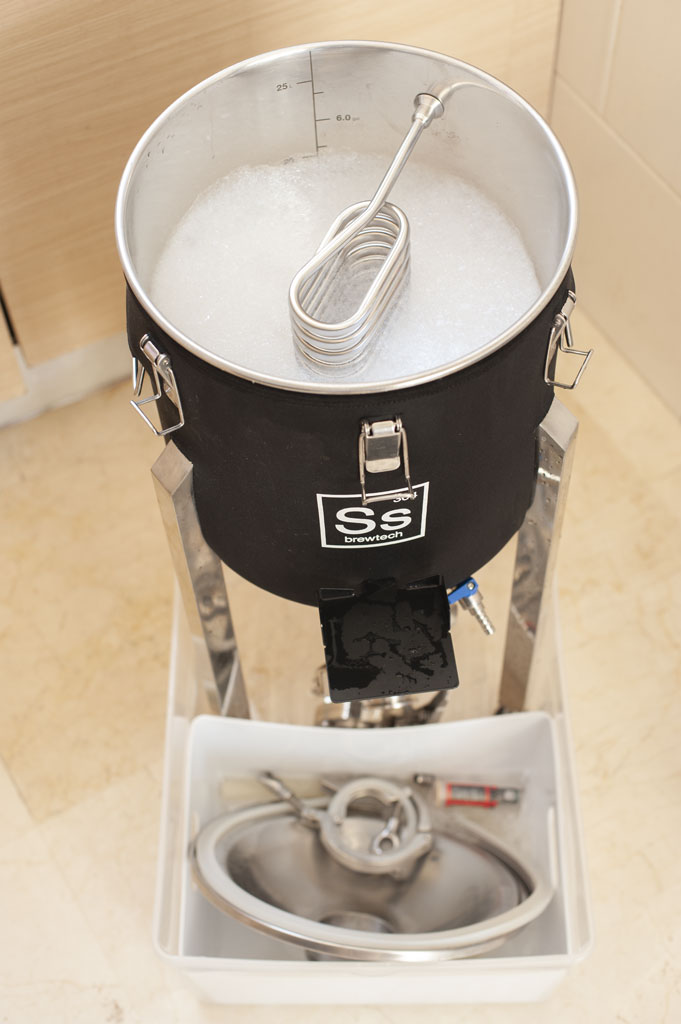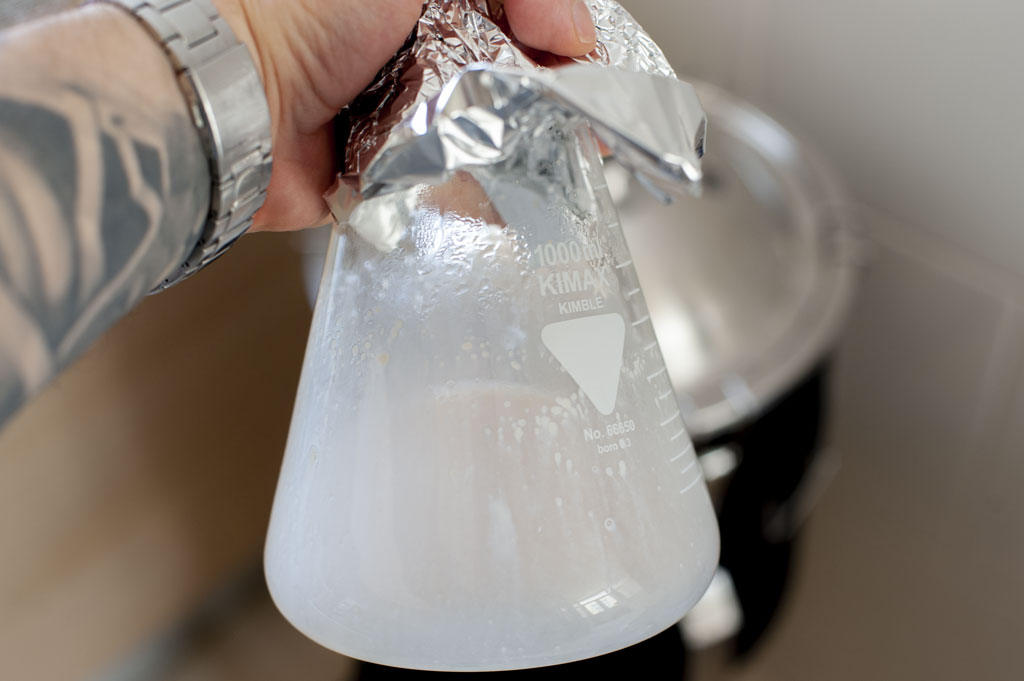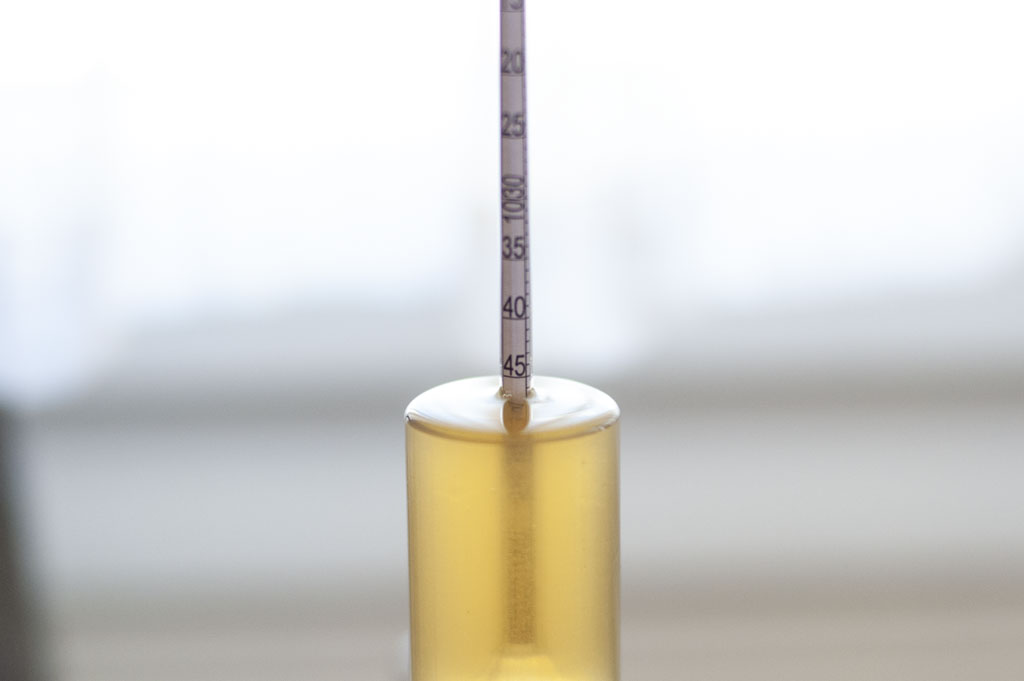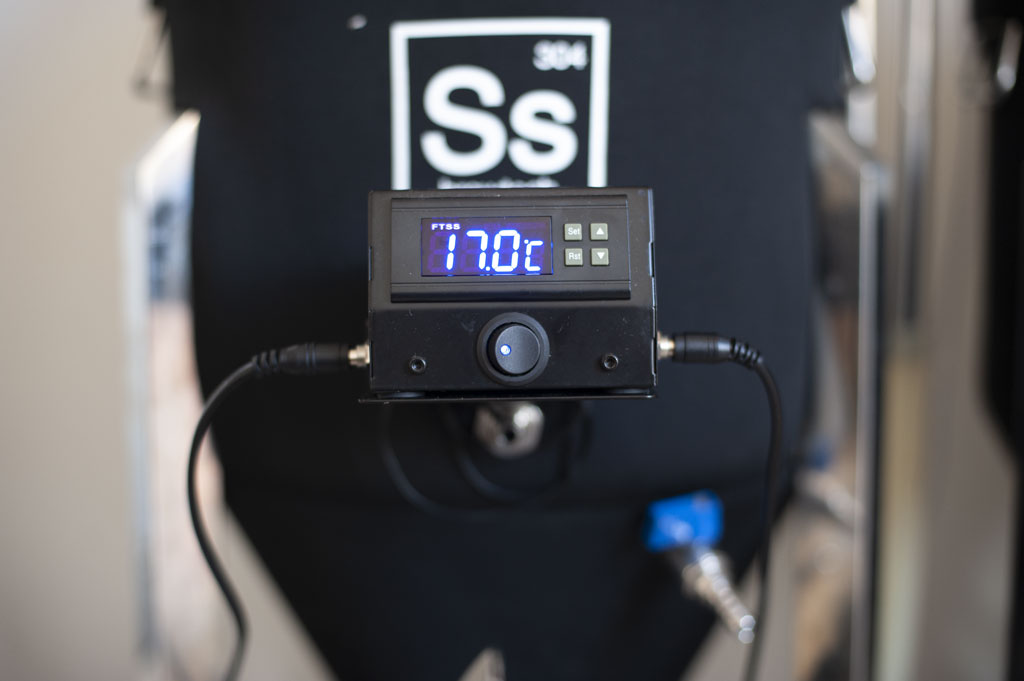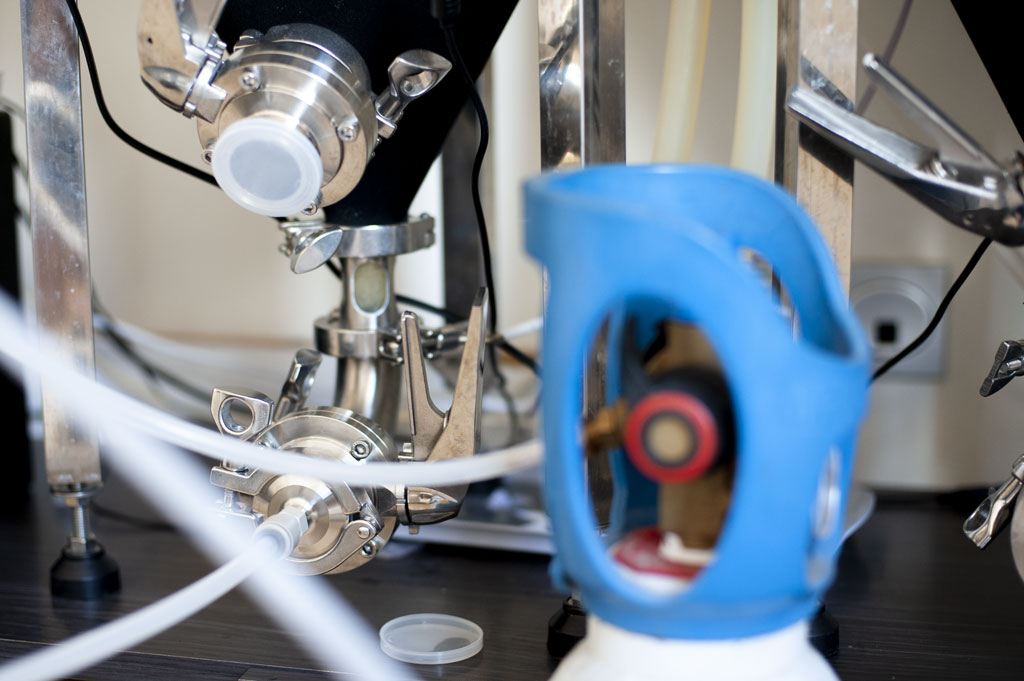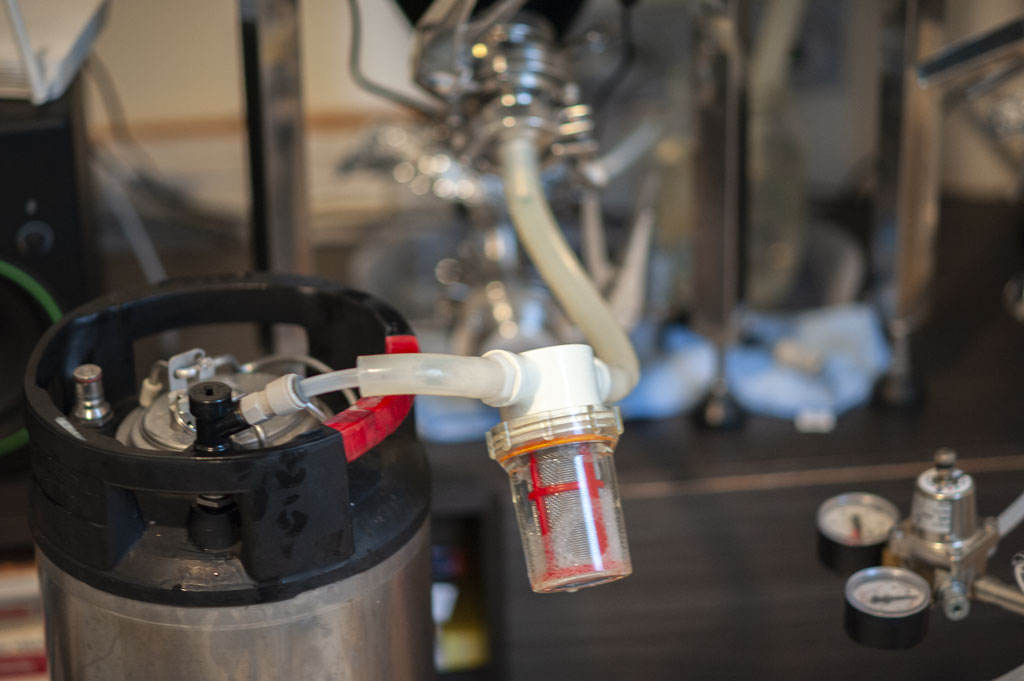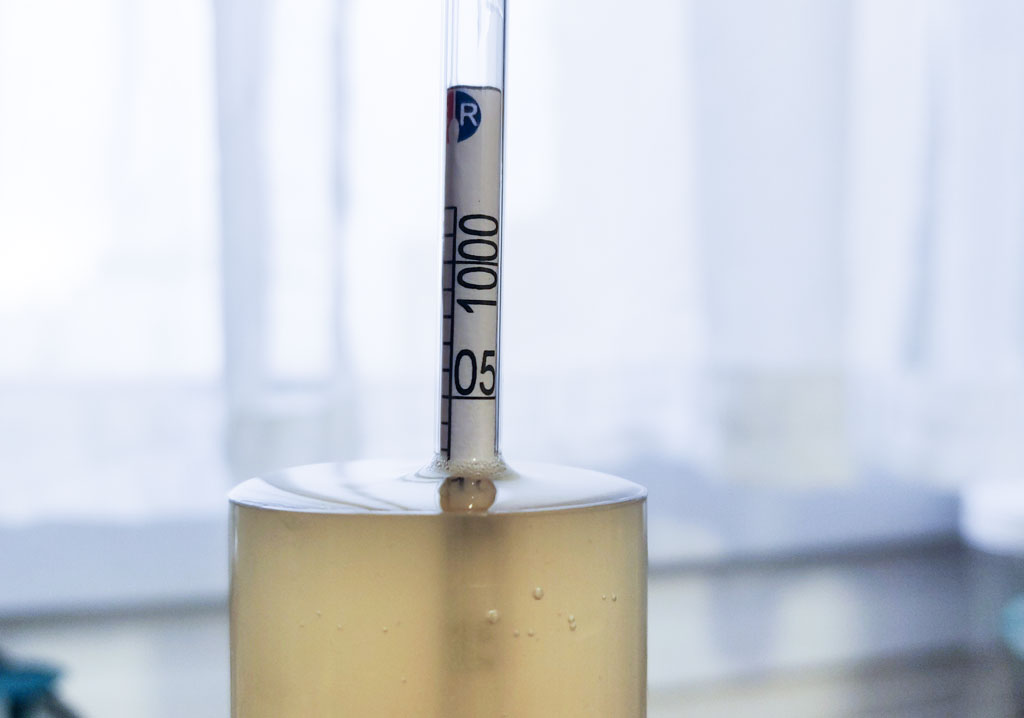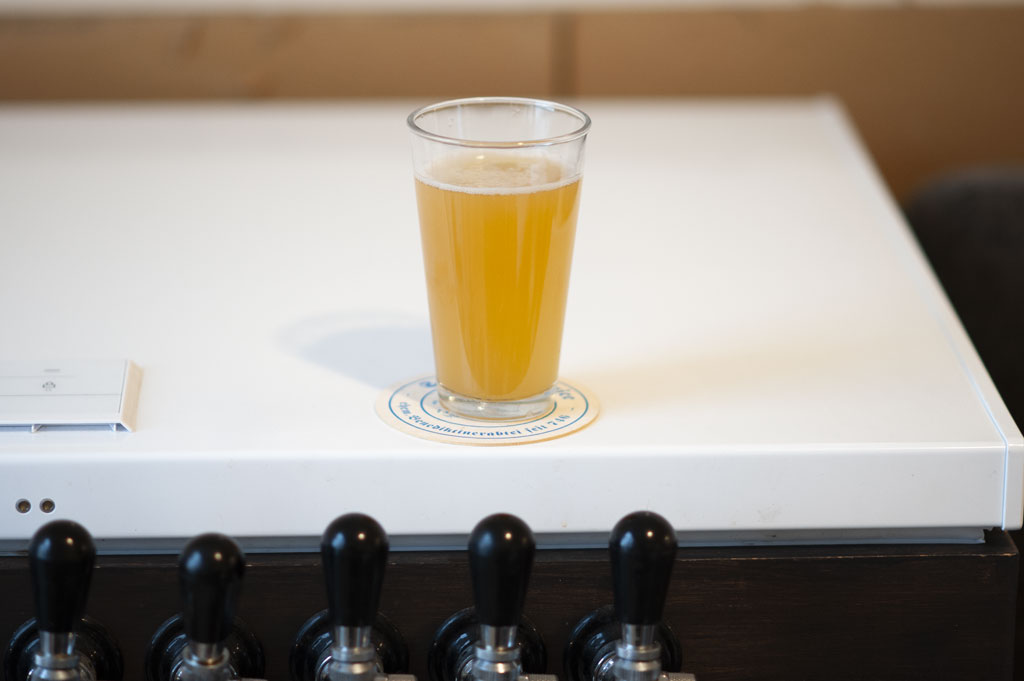 Results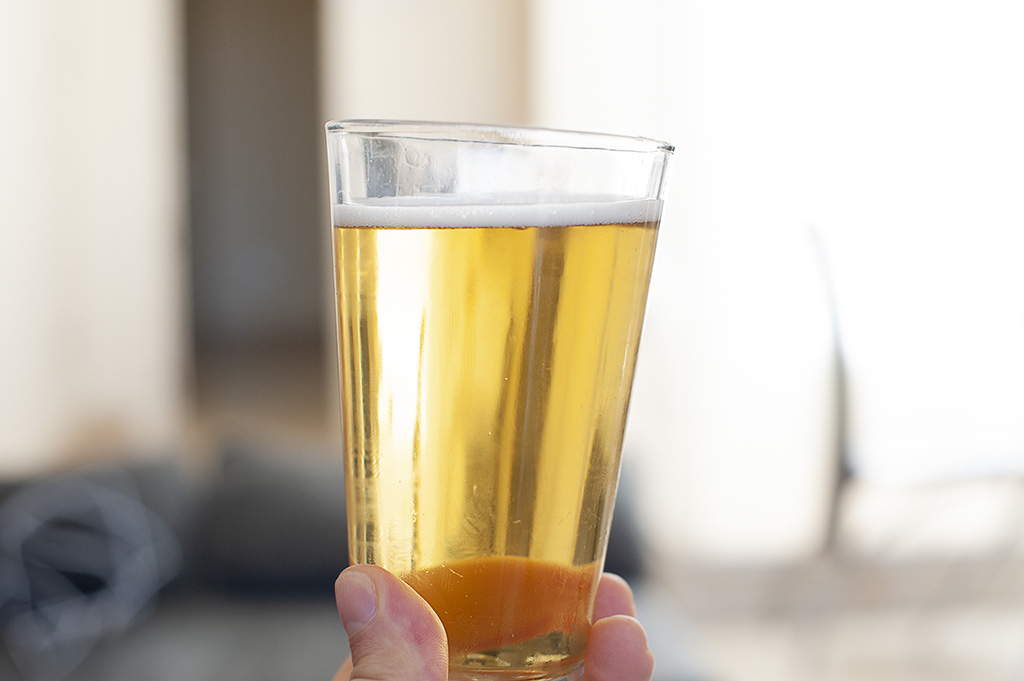 Tasting notes:
Appearance
Lovely golden/straw color. Very clear and moderately high carbonation.
Nose
Tropical notes, slight pineapple, citrus, minimal sweetness.
Taste
A classic Columbus character. Somewhat spicy, piney A touch of citrus. Very light ester notes.
Mouthfeel
Very dry with a lingering bitterness, but still surprisingly pleasant.
Summary
A dry and flavorful beer with strong Columbus hop character. Clear and pleasant. At over 70 IBU it does pack a noticeable kick of bitterness. Despite of this seeming imbalance (of bitterness) it's surprisingly easy to drink and you find yourself filling up the glass again and again.