The base for this recipe is an Amarillo pale ale, brewed as an APA. But this version is adjusted to work as a wheat beer. Lots of orange character. And it works very well together with the Munich malt.
It's inspired by Blue Moon's Belgian White, with added coriander and orange peel.
Recipe
American-Style Wheat Beer
Volume

25 l

OG

1.055

FG

1.014

IBU

30

ABV

5.38 %
Fermentables
2 kg

Barke Munich Malt

Germany Weyermann

2 kg

Pale Ale

Germany Weyermann

2 kg

Pale Wheat

Germany Weyermann
Hops
20 g

20 g

Amarillo | Boil 20min

US

20 g

Amarillo | Boil 10min

US

60 g

Amarillo | Boil 0min

US
Yeast
1 pkg

WLP300 Hefeweizen Ale Yeast

White Labs
Other
25 g

25 g

Bitter Orange Peel

Boil 5 min
Process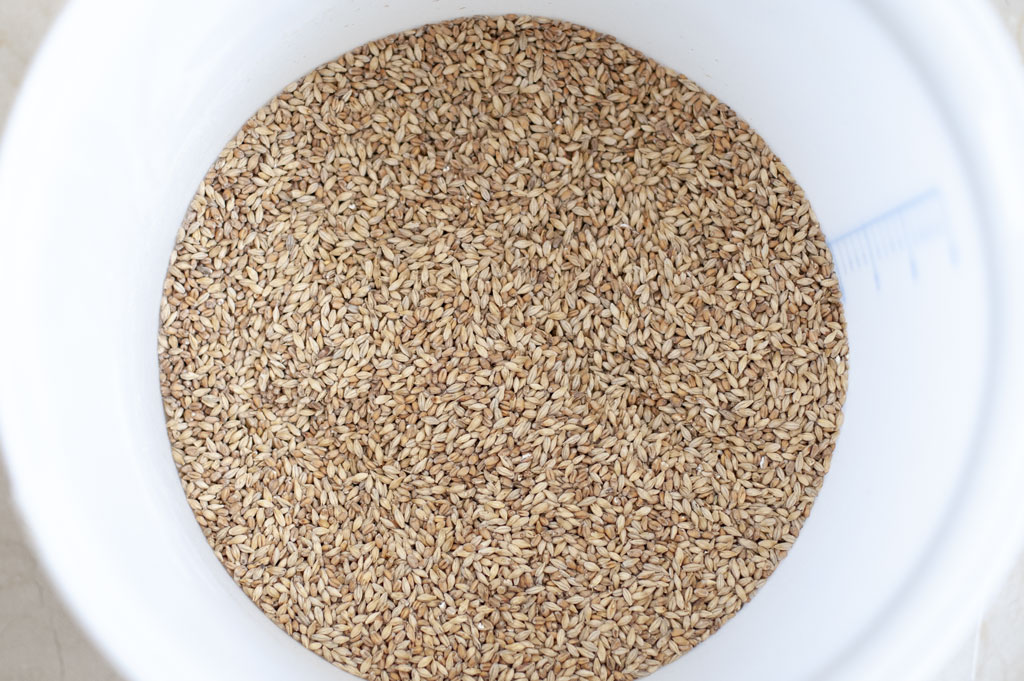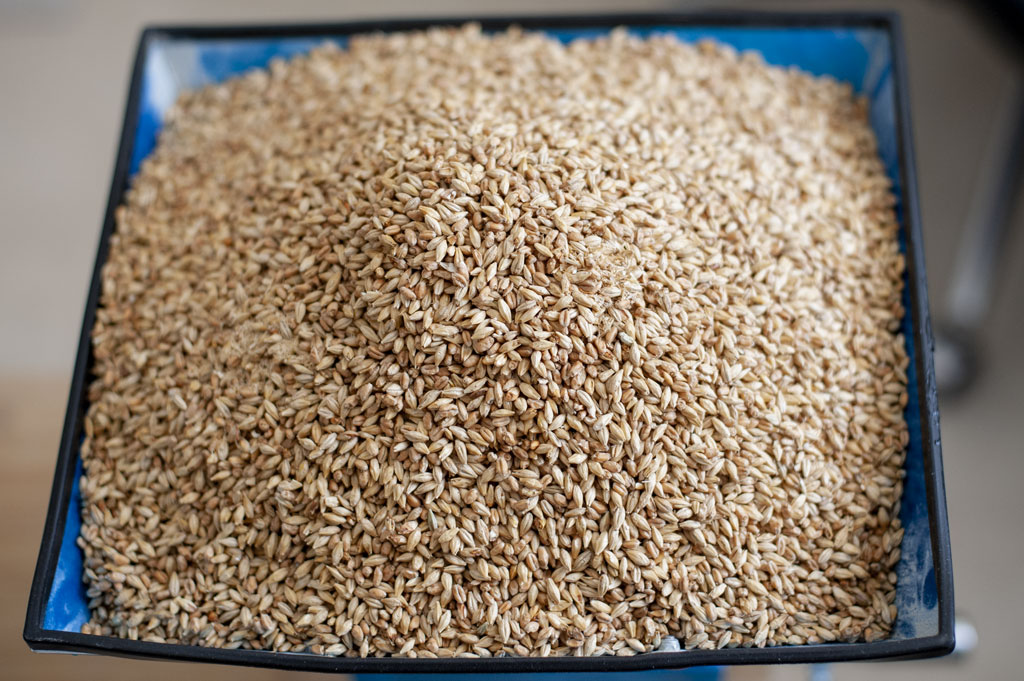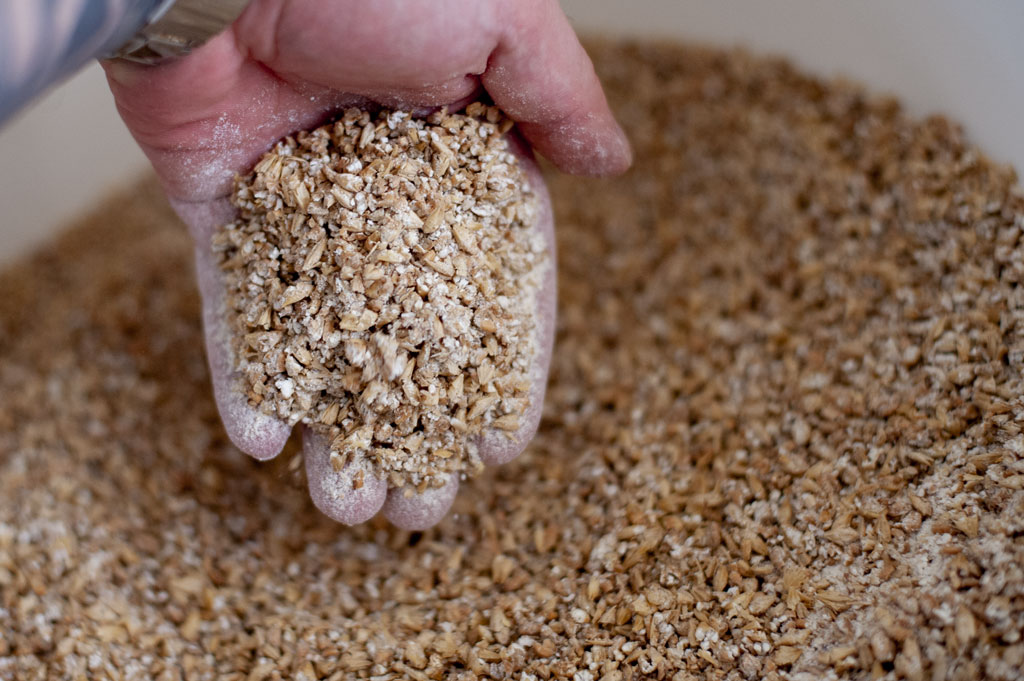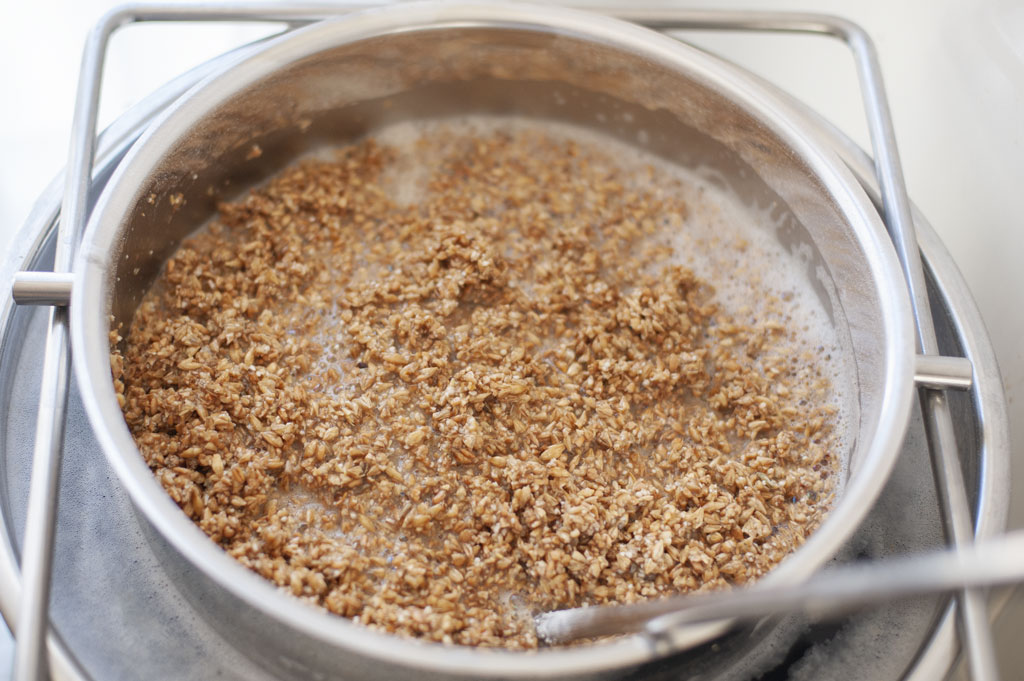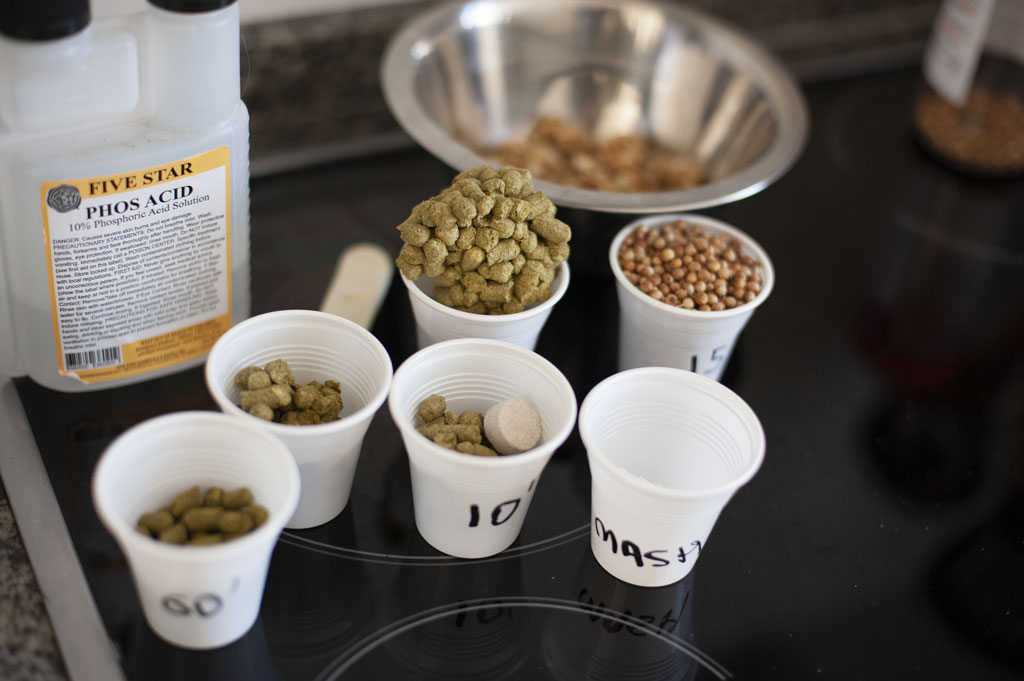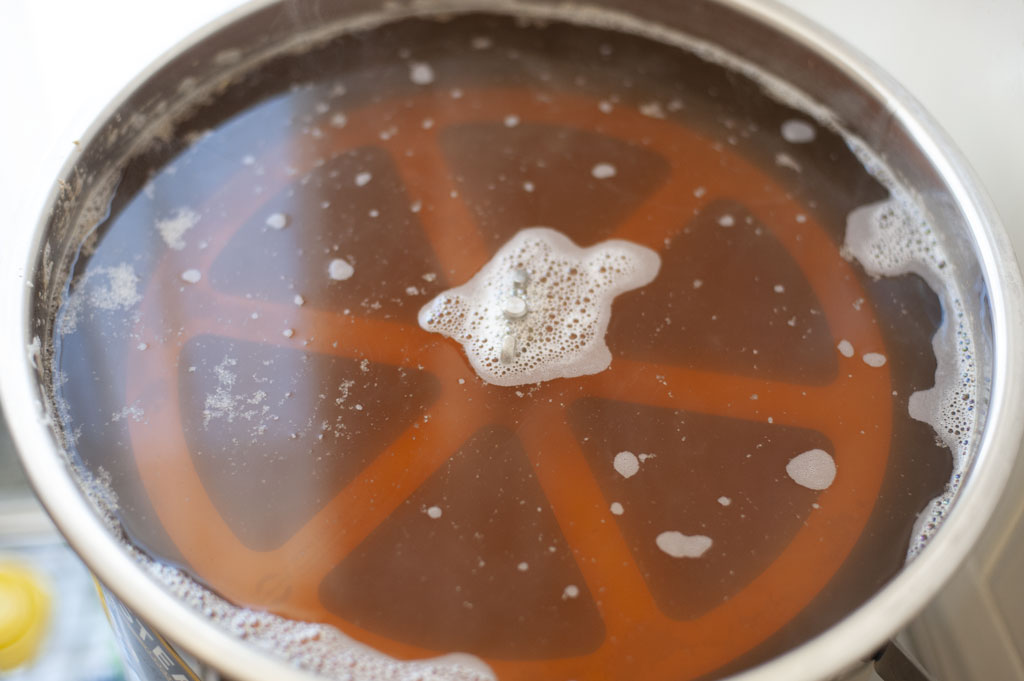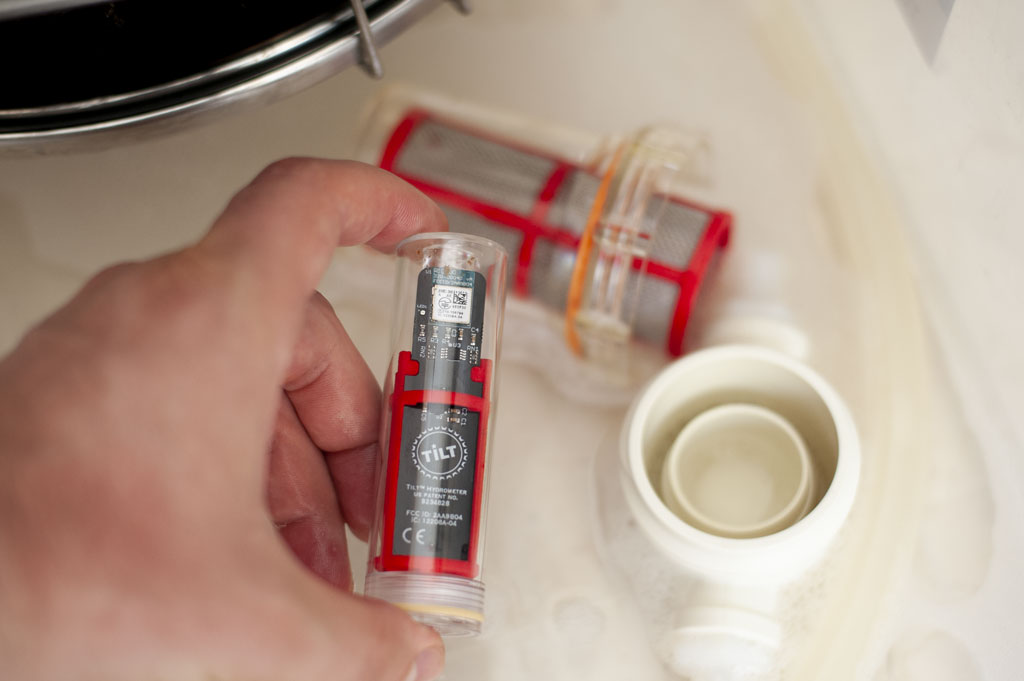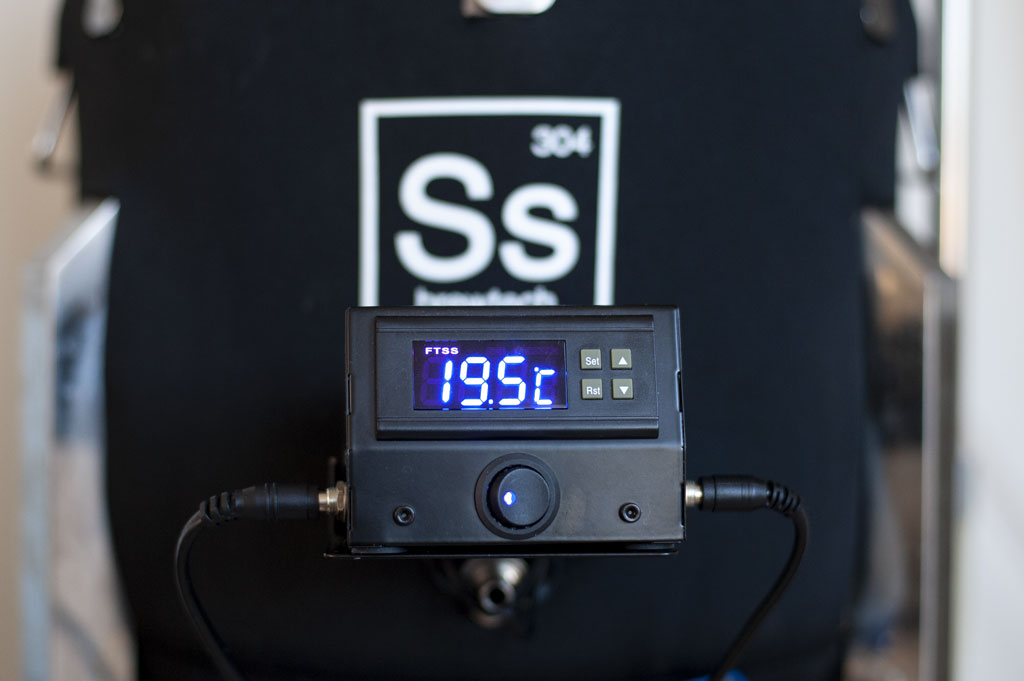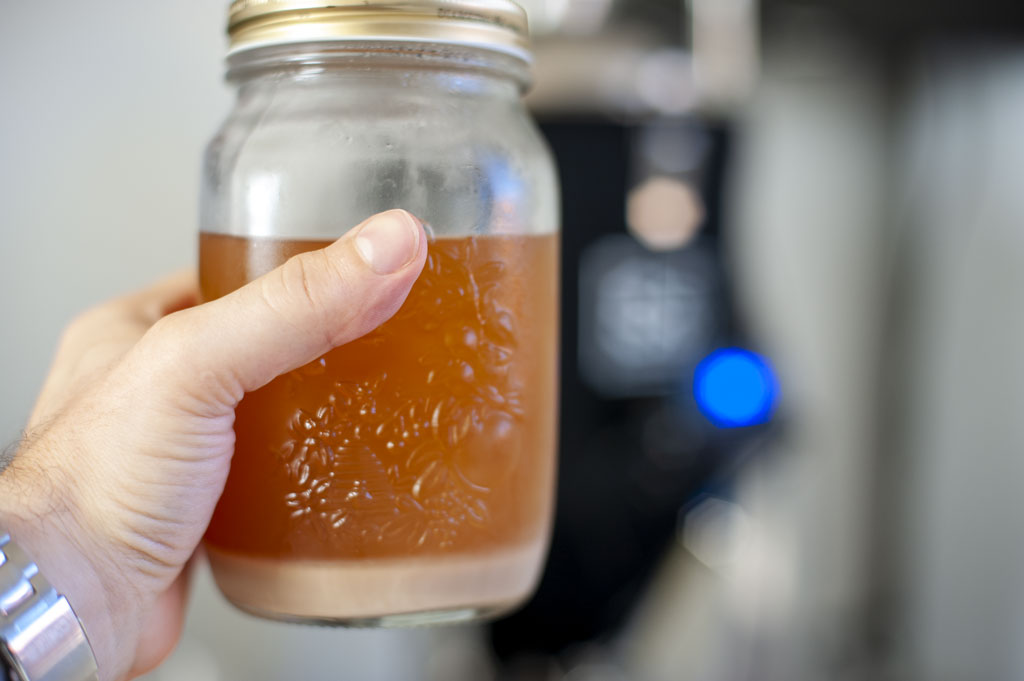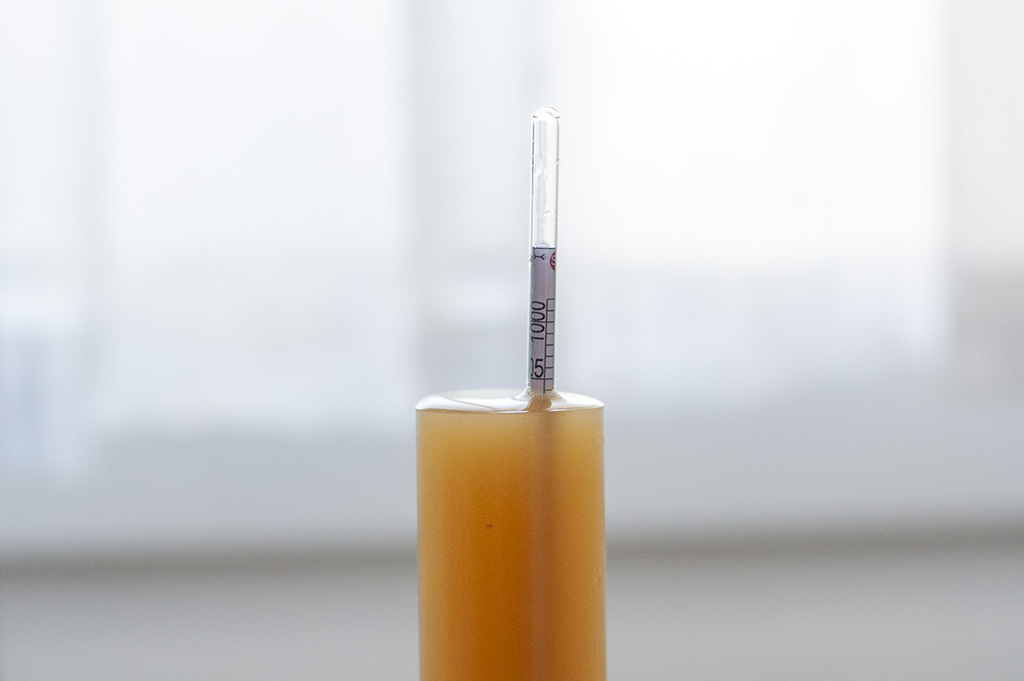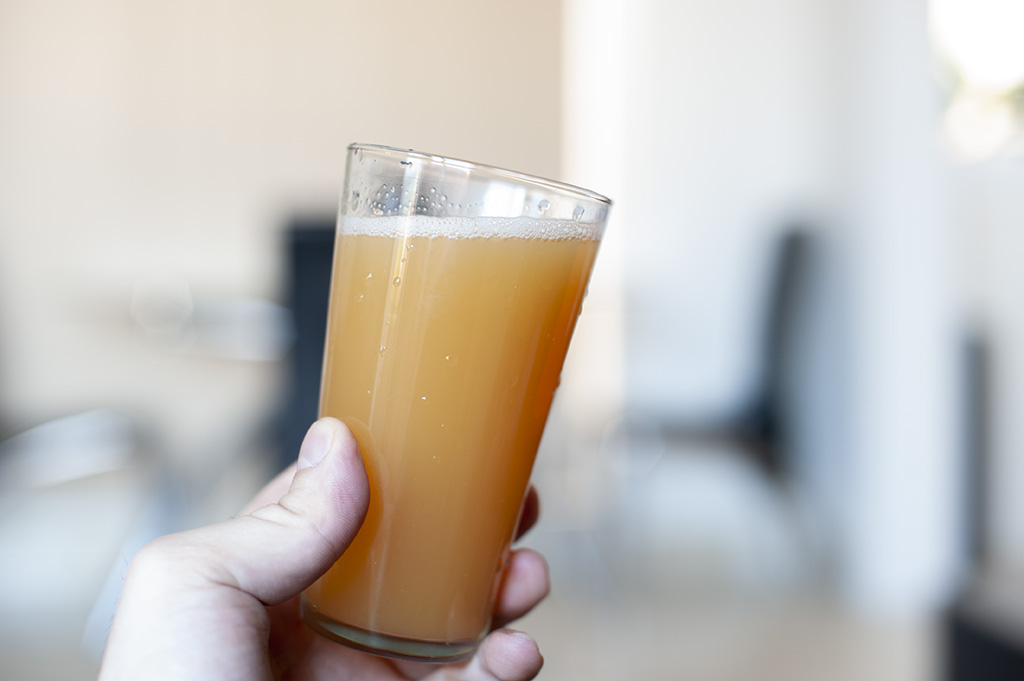 Results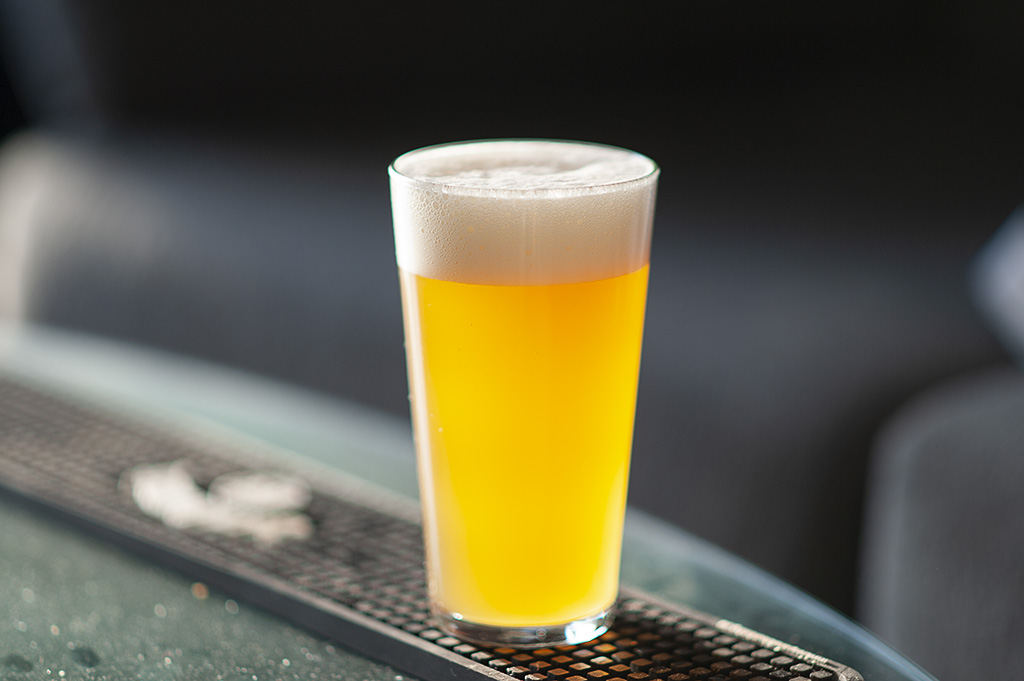 Tasting notes:
Appearance
Golden-amber, hazy and moderate carbonation.
Nose
Oranges, coriander, floral, citrus.
Taste
Follows the nose, lot's of Orange and a hint of coriander, wheat and clove.
Mouthfeel
Medium-bodied with a medium bitterness.
Summary
Orange goodness. I love how Amarillo hops pair up with Munich malt and orange peel in a pale ale, but together with wheat malt and and wheat yeast it adds even more complexity. Generally a good tasting beer, next time I might lower the bitterness to have it closer to a more classic wheat beer standard.