Galaxy hops are one of the more popular ones with home brewers and apparently it's the most popular hop to come from Australia. It's flavor is strong tropical fruit and citrus. I always associate Galaxy with a strong peach flavor.
With its high hop oil concentration, it works well as a dual-purpose hop, whether as a bittering or flavor/aroma addition to the beer.
This recipe is a single-hop APA using Pilsner and Vienna malts, and a touch of Munich for added color. It produces a nice sweetness balanced and not an overpowering backbone for the bold hop character. It intentionally doesn't use any dry-hop additions as prefer a more balanced hop flavor without grassy notes. The yeast choice is WLP013, as this ferments it to a nice round body with noticeable esters but nothing crazy.
Recipe
American-Style Pale Ale
Volume

25 l

OG

1.05

FG

1.015

IBU

35

ABV

4.59 %
Fermentables
2.5 kg

Barke Pilsner Malt

Germany Weyermann

2.5 kg

Vienna

Netherlands The Swaen

0.53 kg

Barke Munich Malt

Germany Weyermann
Hops
15 g

Galaxy | First Wort 60min

Australia

25 g

Galaxy | Boil 10min

Australia

25 g

Galaxy | Boil 5min

Australia

15 g

Galaxy | Whirlpool 20min

Australia
Yeast
1 pkg

WLP013 London Ale Yeast

White Labs
Process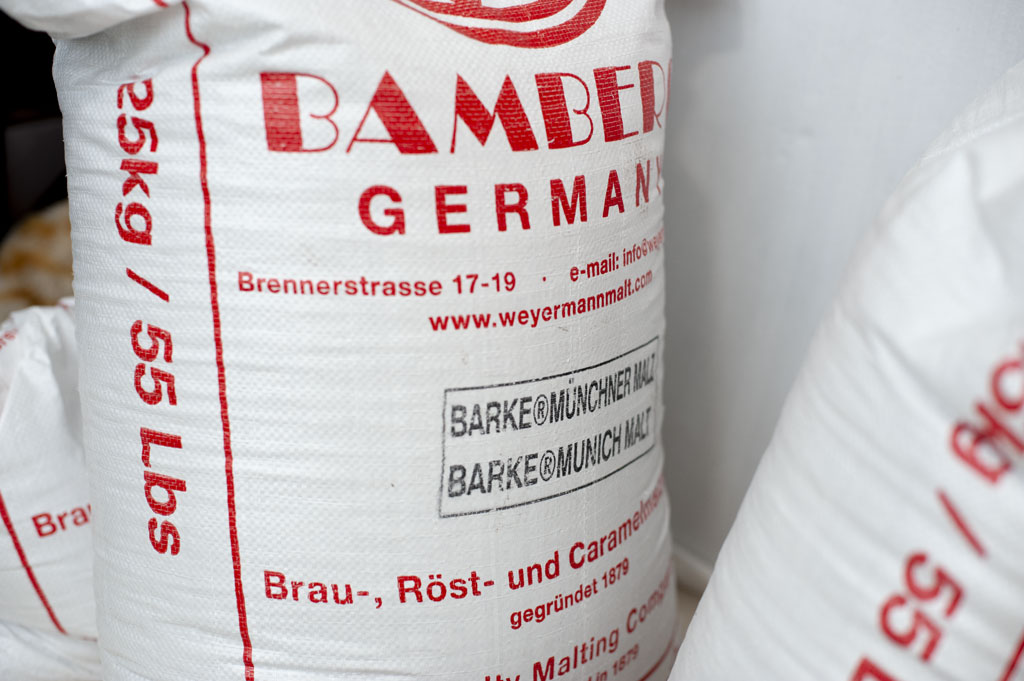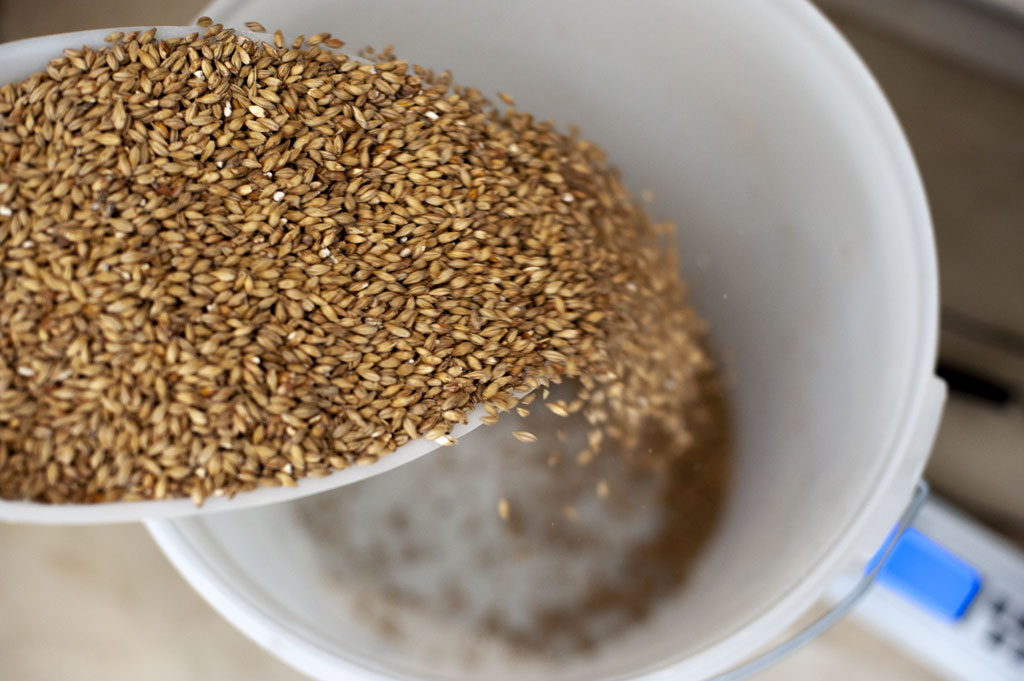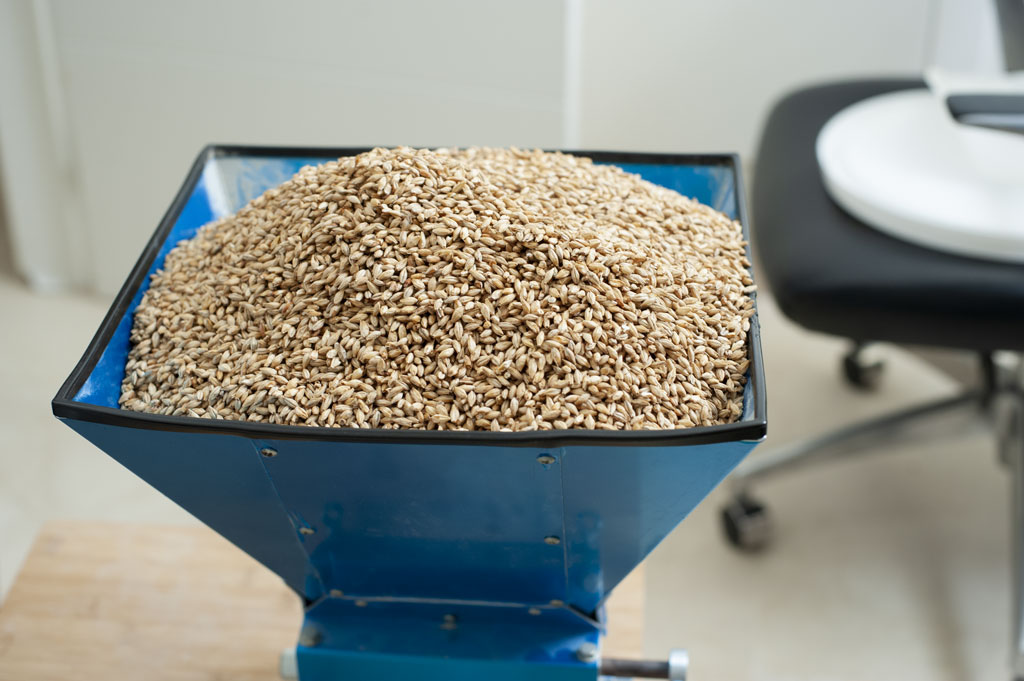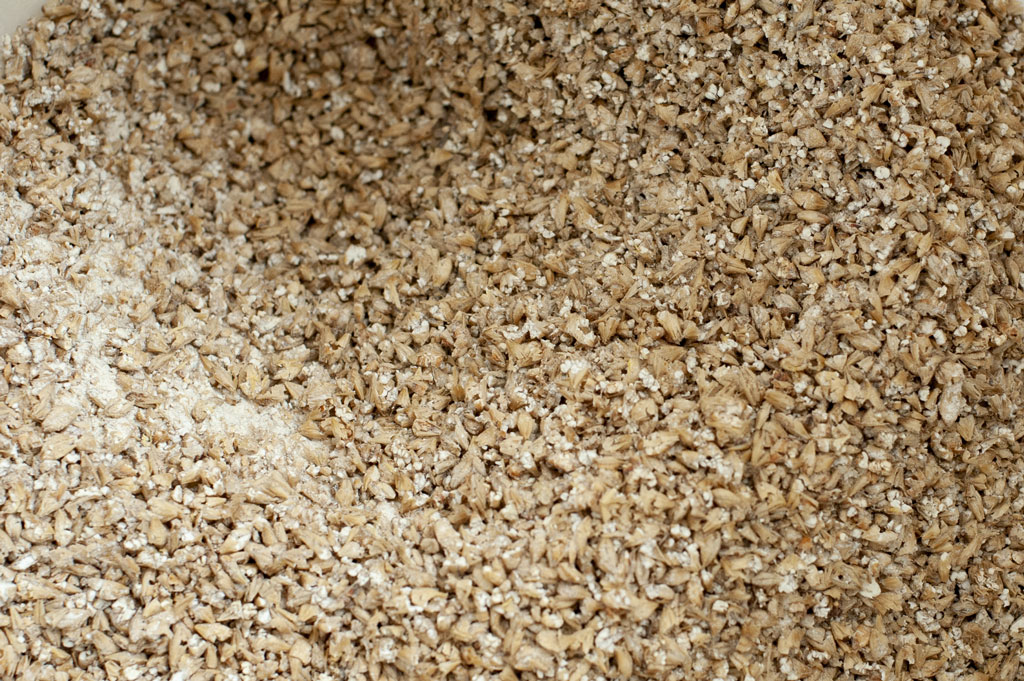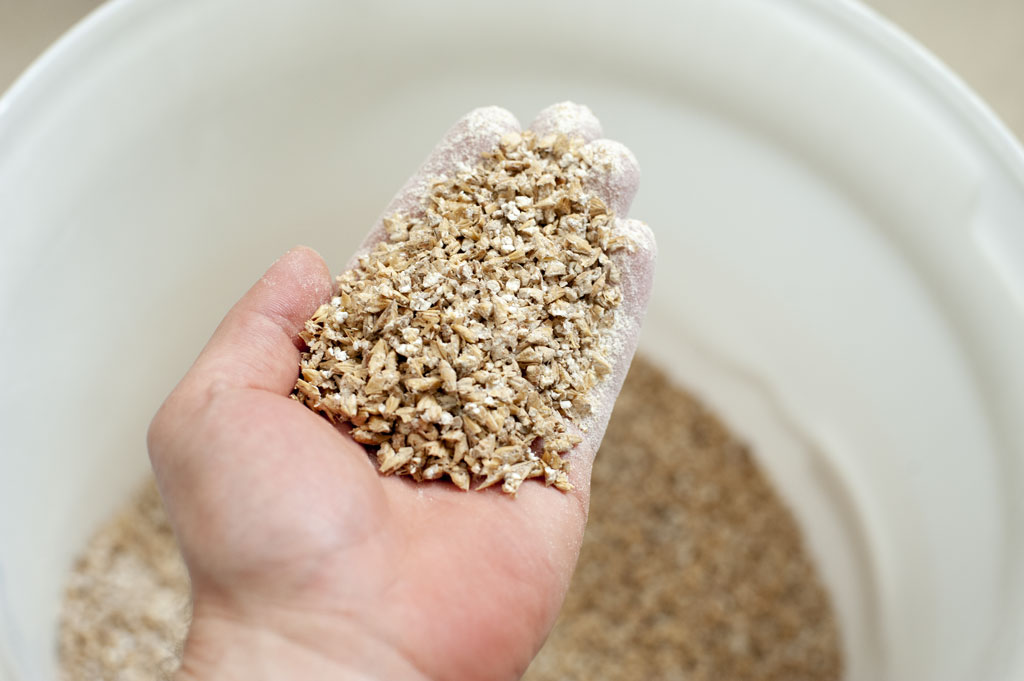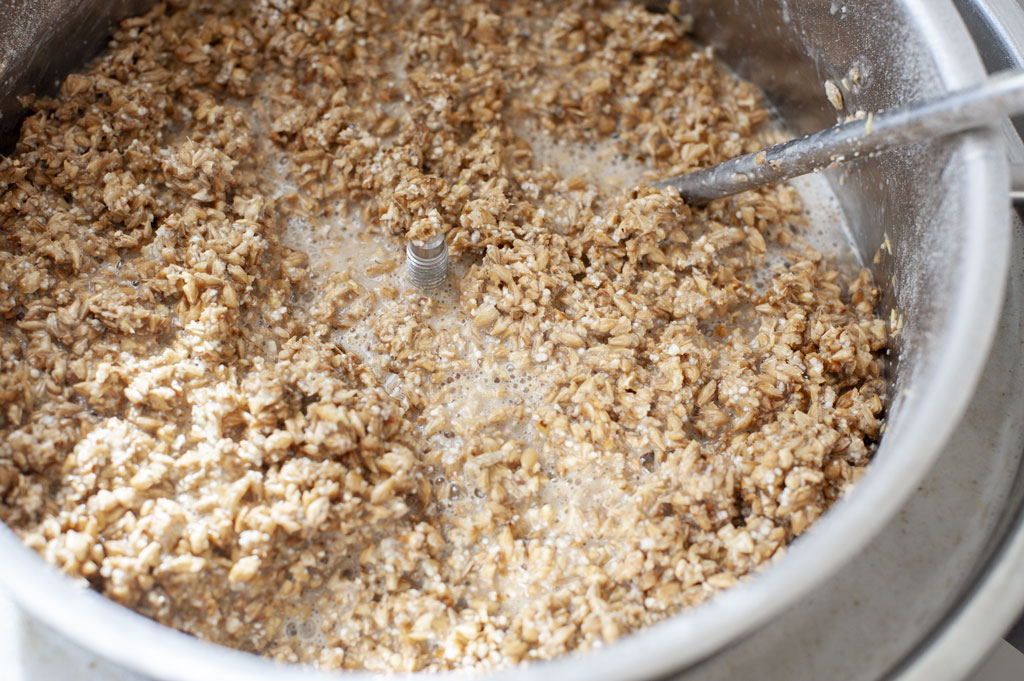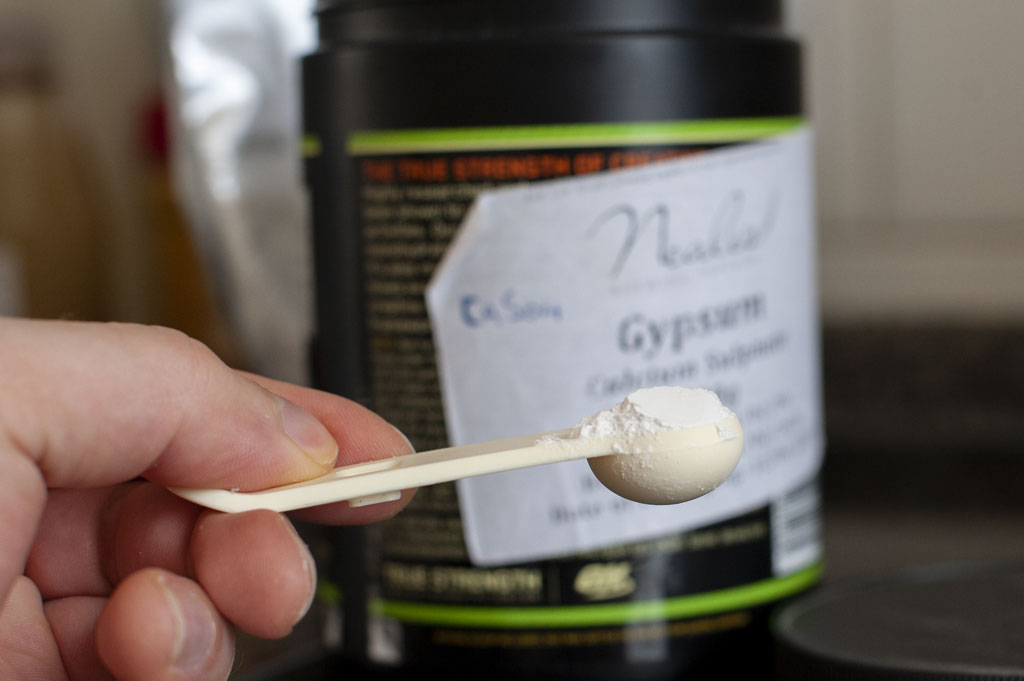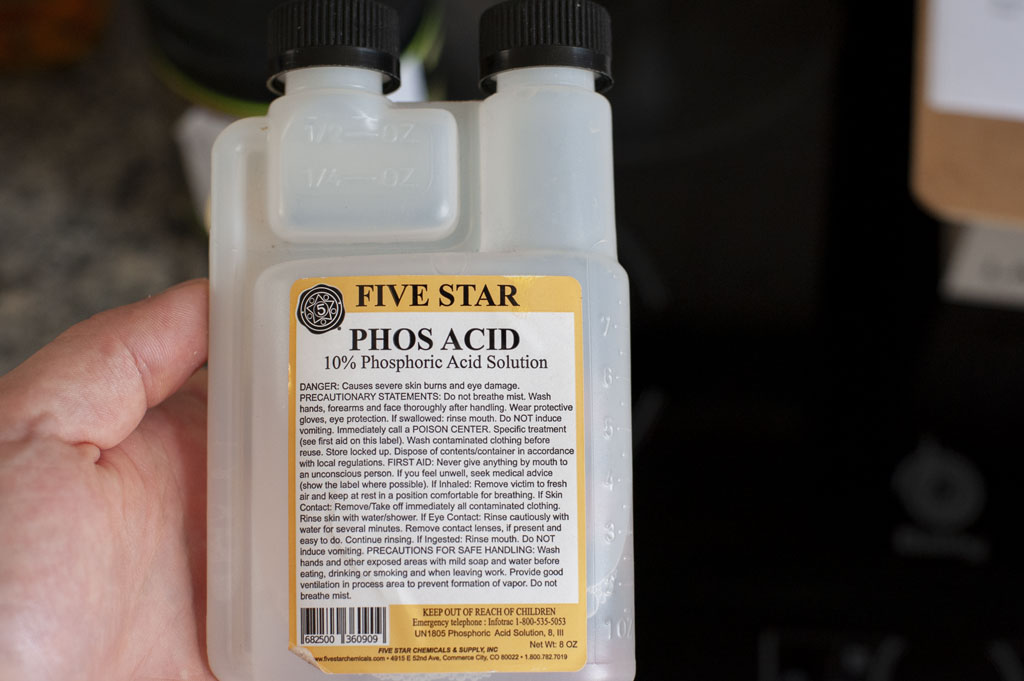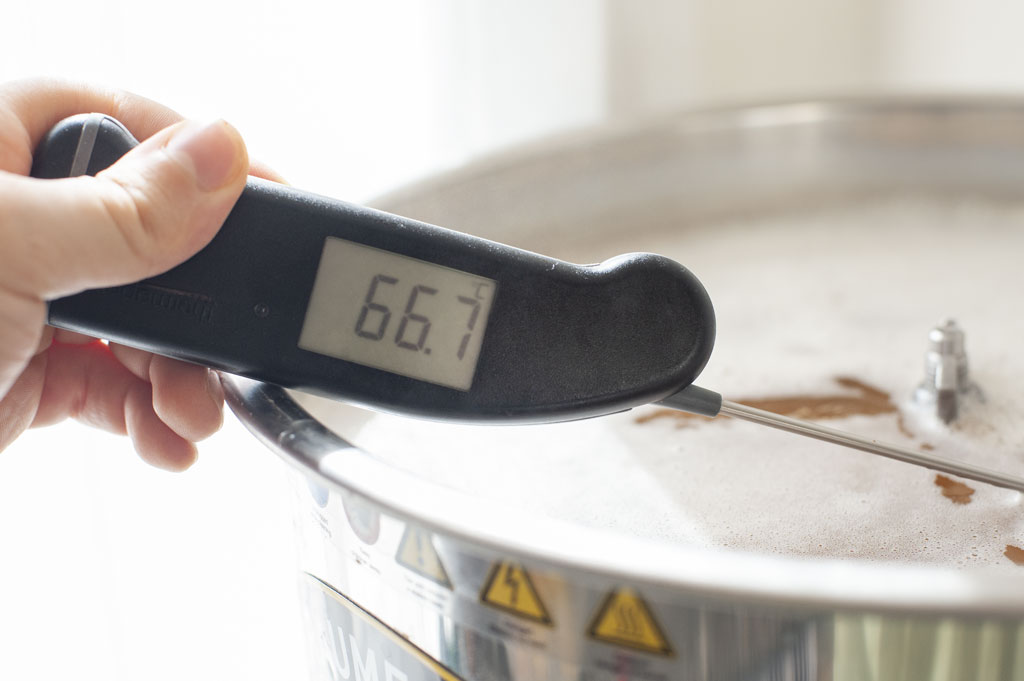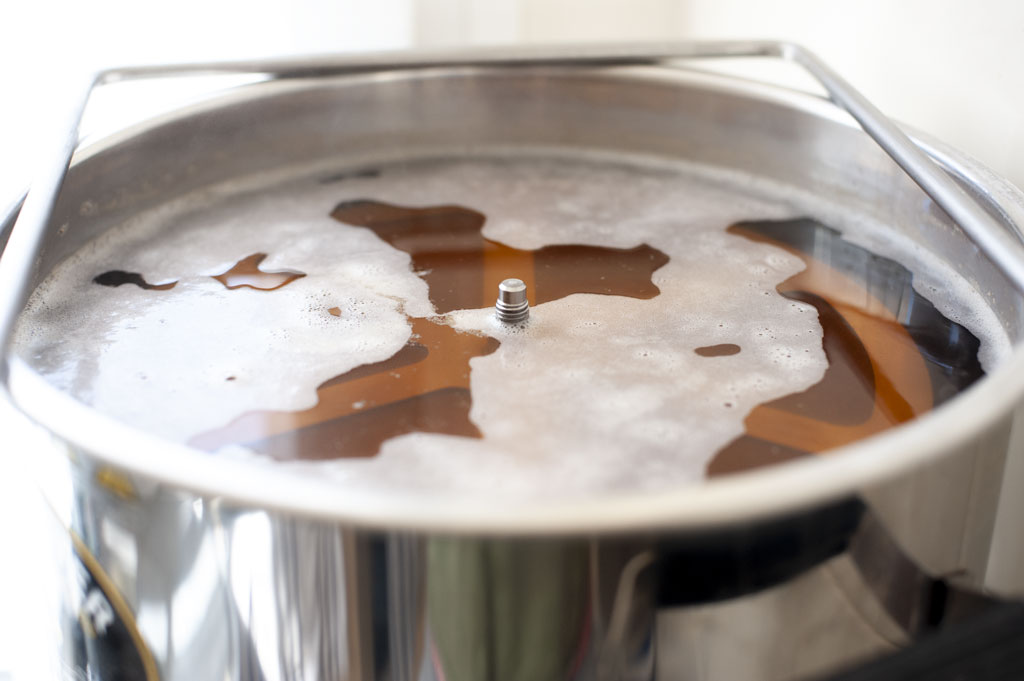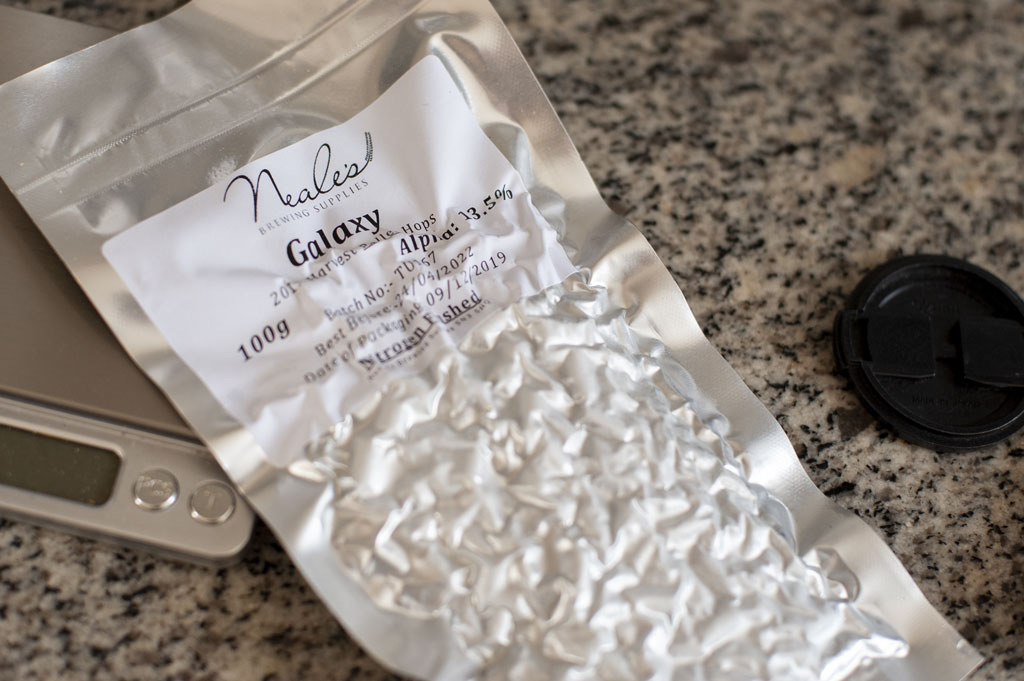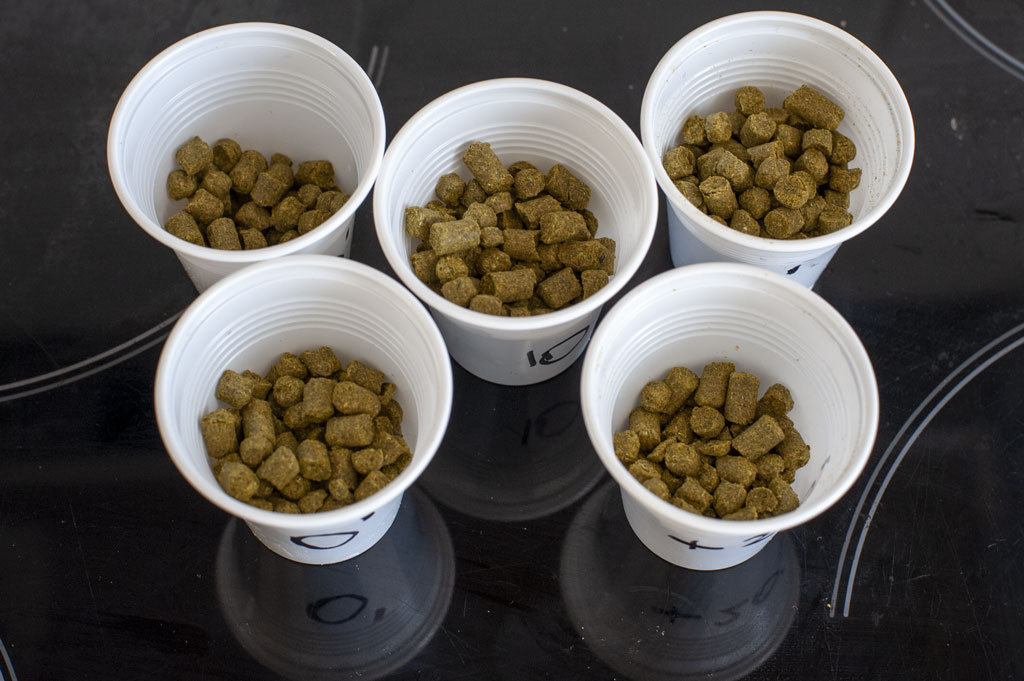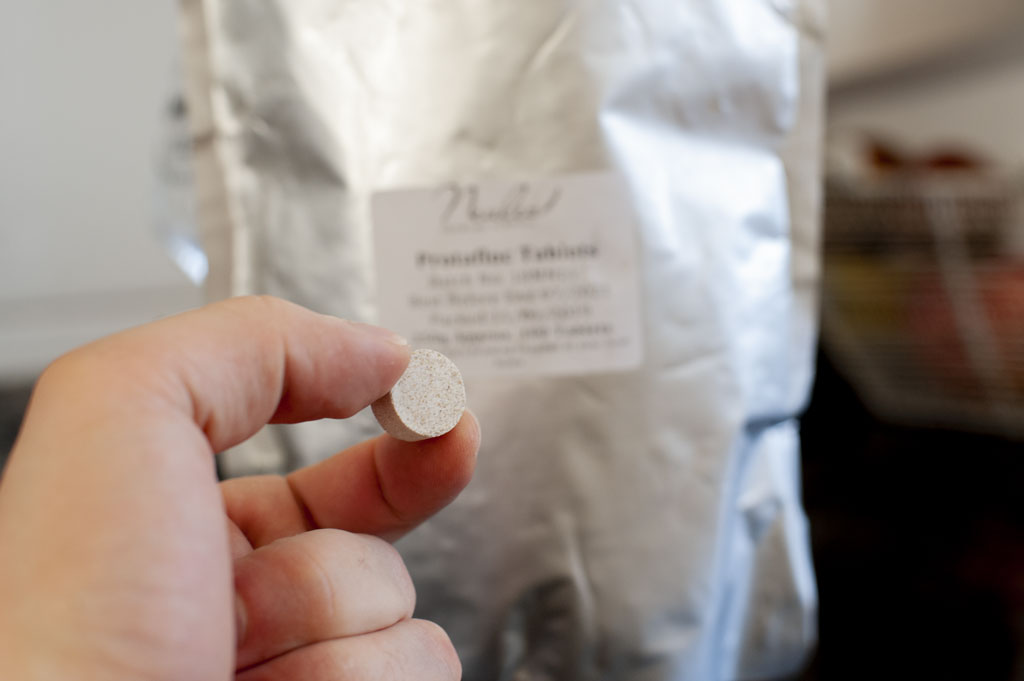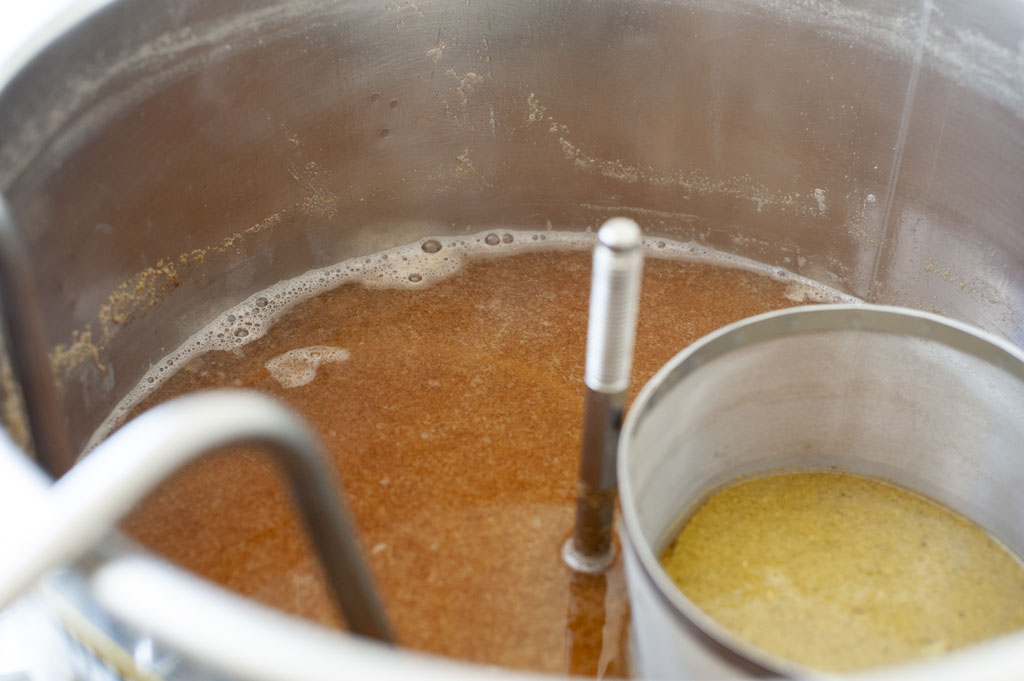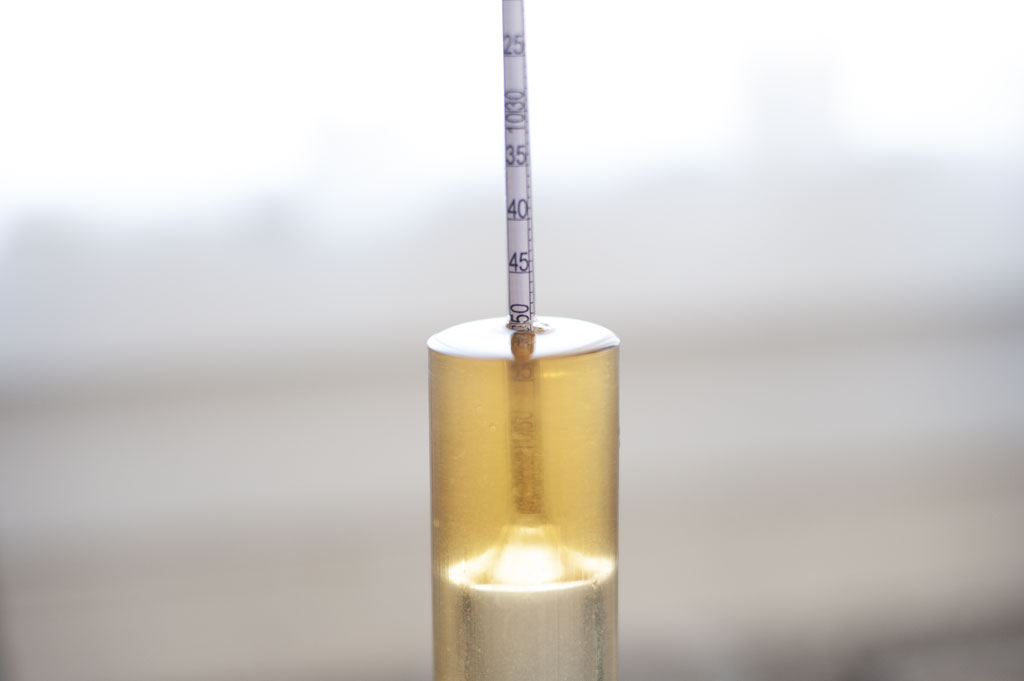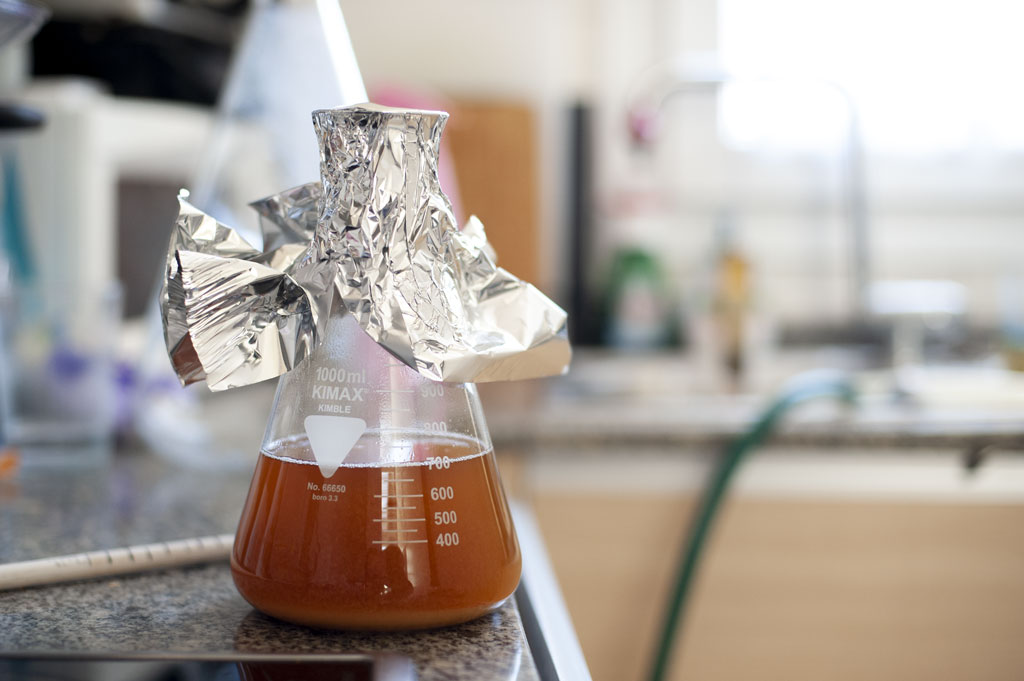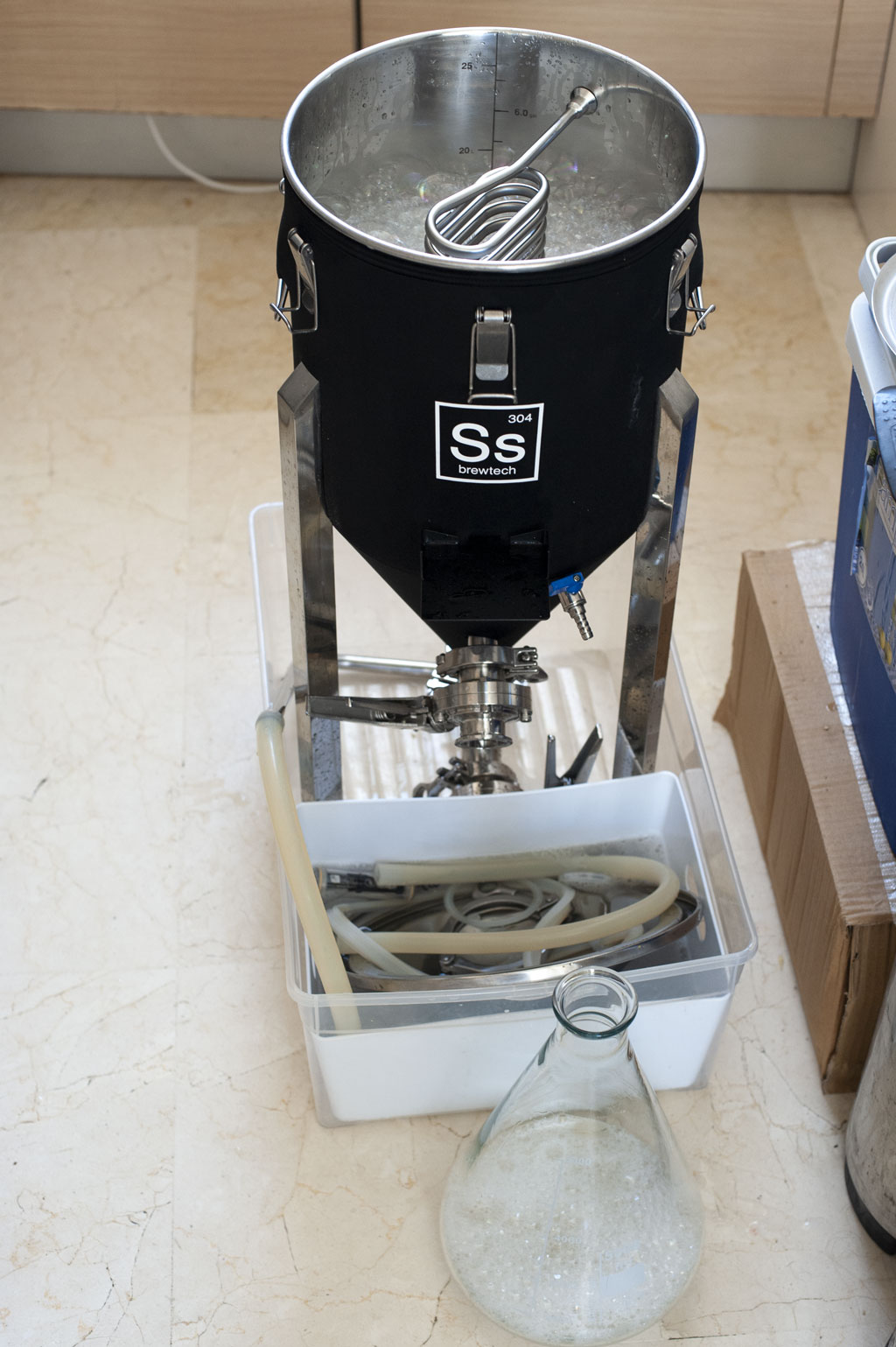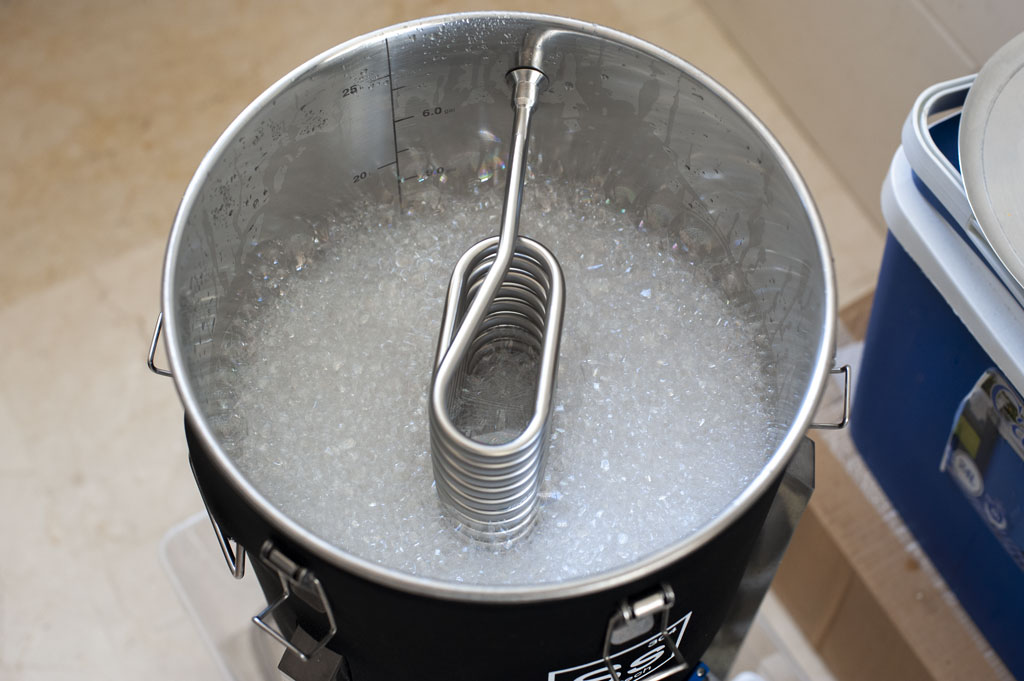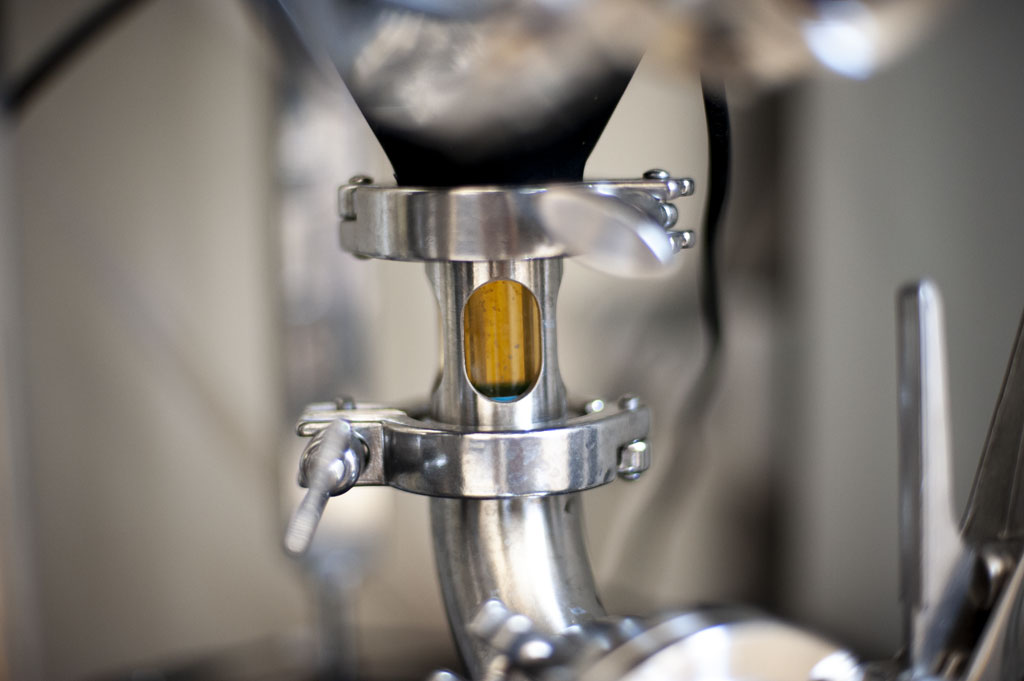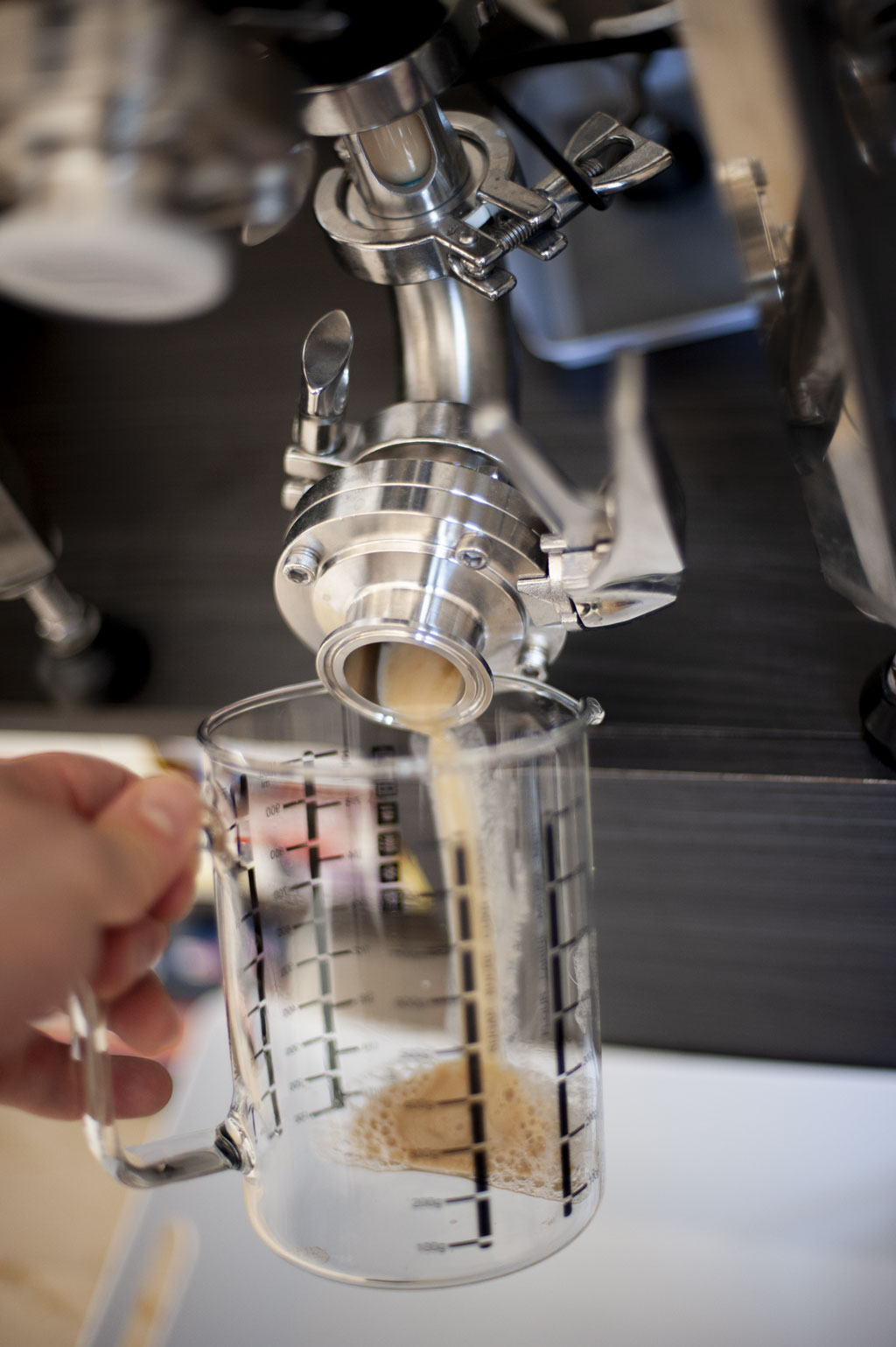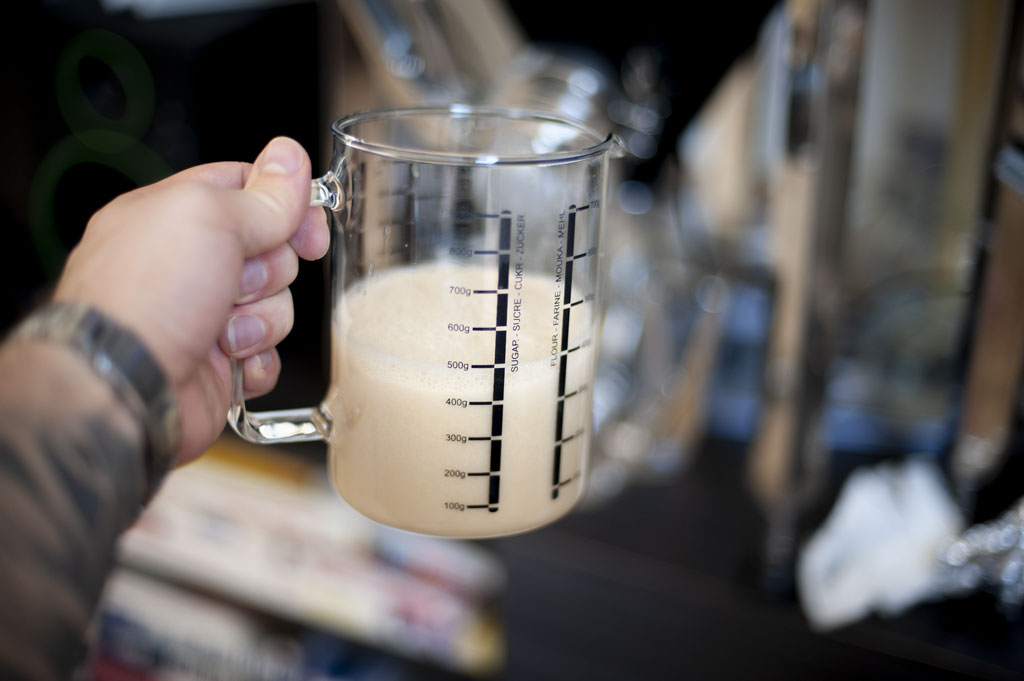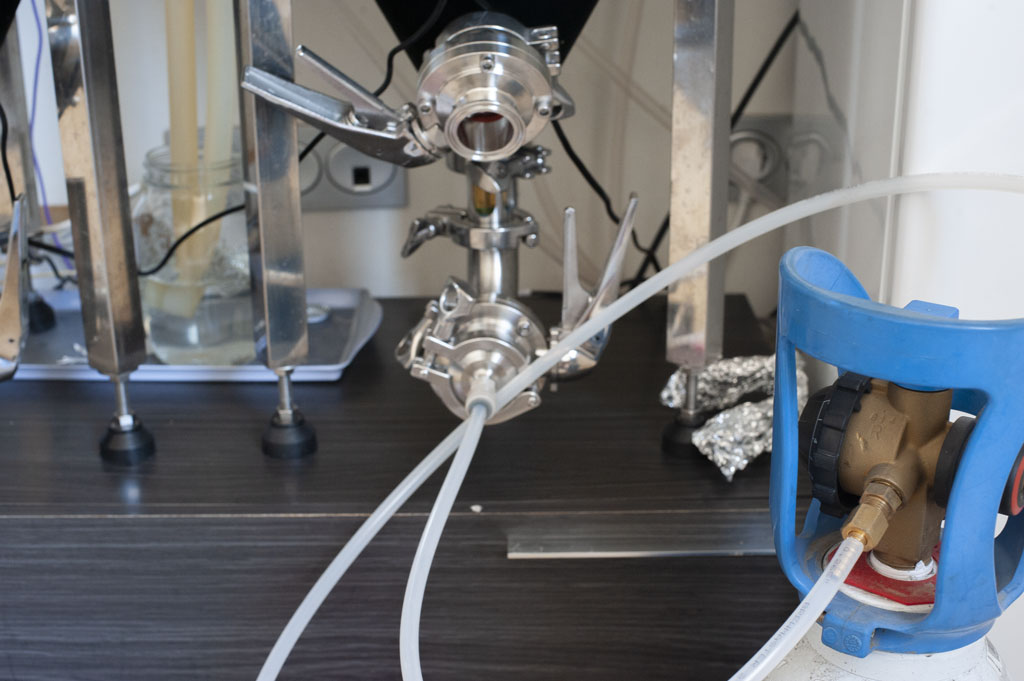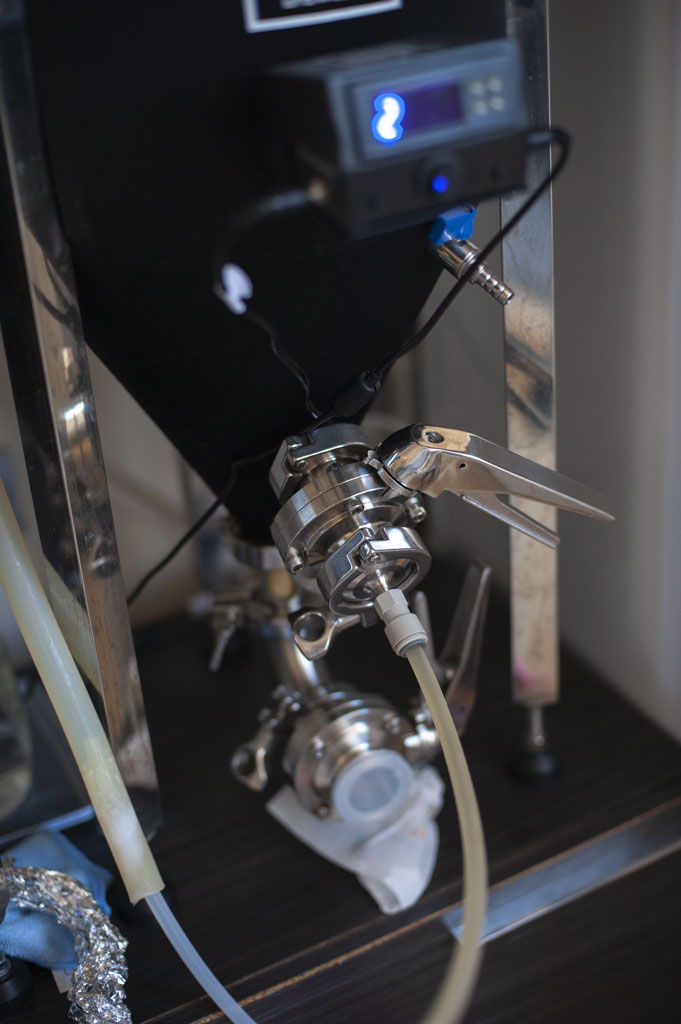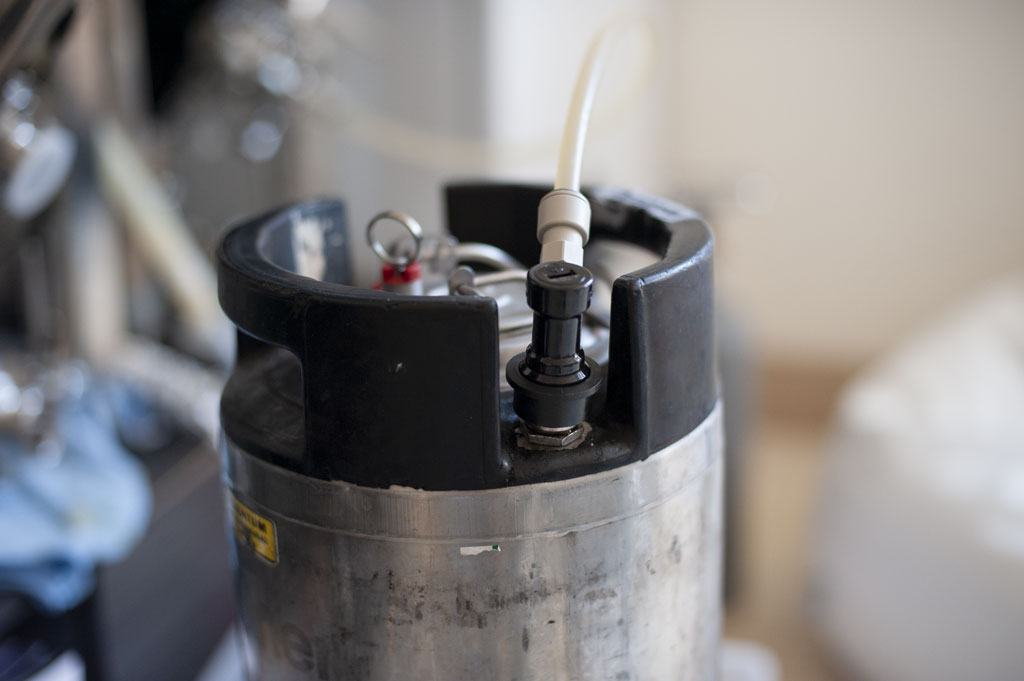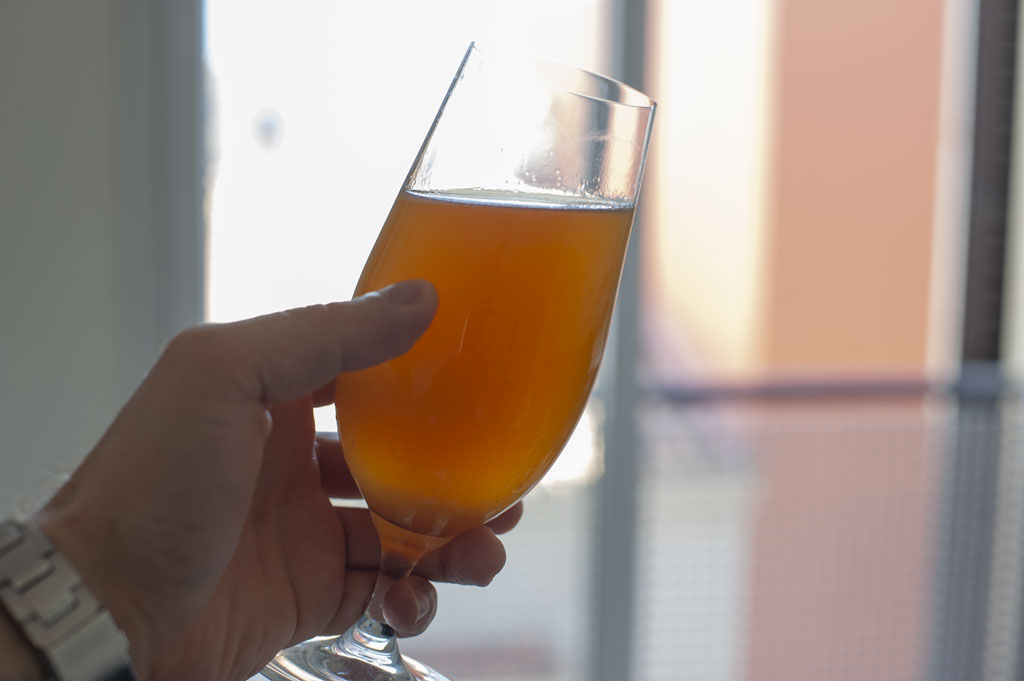 Results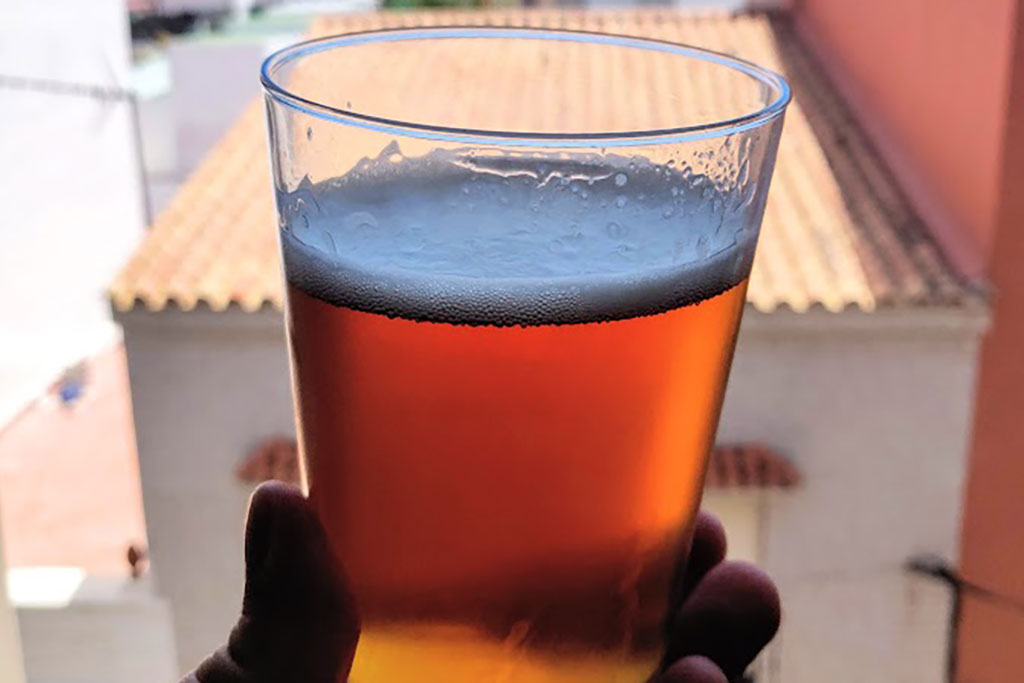 Tasting notes:
Appearance
Medium amber with a little haze. Moderate creamy head that lasts a while
Nose
Tropical fruit, peach and subtle breadiness from the malt
Taste
Mild bitterness up front, followed by citrus and tropical notes. Slight malt character and noticeable esters
Mouthfeel
Medium body with moderate carbonation, finishes with a citrus bitterness
Summary
A nice single hop beer. Balanced on the palate and does a good job showcasing Galaxy, but without grassy hop character. For a bigger hop punch, one could add some dry hopping