Golden promise is a classic UK malt, heavily used around the Scottish region and it's said to be essential for an authentic Scottish pale ale. It is very similar to Maris Otter, giving a slightly sweeter and nuttier taste than regular pale ale malts. I can't say I can feel a difference between Golden promise and Maris Otter, but I surely have seen differences to a german pale ale malt. These UK malts have what's called a biscuity quality, it's subtle, but it's there.
This recipe is a simple and easy drinkable pale ale based on Golden Promise malt, with English hops and an English yeast character that is not overpowering.
Recipe
English-Style Pale Ale
Volume

25 l

OG

1.046

FG

1.013

IBU

35

ABV

4.33 %
Fermentables
4.5 kg

Golden Promise

United Kingdom Simpsons

0.5 kg

Carapils

Germany Weyermann
Hops
25 g

Fuggle | Boil 15min

United Kingdom

25 g

Fuggle | Boil 5min

United Kingdom

25 g

Target | First Wort 60min

United Kingdom
Yeast
1 pkg

WLP013 London Ale Yeast

White Labs
Process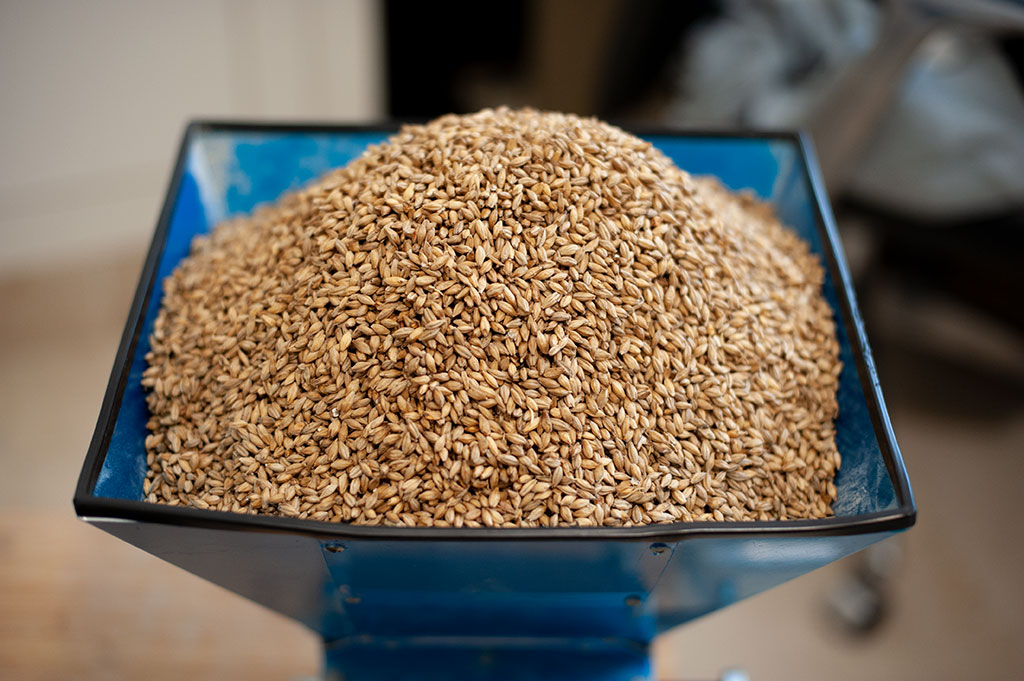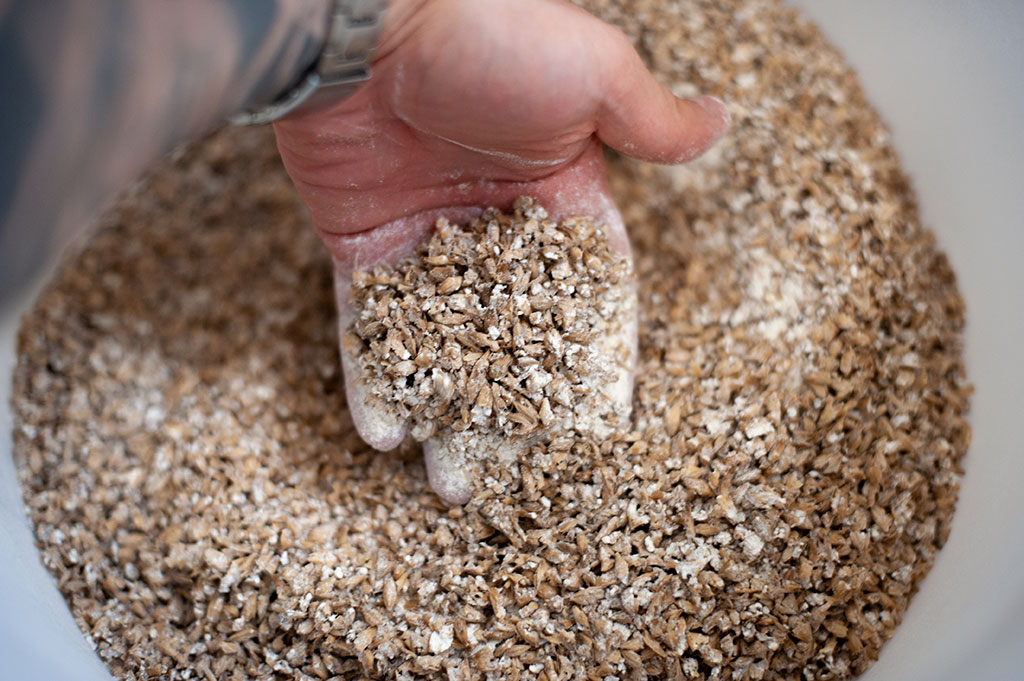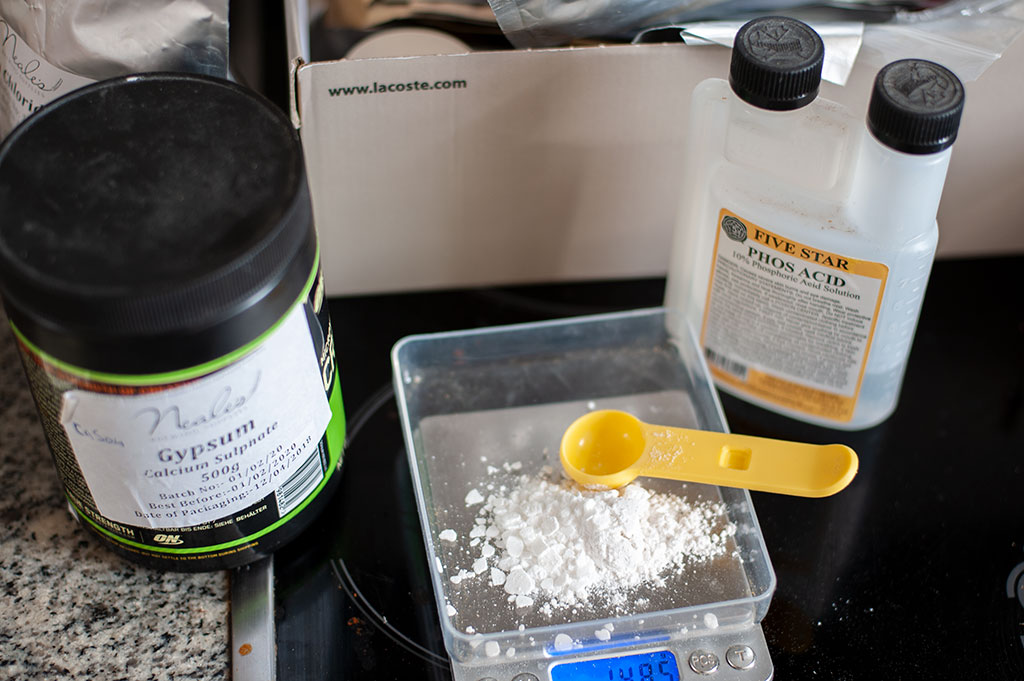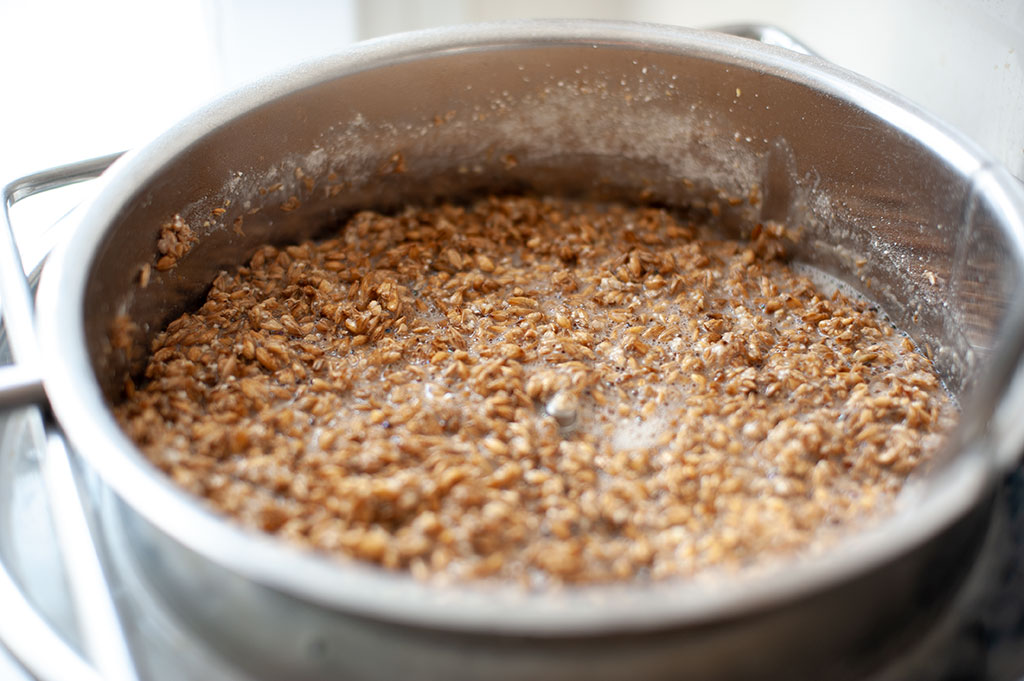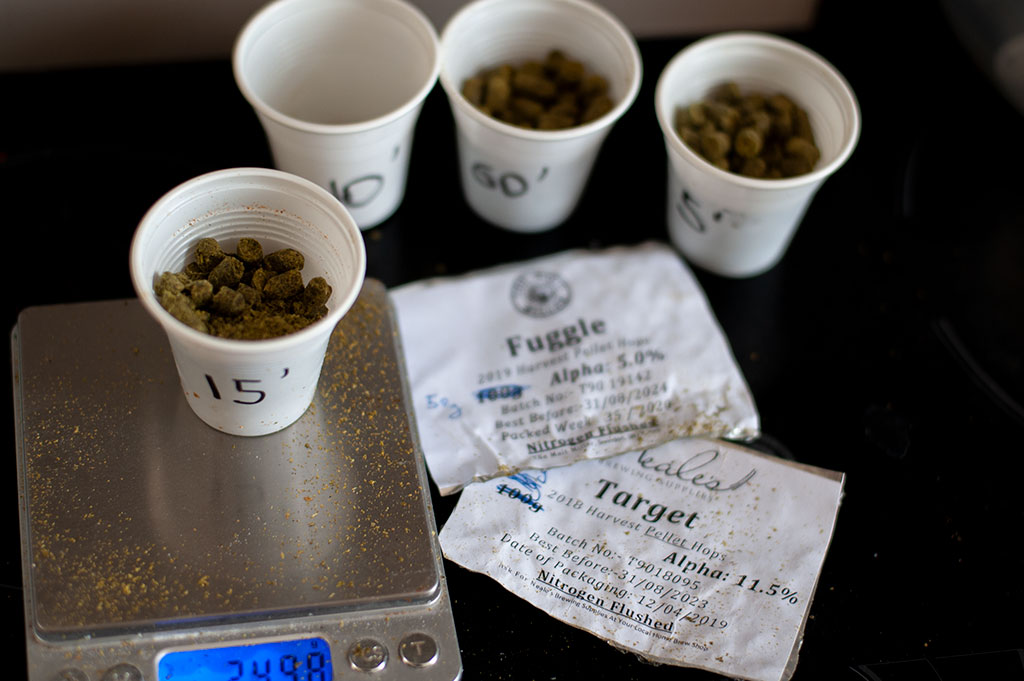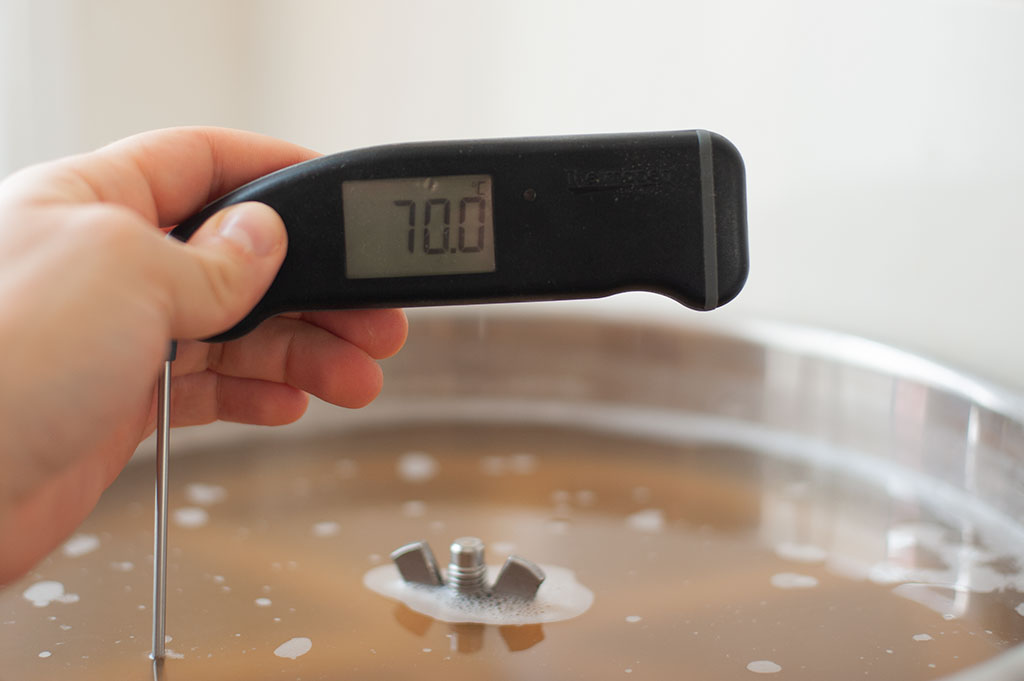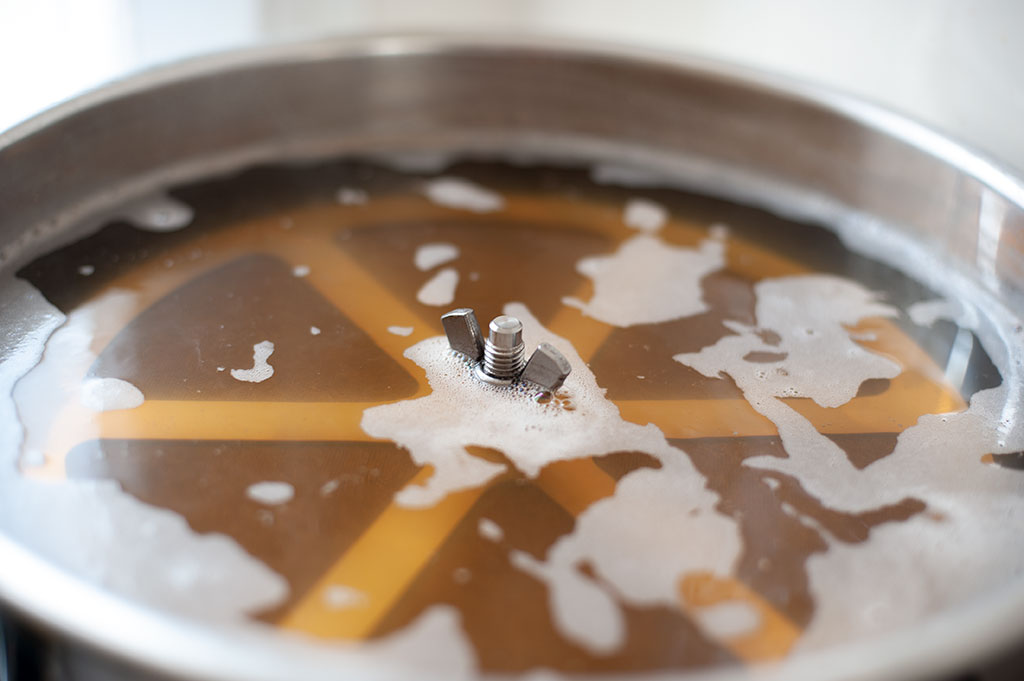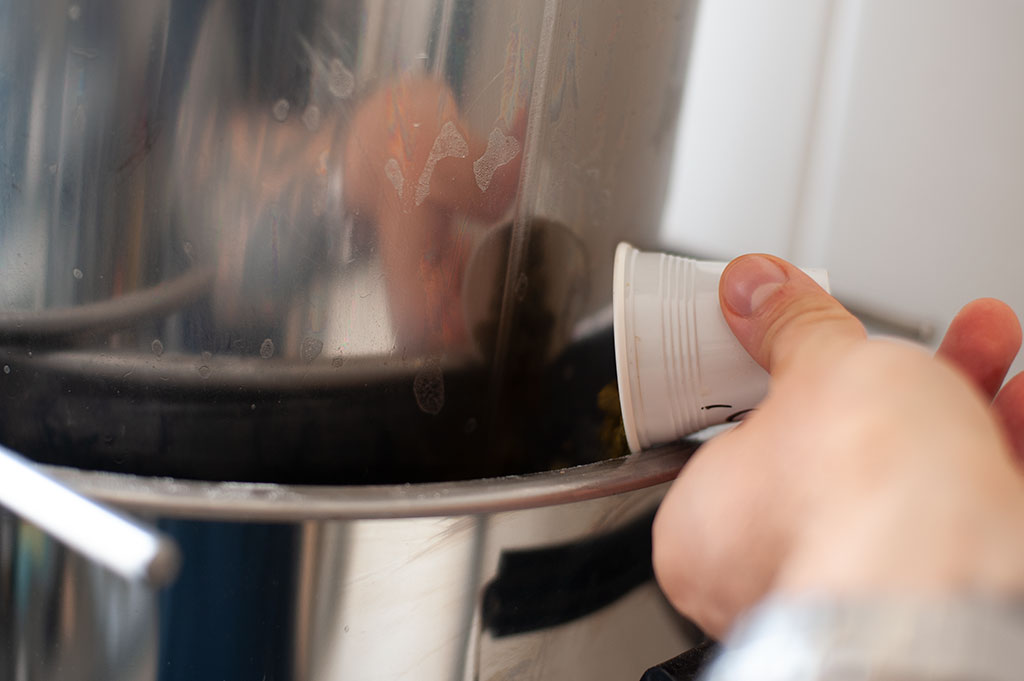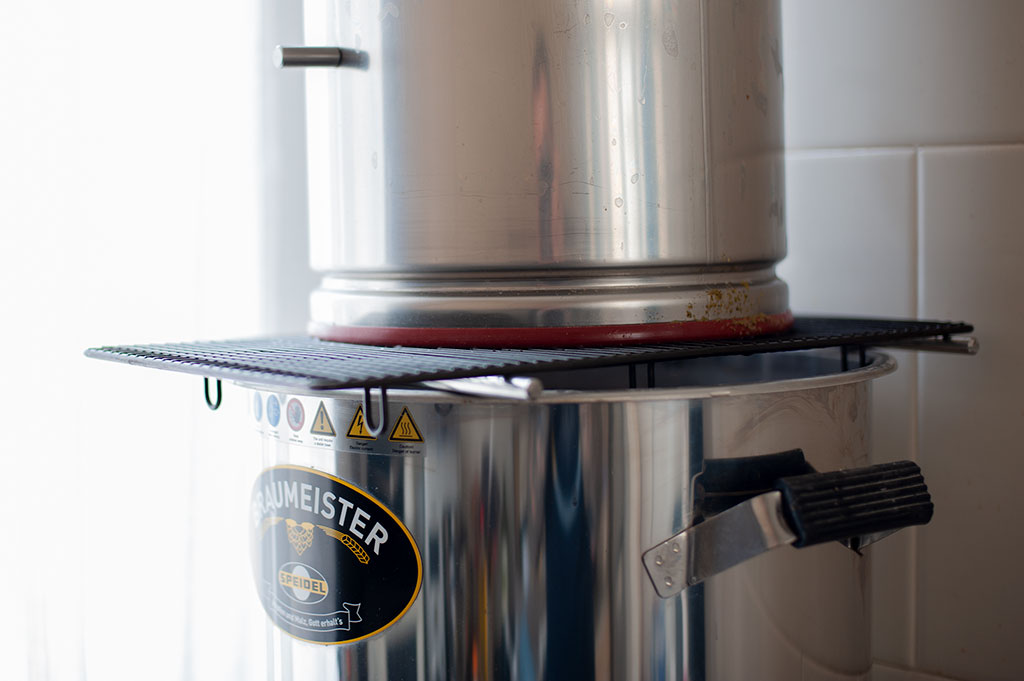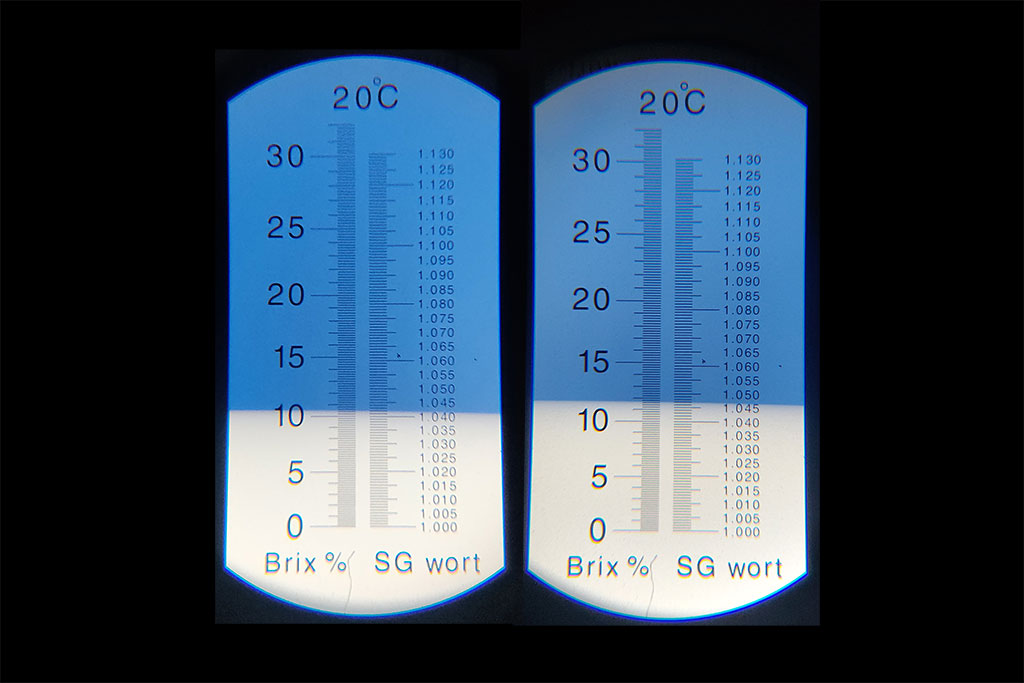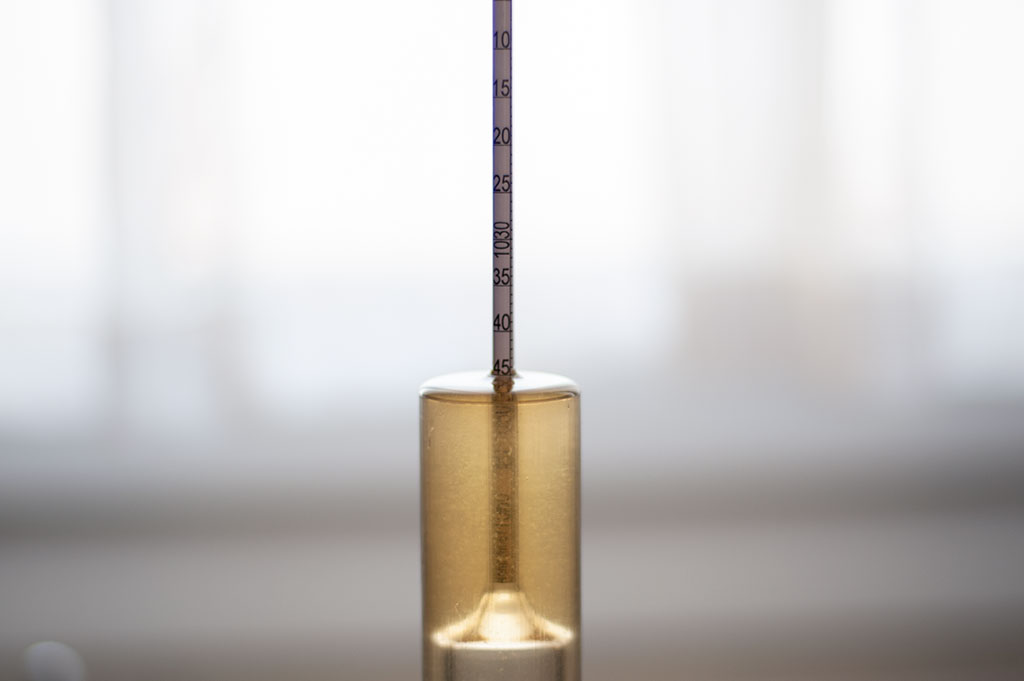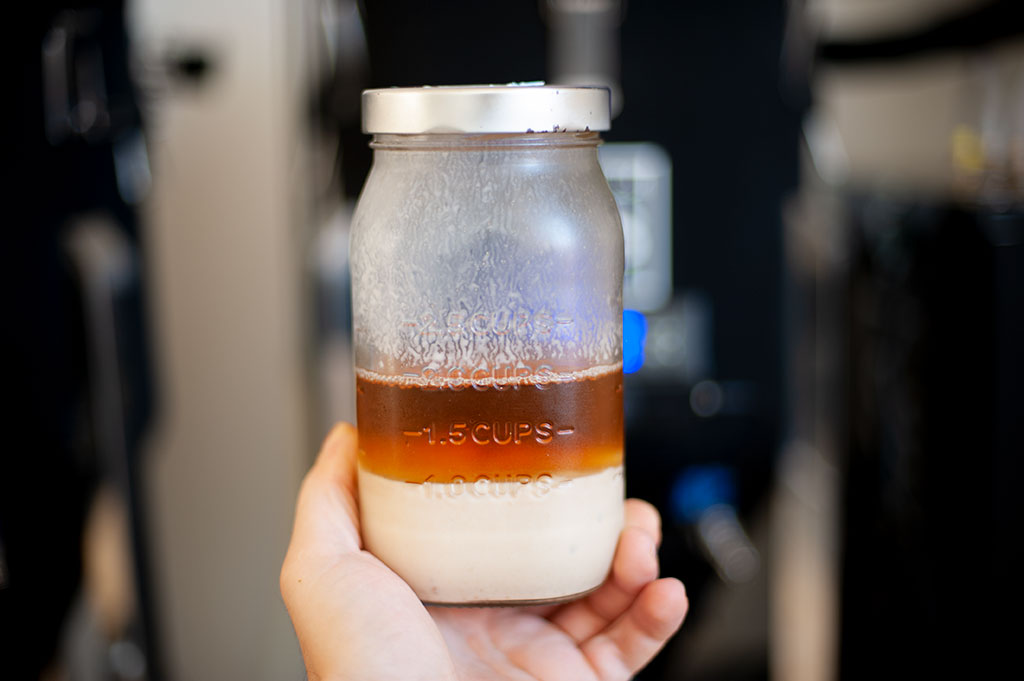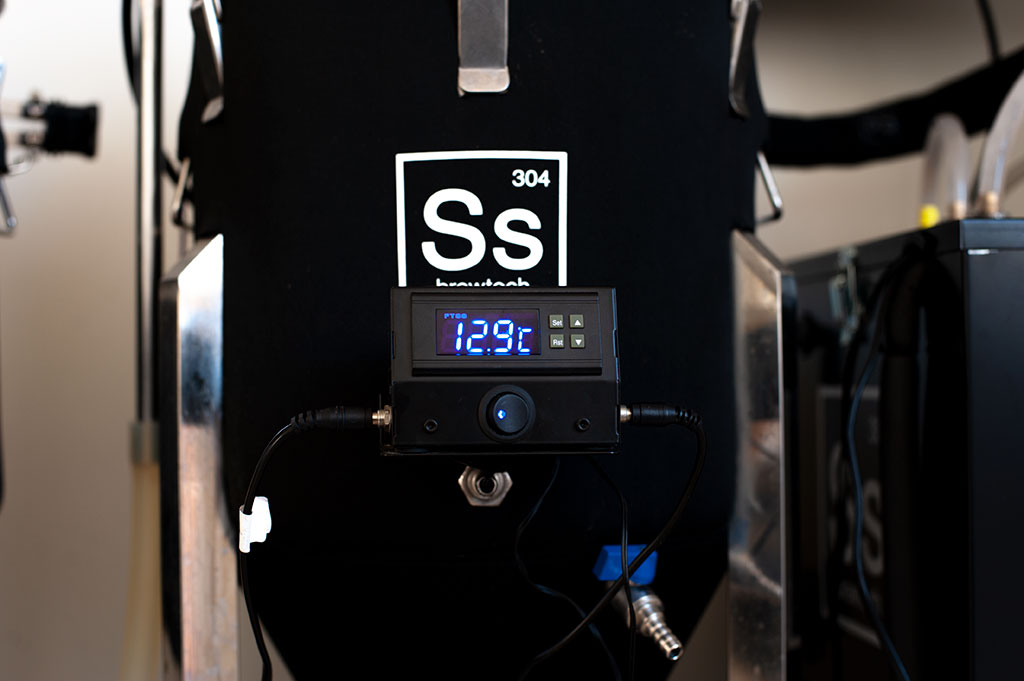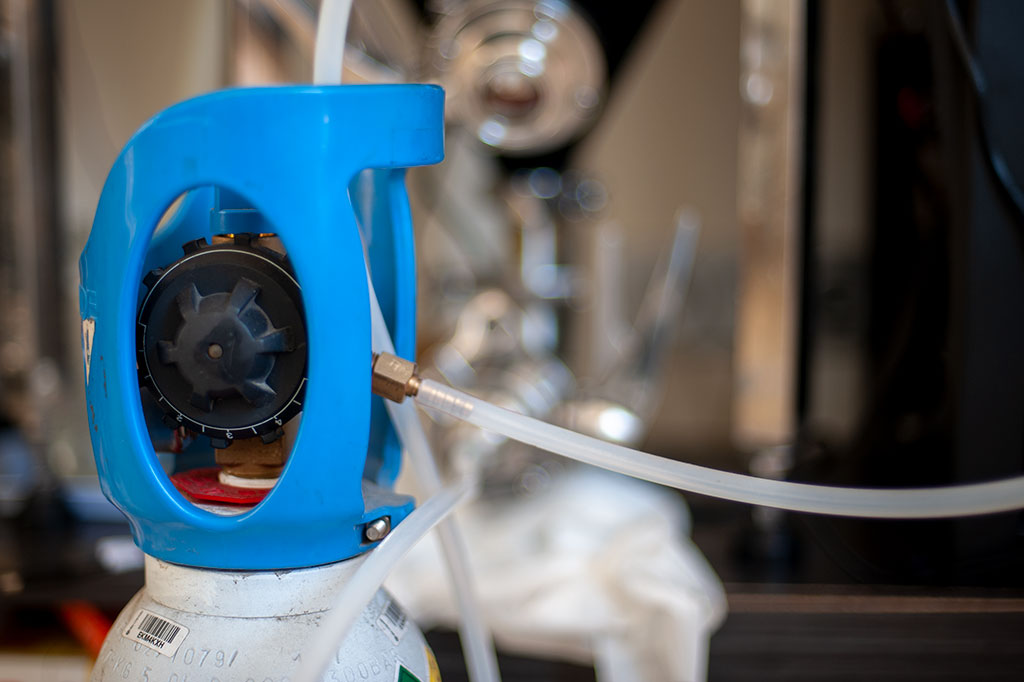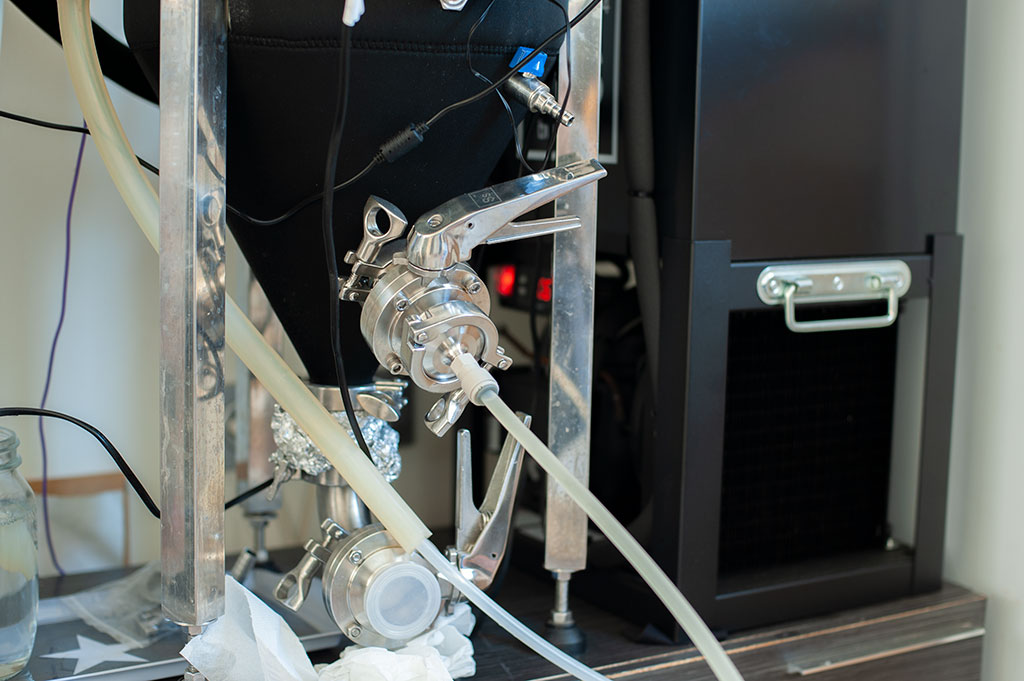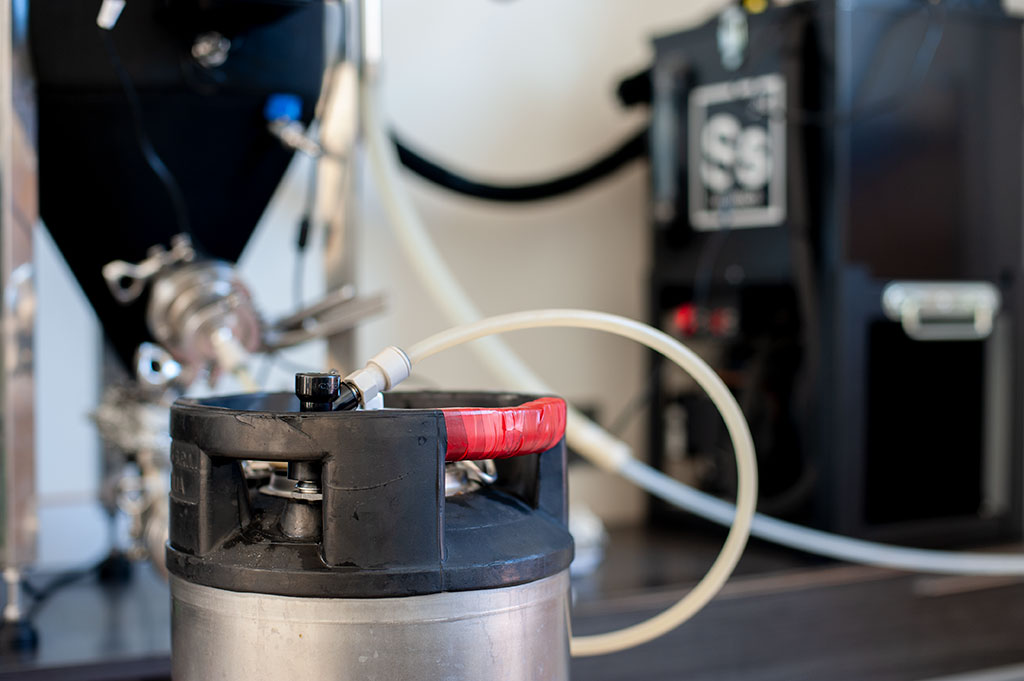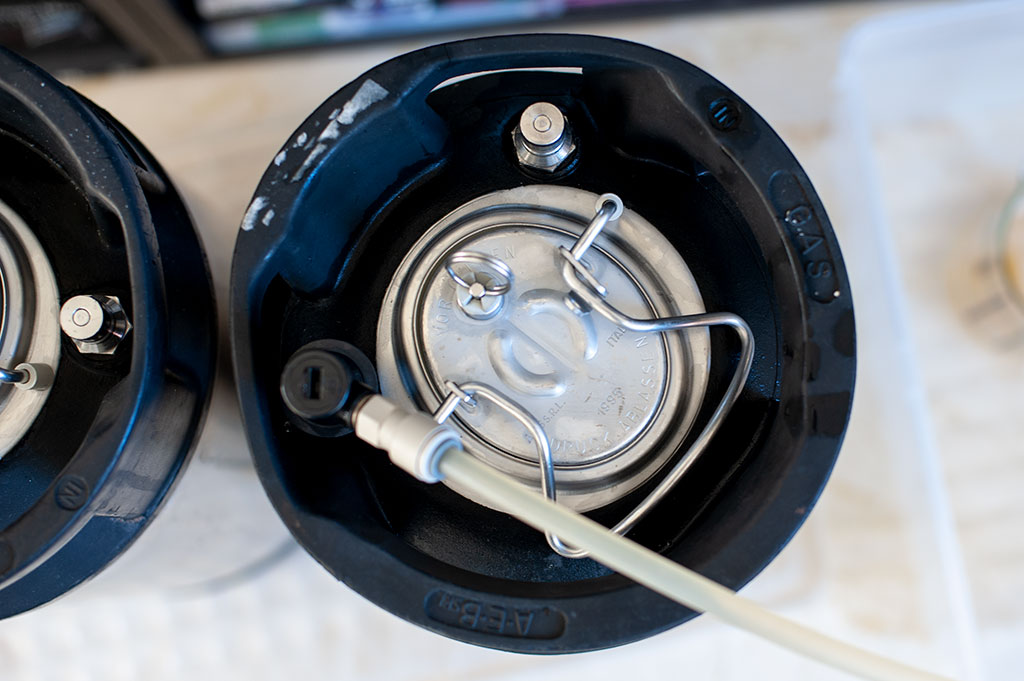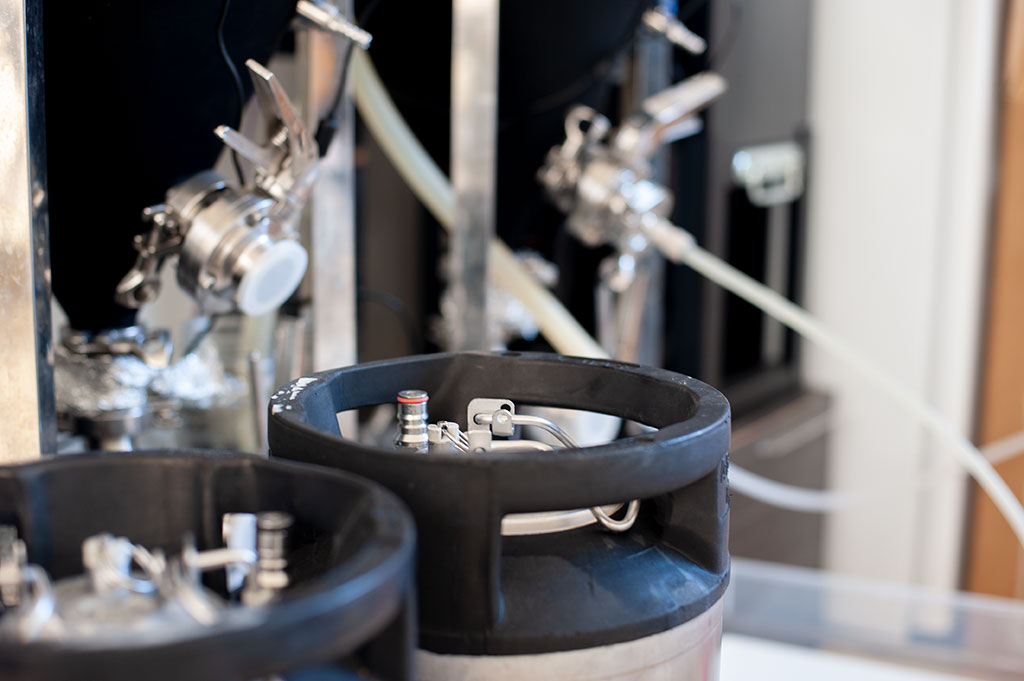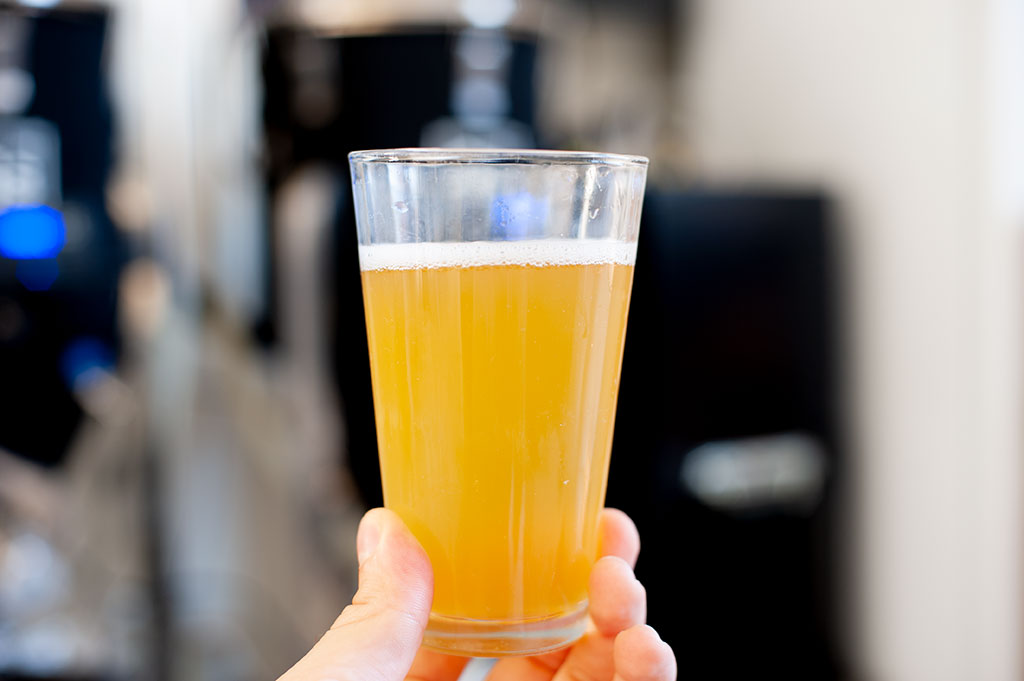 Results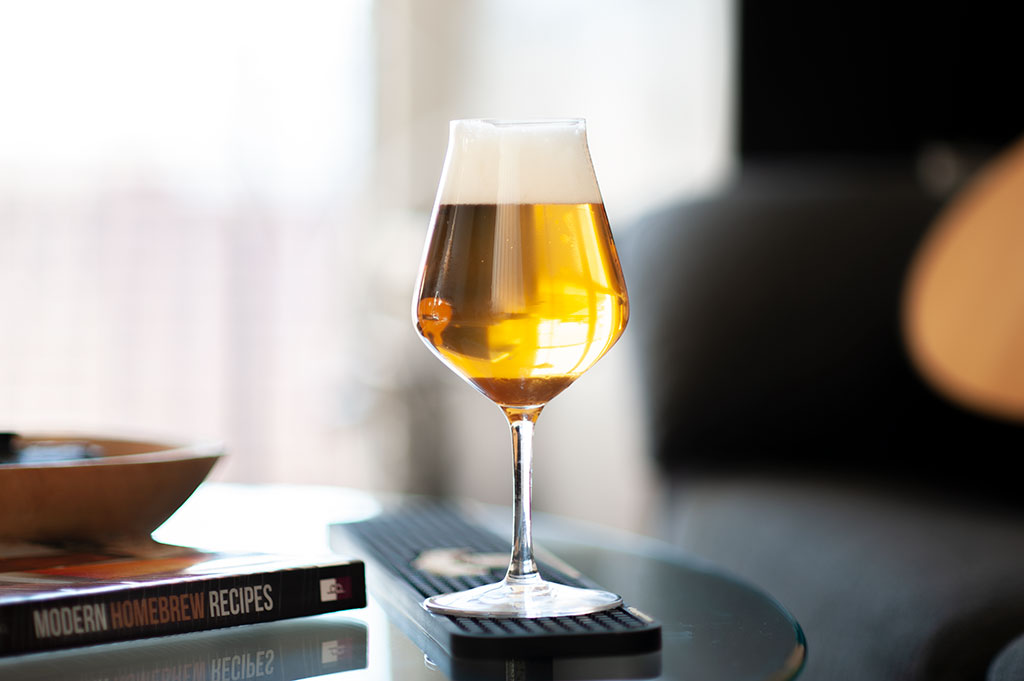 Tasting notes:
Appearance
Golden colour, very light haze and moderate carbonation, nice persistent head.
Nose
Floral, a little malty sweetness and biscuit character.
Taste
Floral and earthy hoppiness that compliments a slightly sweet nutty malt base. Noticeable fruity esters.
Mouthfeel
Medium-bodied with a round bitterness at the end.
Summary
An easy drinking beer with a simple base and nothing crazy going on. With such a simple profile the fruity esters from the yeast are slightly out of balance, but nonetheless it's still a good every day beer.