German Marzen lager is a beer style you probably have tried without knowing. Mass-produced lagers that are darker in color normally fall into this style. Traditionally Marzen was the beer consumed in Octoberfest, but nowadays they serve something similar but more suited for power drinking, it even has its own style called "Festbier".
This Mazen lager recipe however is closer to a traditional Marzen, but with improvised ingredients.
Recipe
German-Style Maerzen
Volume

25 l

OG

1.059

FG

1.014

IBU

21

ABV

5.91 %
Fermentables
1.4 kg

Vienna

Netherlands The Swaen

2.5 kg

Barke Munich Malt

Germany Weyermann

1.1 kg

1.5 kg

Pale Ale

Germany Weyermann
Hops
50 g

Hallertau Mittelfruh | First Wort 60min

Germany

15 g

Hallertau Mittelfruh | Boil 15min

Germany

15 g

Hallertau Mittelfruh | Boil 0min

Germany
Yeast
1 pkg

M76 Bavarian Lager

Mangrove Jack
Process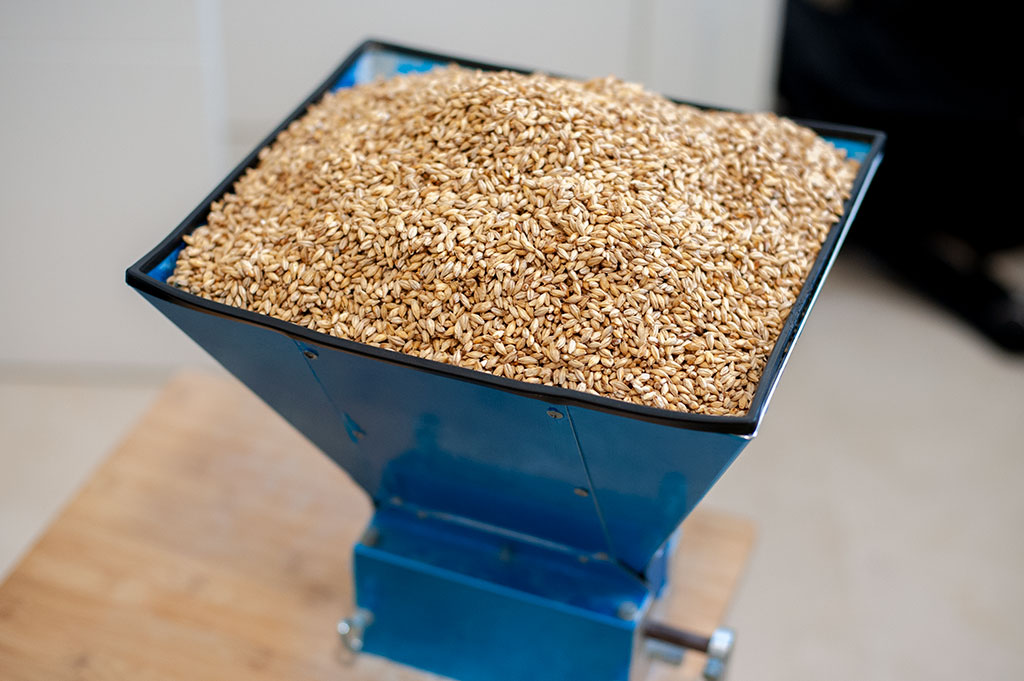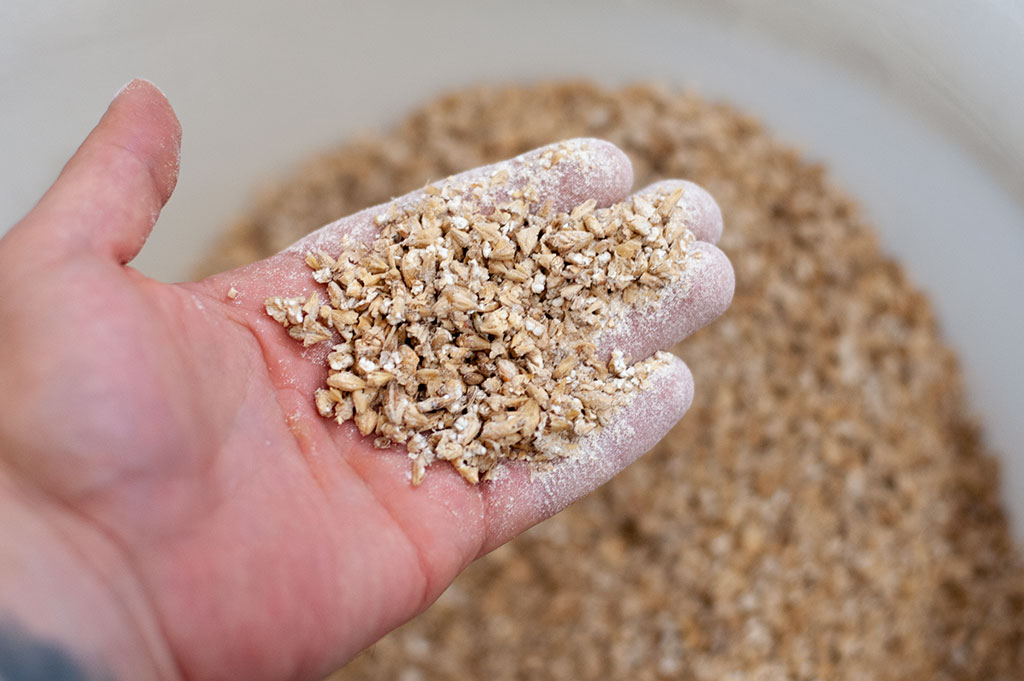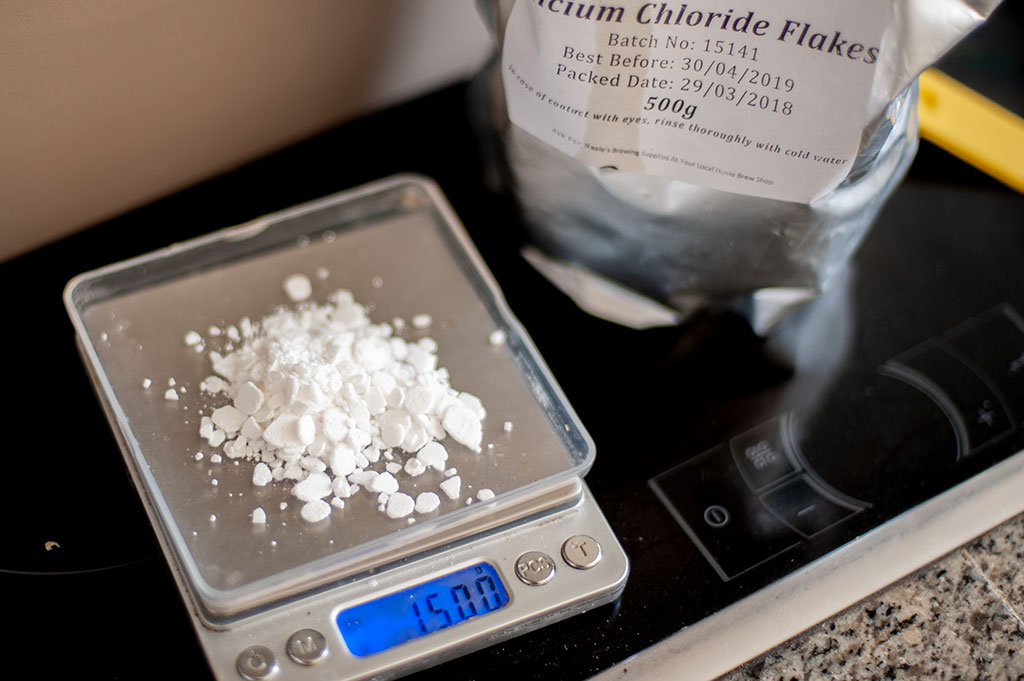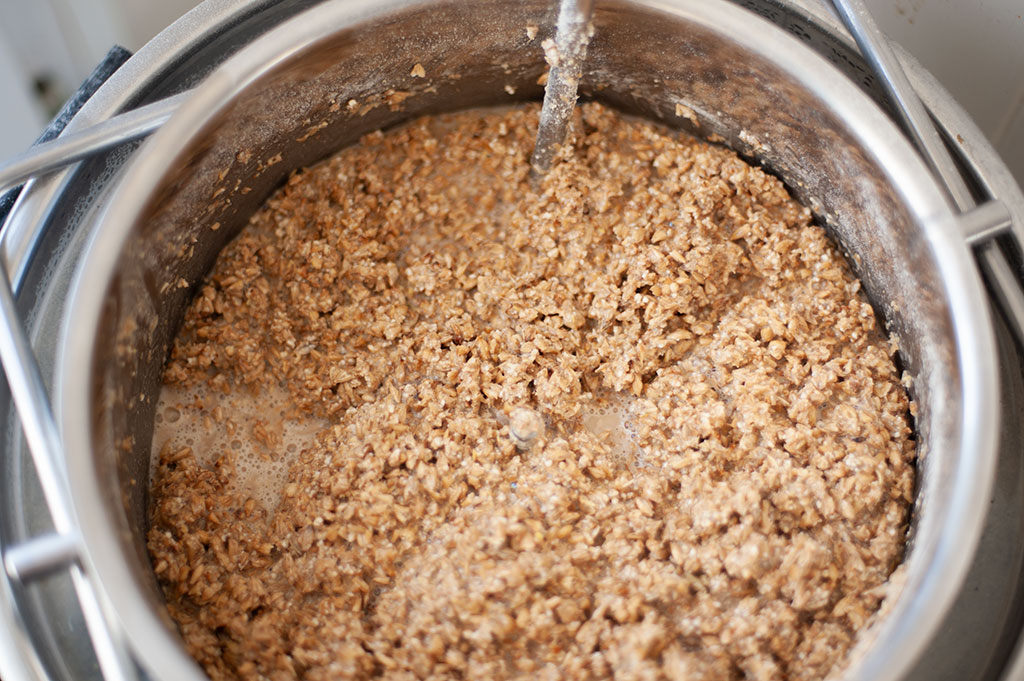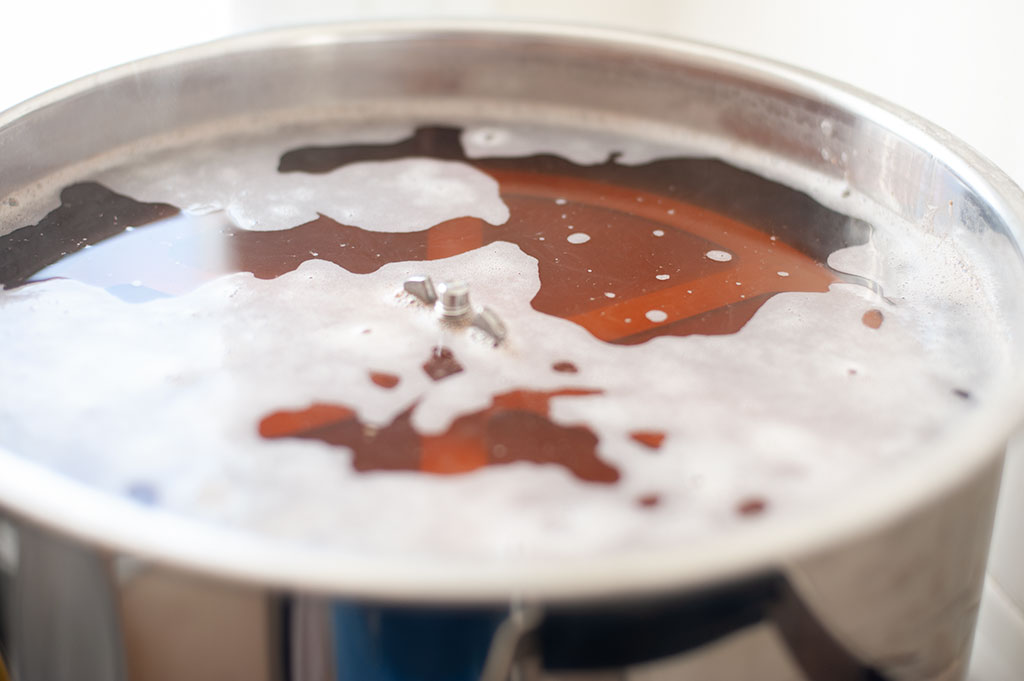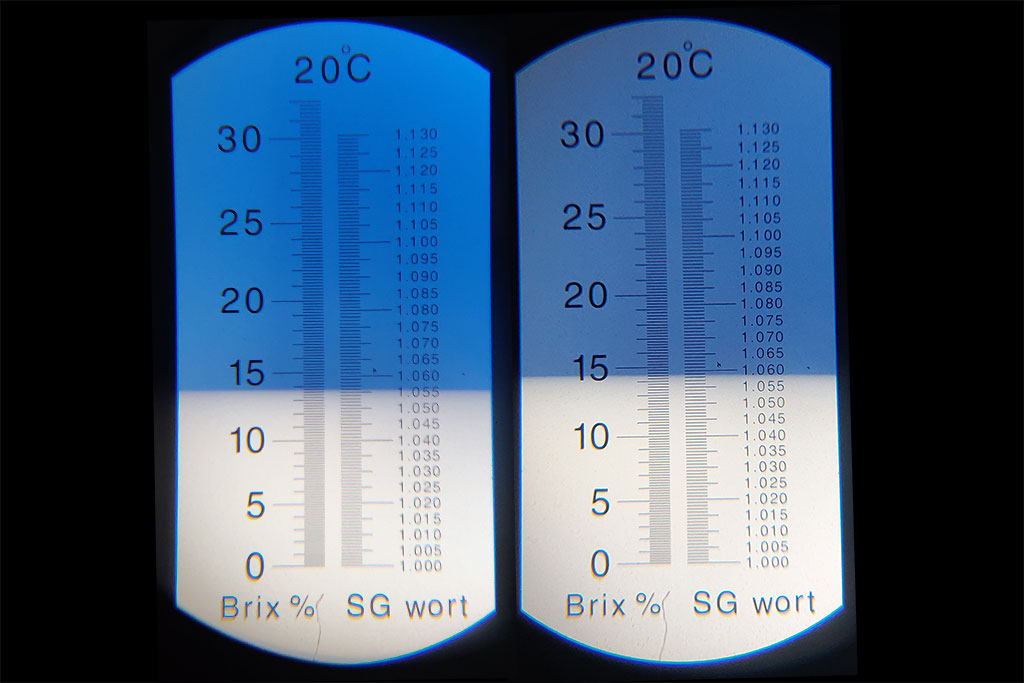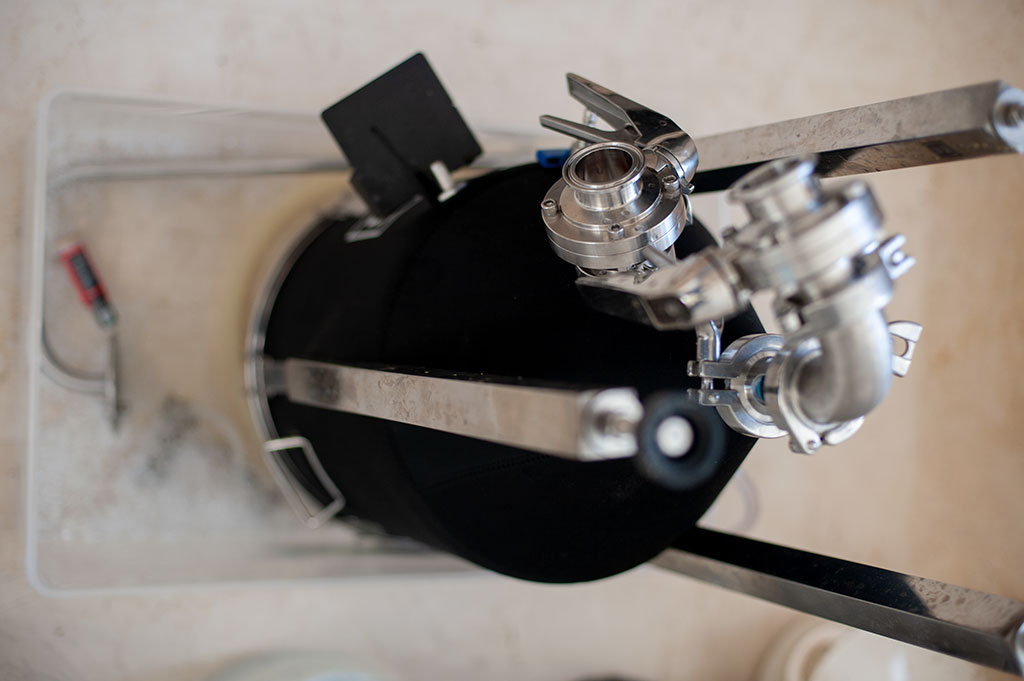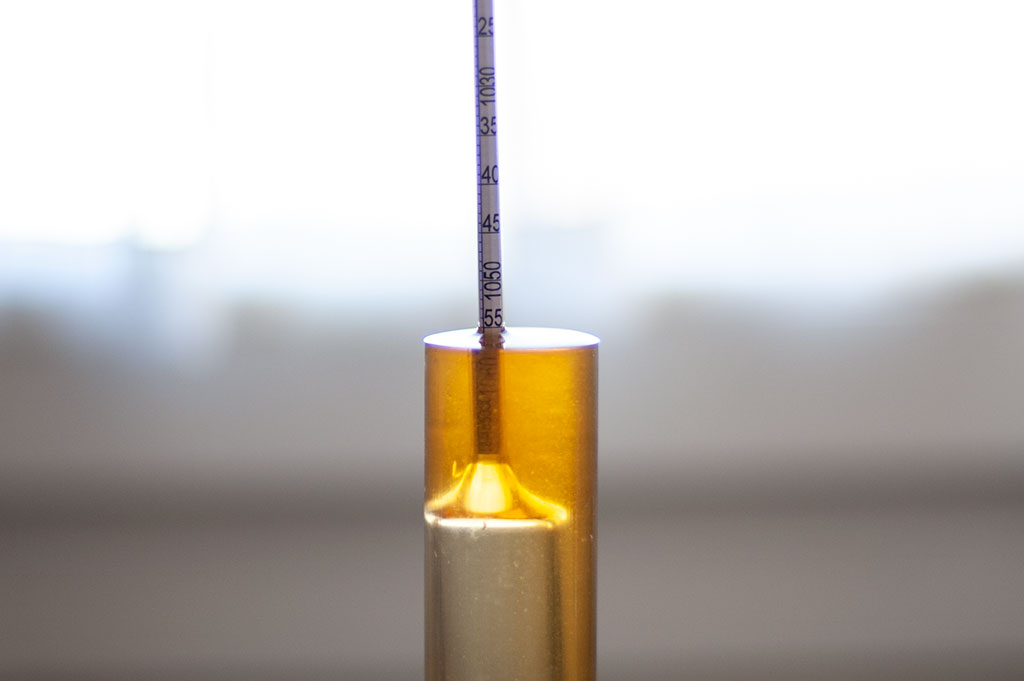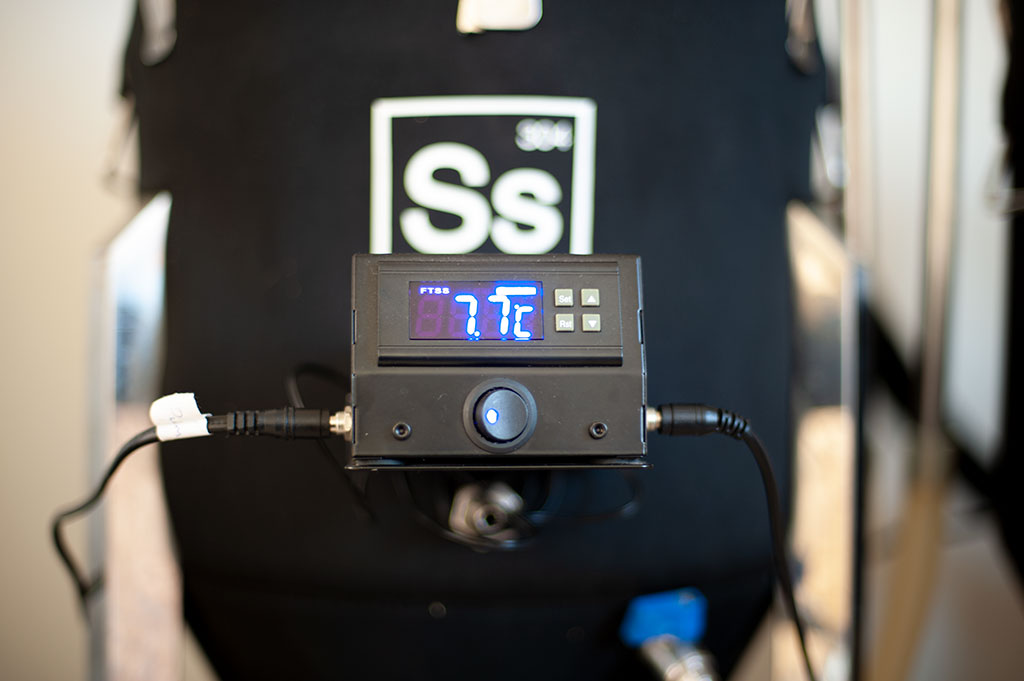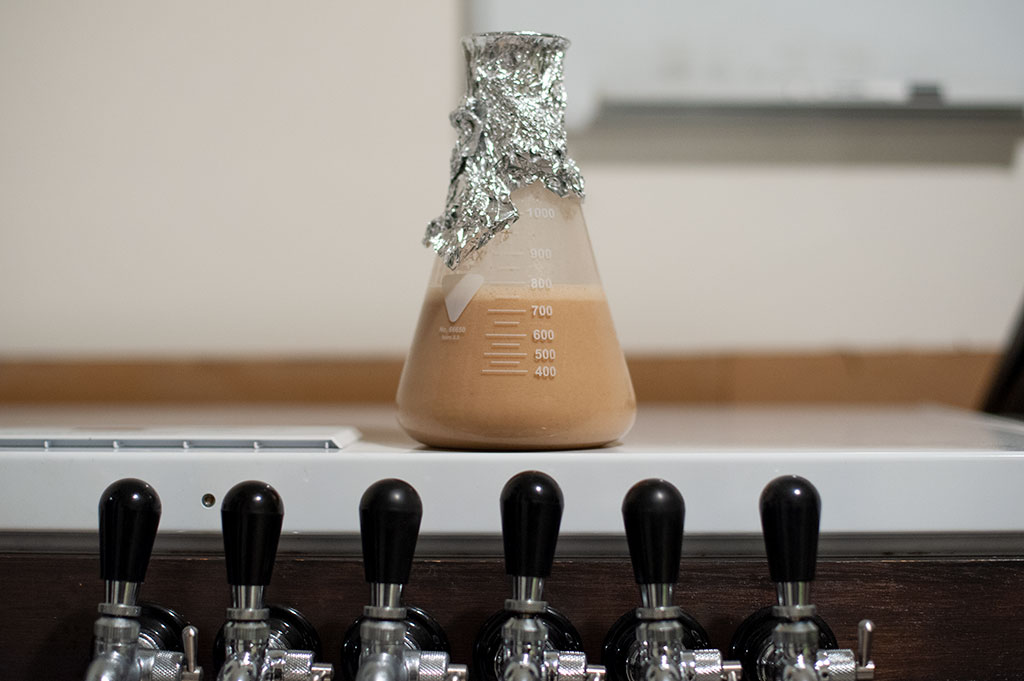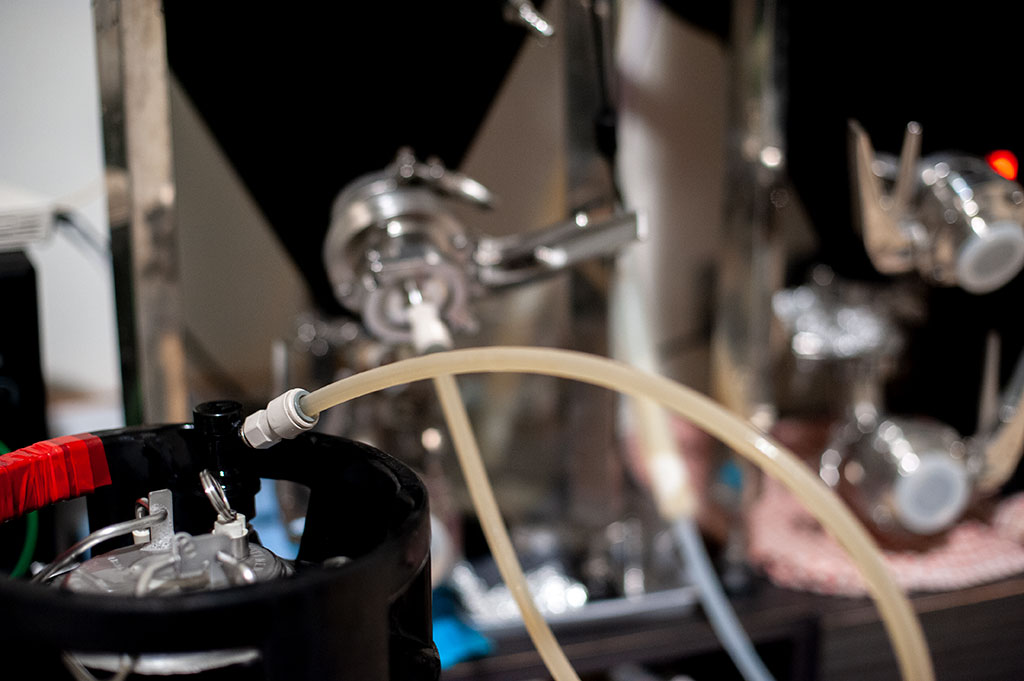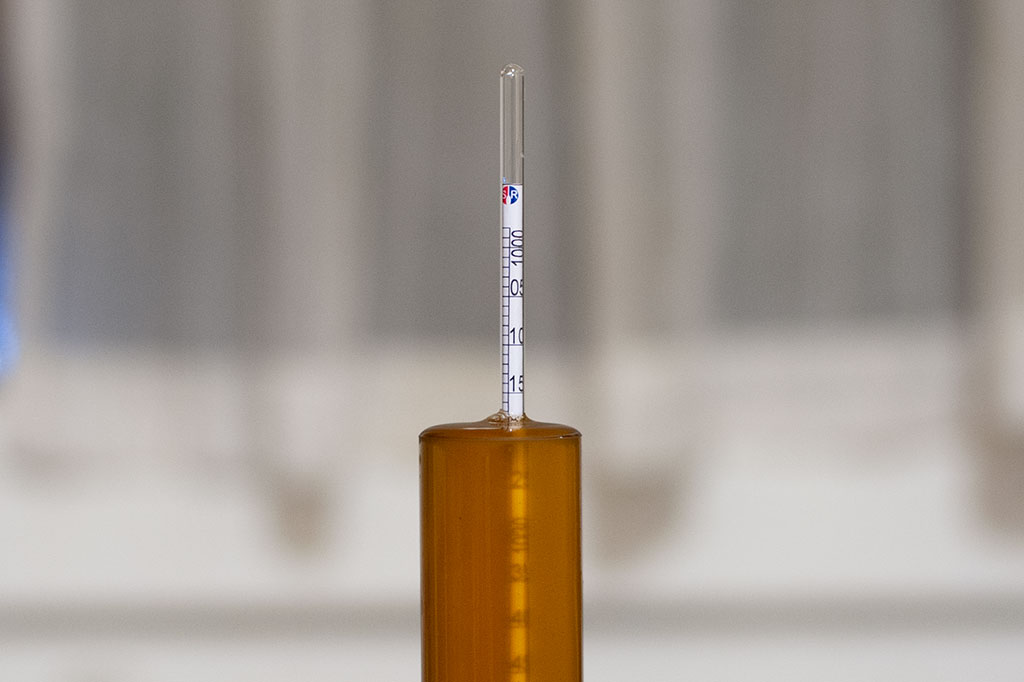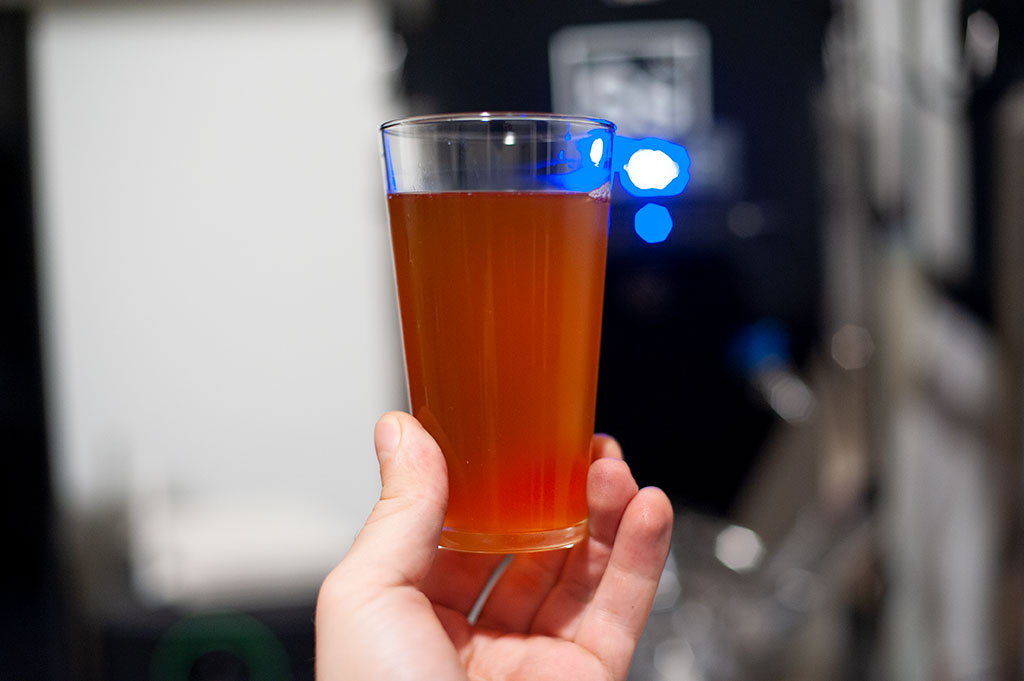 Results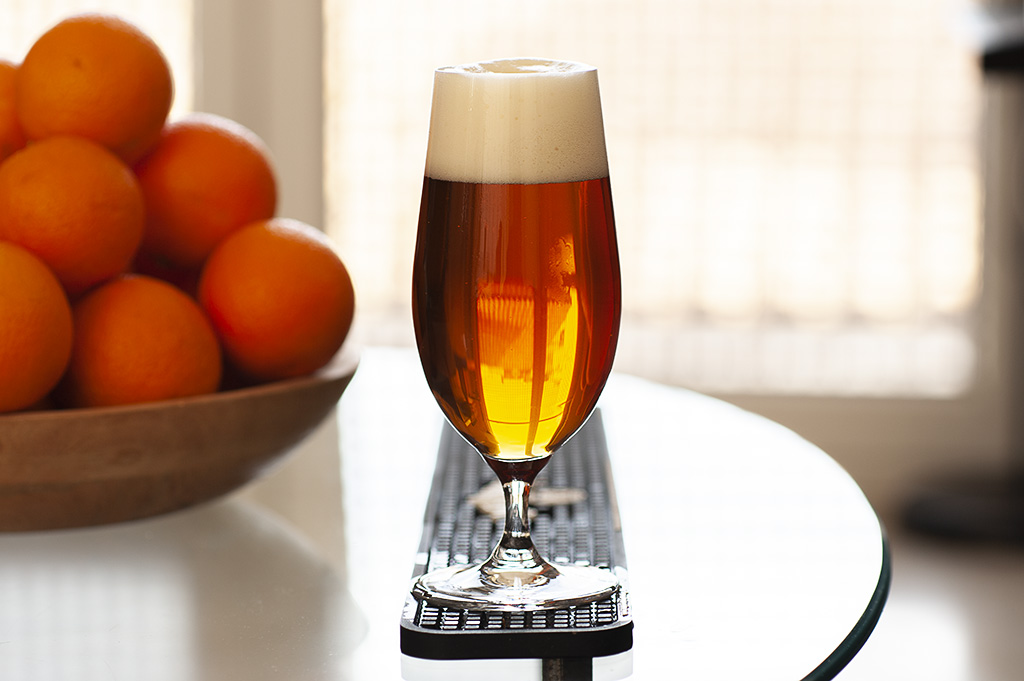 Tasting notes:
Appearance
Medium-amber. Slightly amber, creamy head. Clear.
Nose
Caramel and toffee, malty sweetness, some bread and very light floral notes.
Taste
Malty, toasted bread, caramel and prunes.
Mouthfeel
A medium to medium-full body, moderate-high carbonation. Smooth and bold.
Summary
A marzen beer balancing more on the darker side with more flavour and body. With its more heavy body it is still fairly drinkable, hops and malt sweetness does not fall out of balance and works well together.
Next time I might mash lower, slightly reduce bittering hops and replace some of the Munich malt with a lighter base malt to increase drinkability.