Enigma is a high alpha Australian hop, said to impart characteristics of raspberries, white grapes (pinot gris), red currant and light tropical fruits. There are already lots of commercial examples of Enigma pale ales, this one is a balanced APA with moderate hop amount just to showcase what Enigma can bring to the palette.
Recipe
American-Style Pale Ale
Volume

25 l

OG

1.051

FG

1.015

IBU

31

ABV

4.73 %
Fermentables
2.5 kg

Golden Promise

United Kingdom

0.5 kg

Carapils

Germany Weyermann

2.5 kg

Pale Ale

Germany Weyermann
Hops
5 g

Enigma | First Wort 60min

Australia

20 g

Enigma | Boil 15min

Australia

25 g

Enigma | Boil 5min

Australia
Yeast
1 pkg

WLP013 London Ale Yeast

White Labs
Process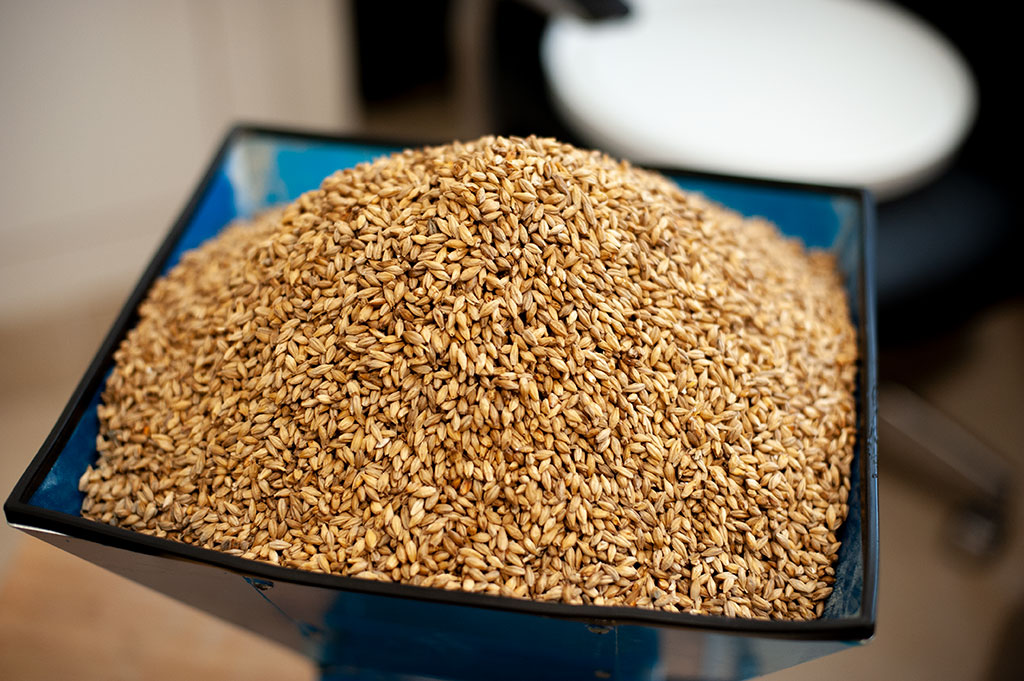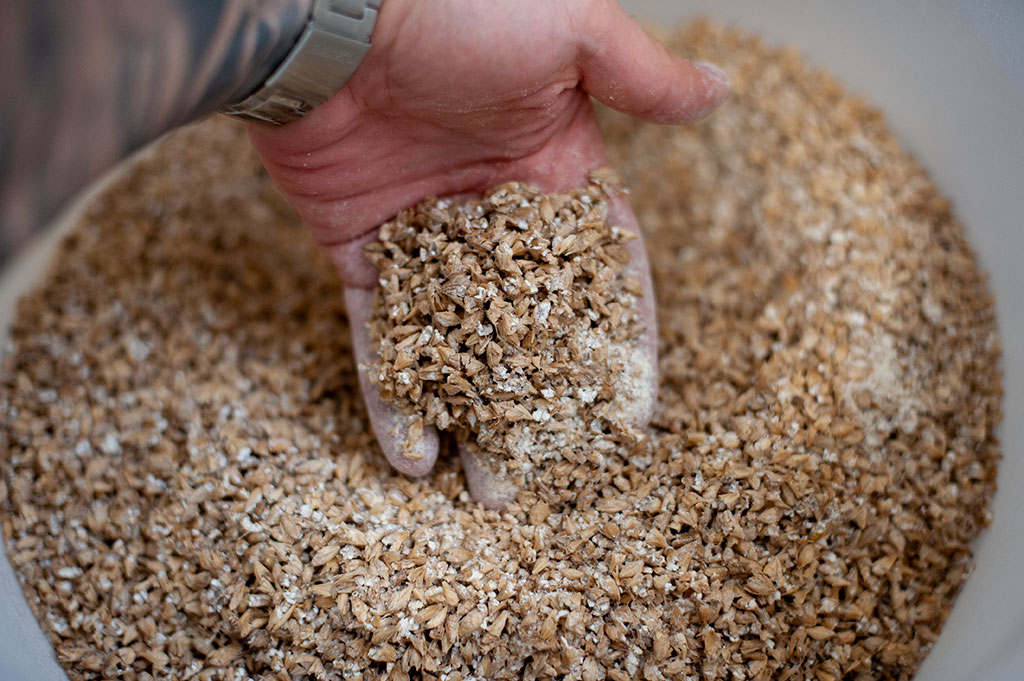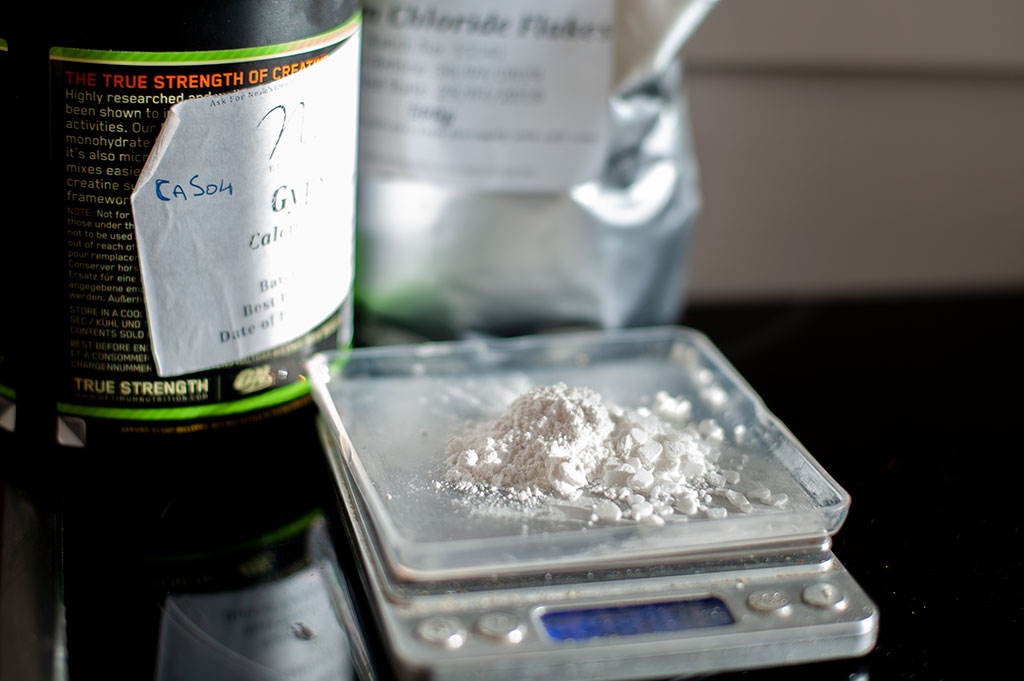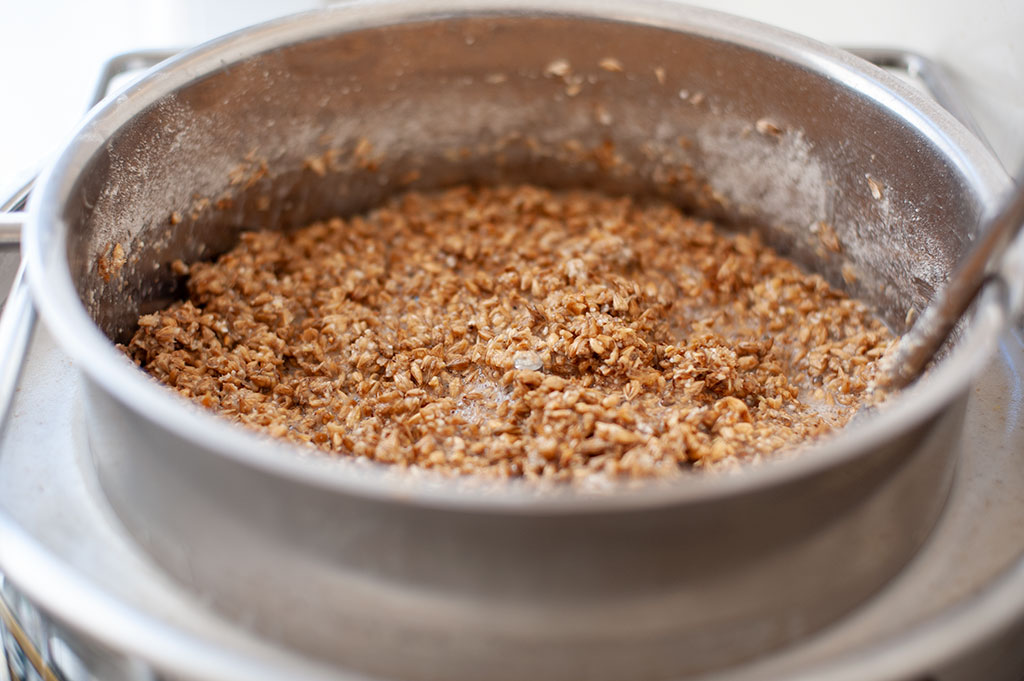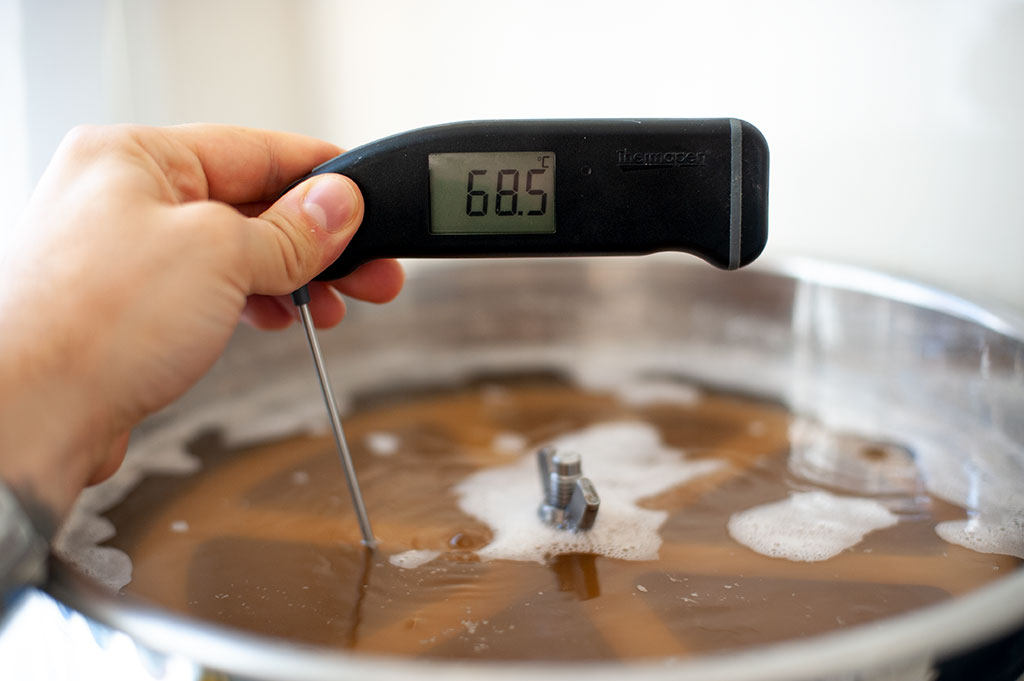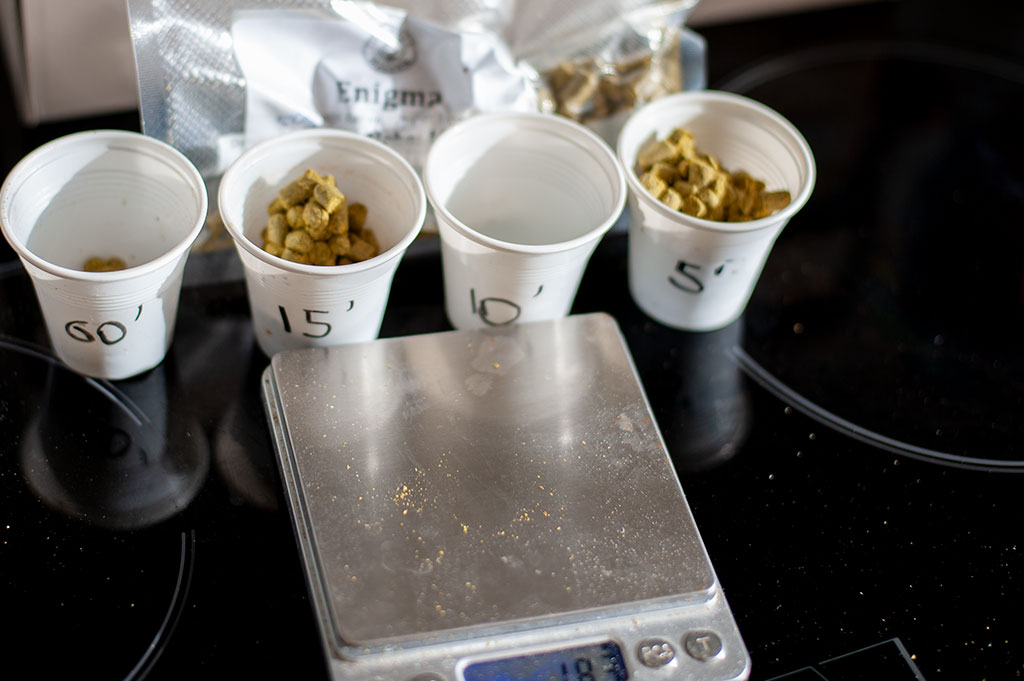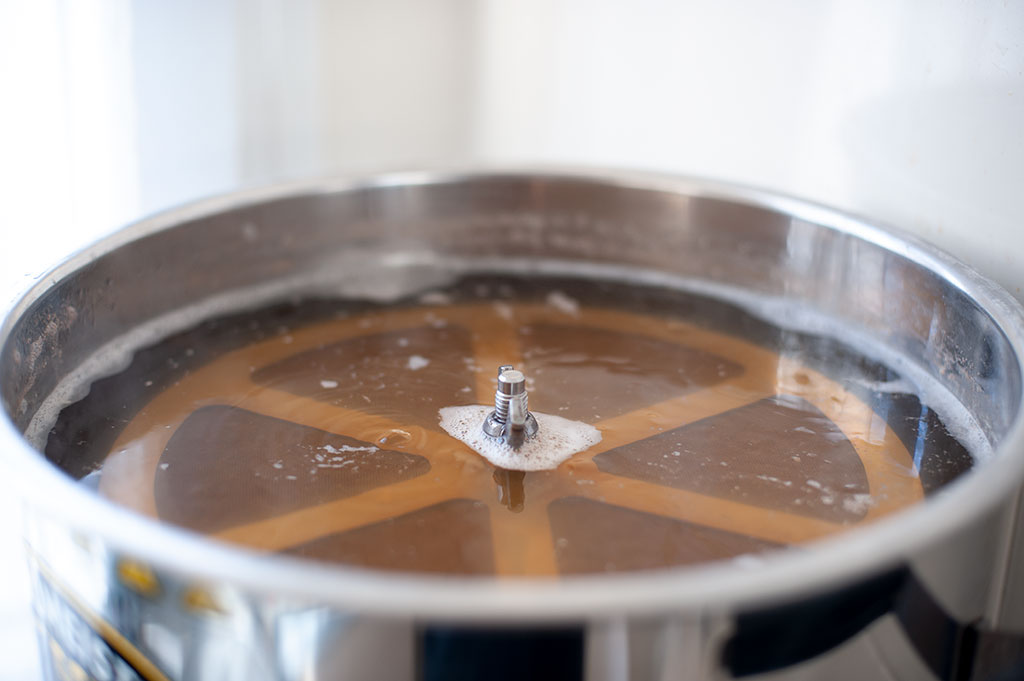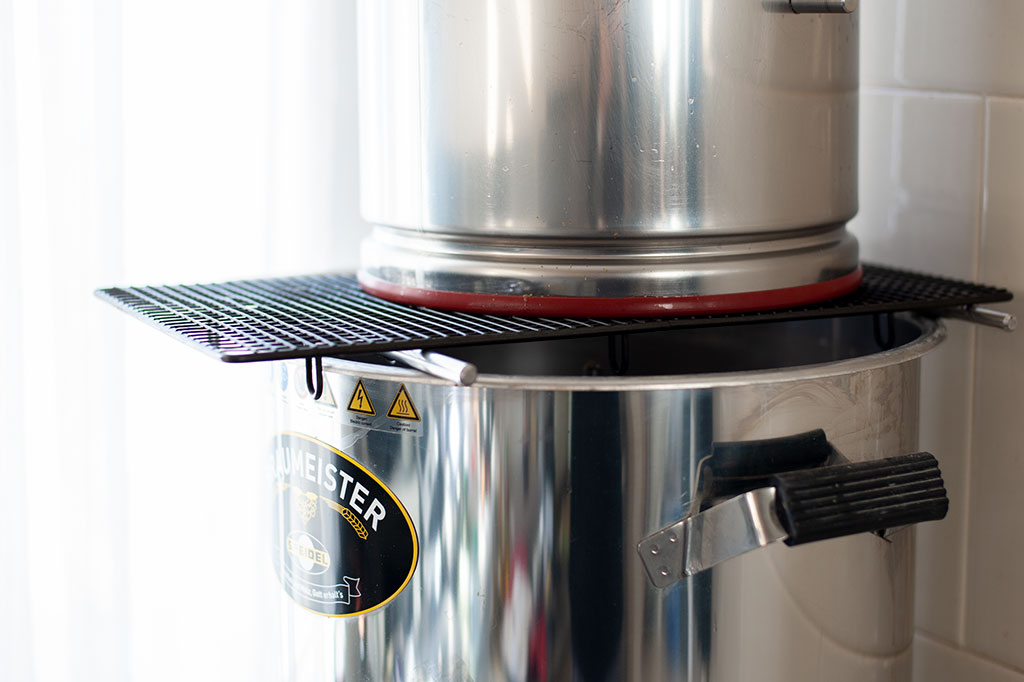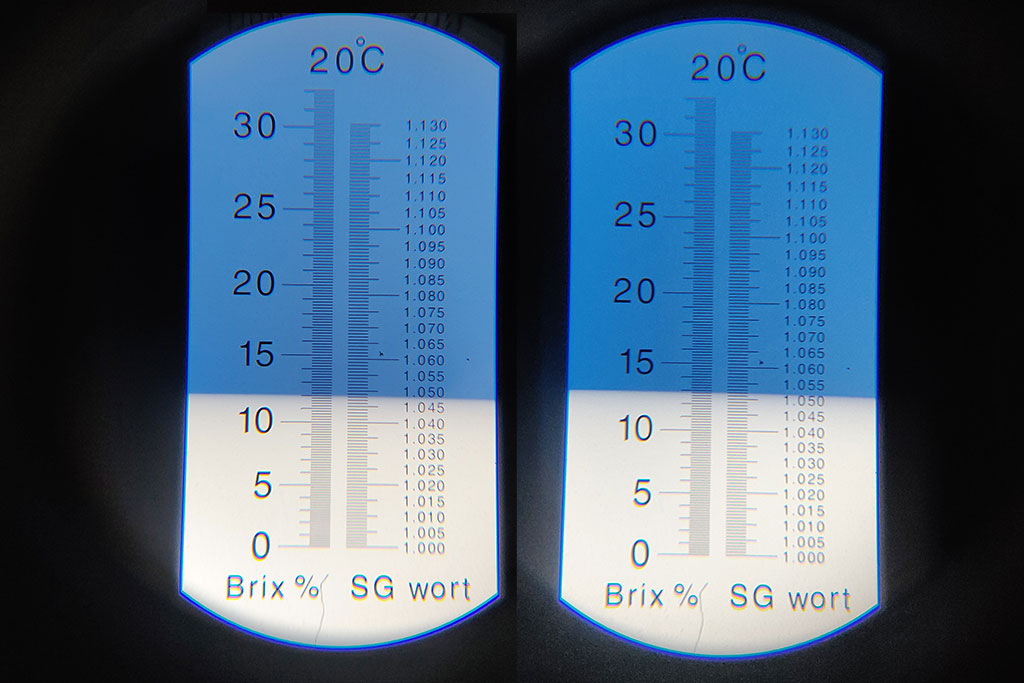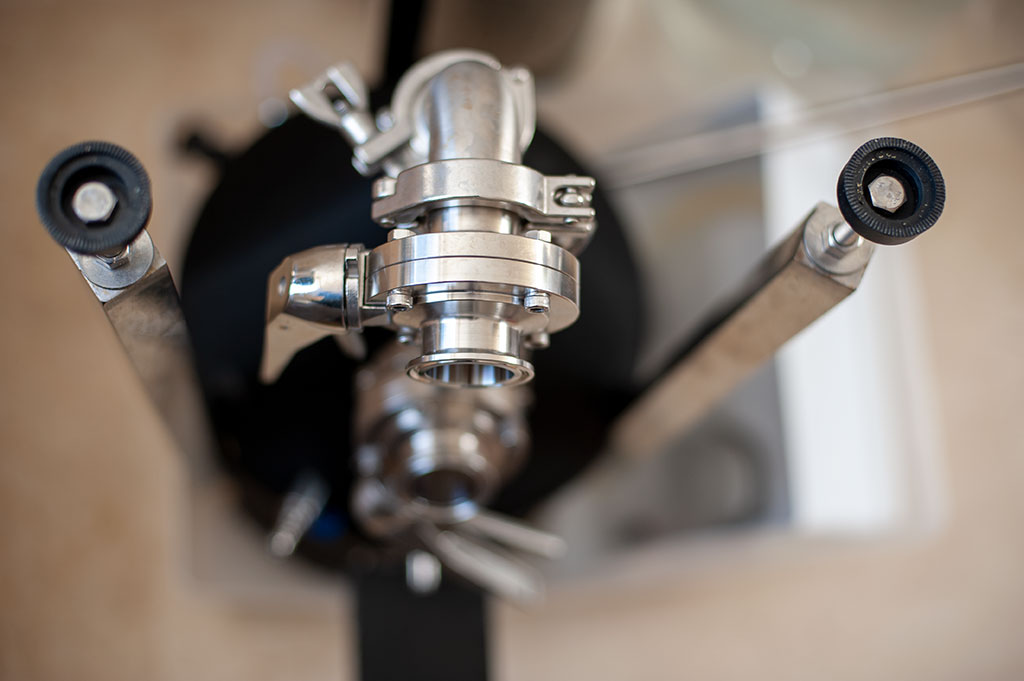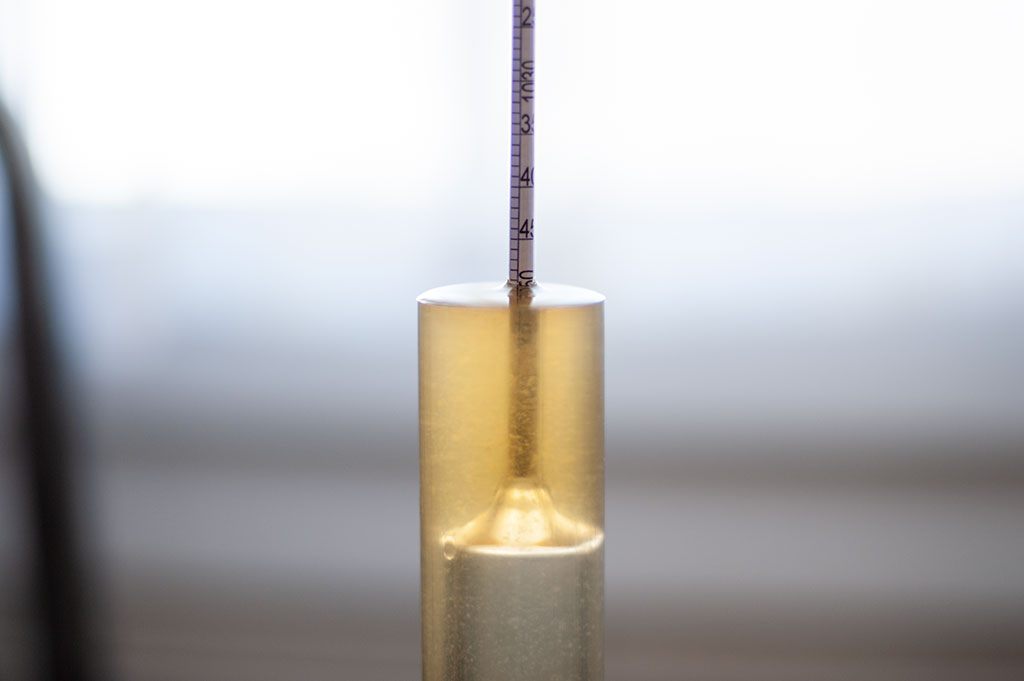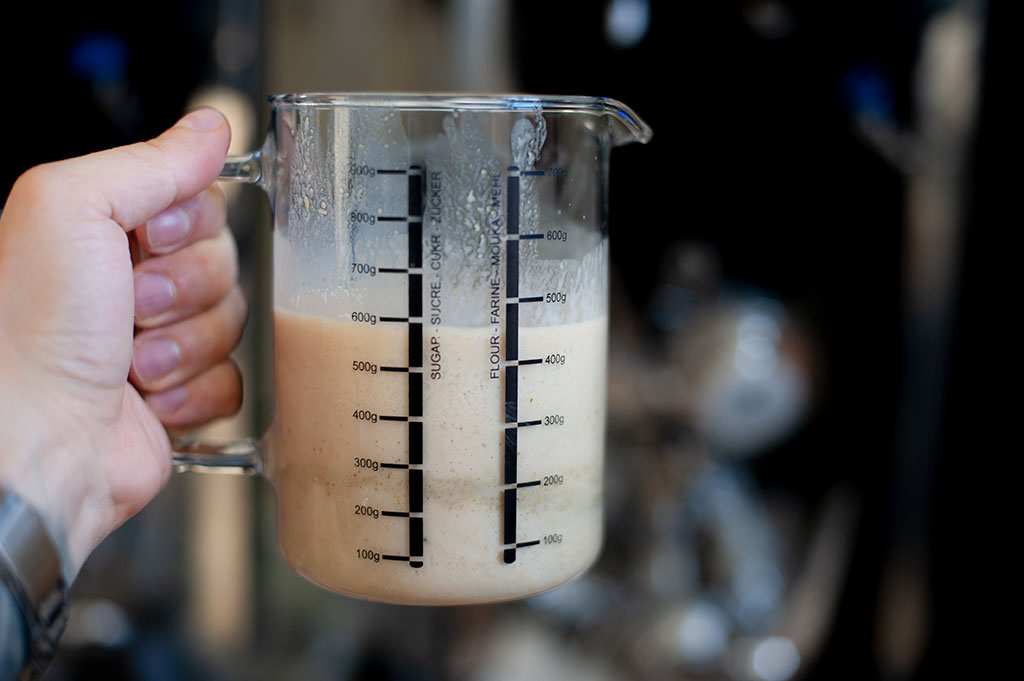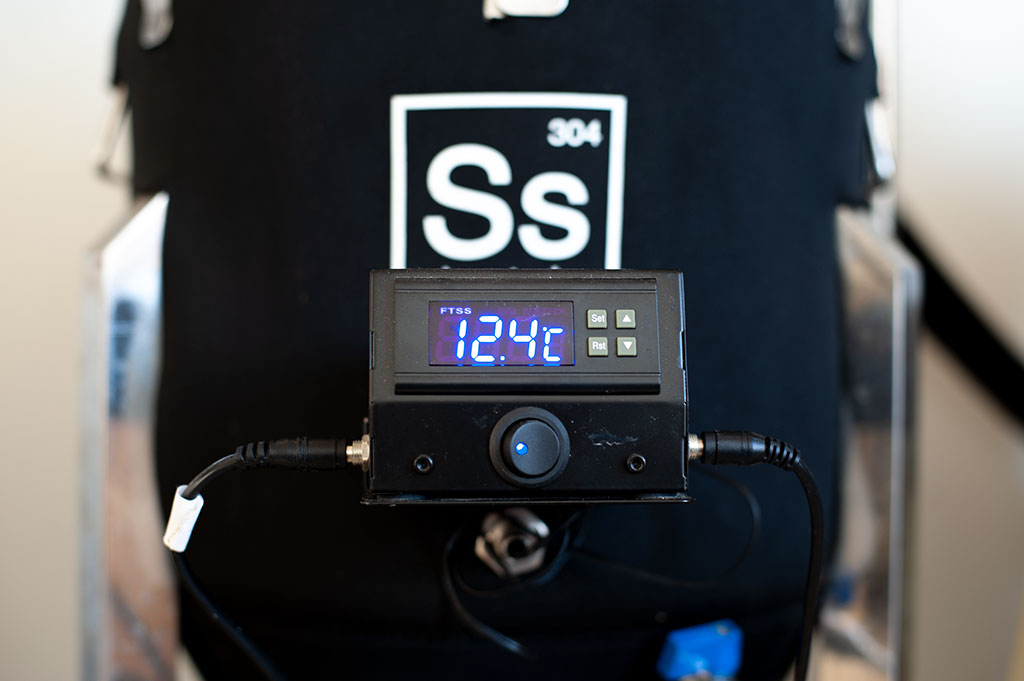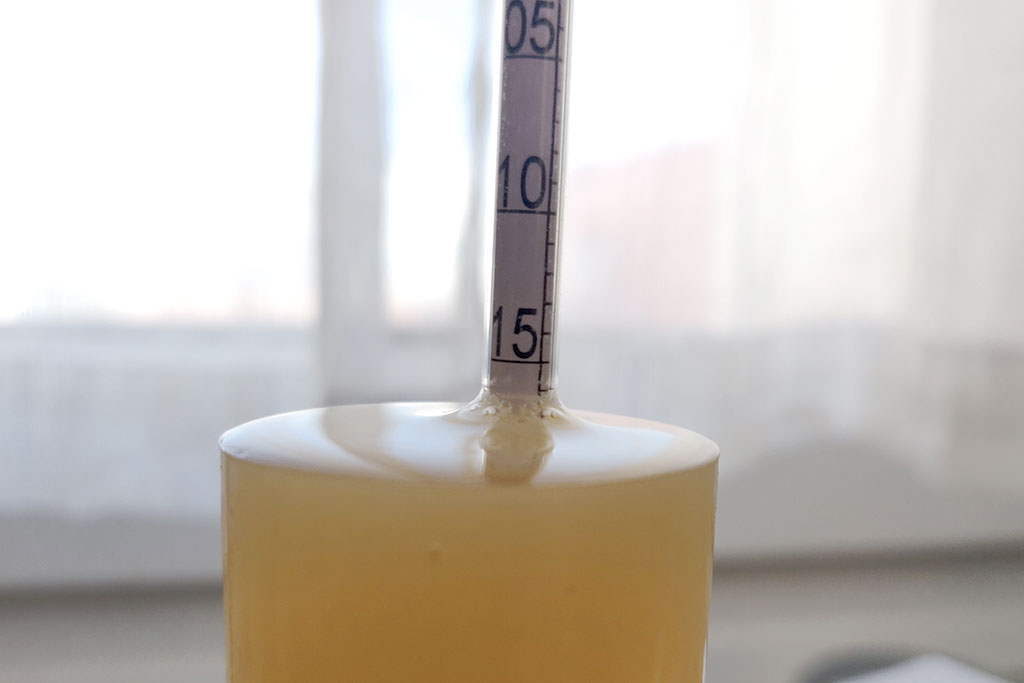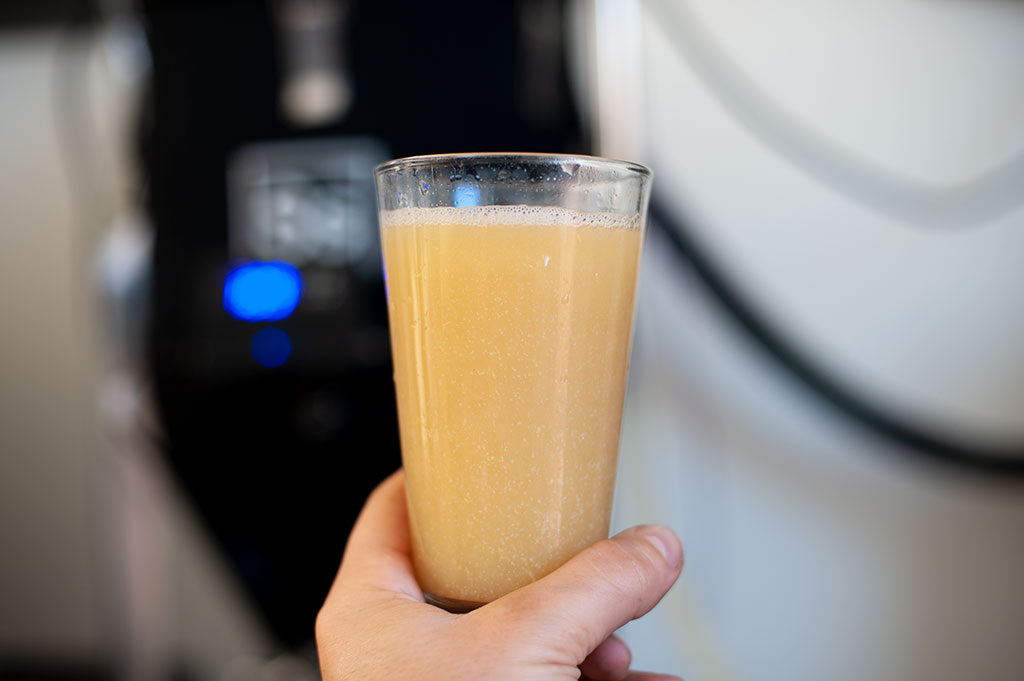 Results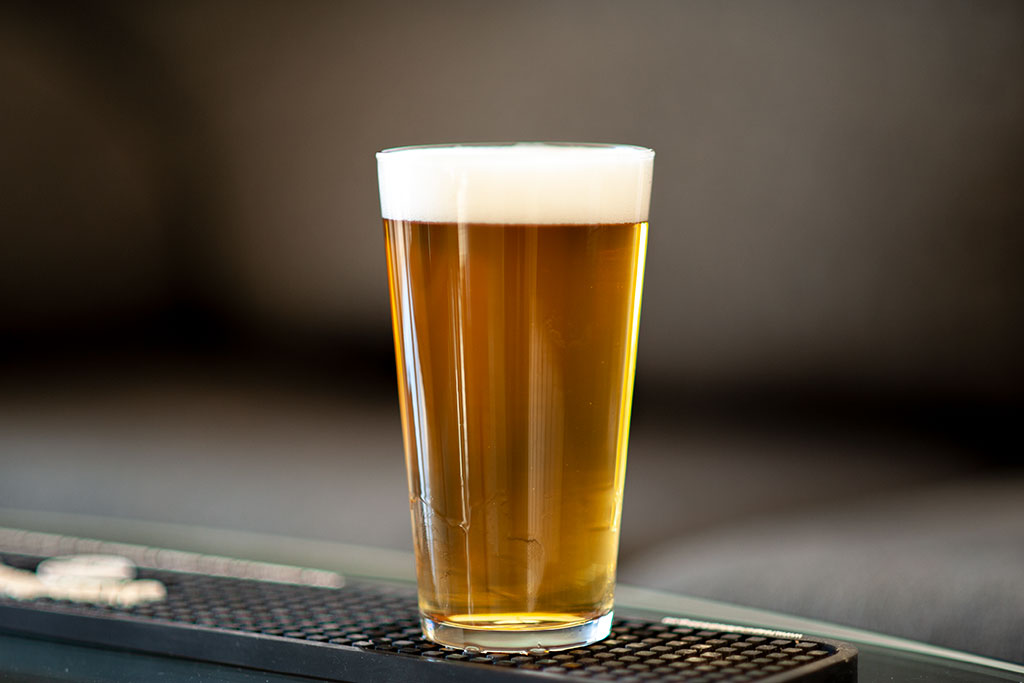 Tasting notes:
Appearance
Golden-amber. Quite clear with a light haze. Moderate carbonation.
Nose
Tropical, light hints of raspberry and some white wine.
Taste
Tropical, citrus and stone fruit.
Mouthfeel
Medium-bodied with a mild bitterness.
Summary
I did expect a lot more of that raspberry flavour in this hop, but you really need to search for it. Enigma is not adding a very unique flavour, it's good but nothing out of the ordinary. Surprisingly, for a hop with such a high alpha content, the bitterness is not nice and mild.
Overall the beer works well and is nicely balanced.