A recipe to evaluate the taste of Mandarina Bavaria hops. It's using a malt bill that has worked for a number of other pale ales with English Ale yeast.
Recipe
English-Style Pale Ale
Volume

25 l

OG

1.047

FG

1.016

IBU

45

ABV

4.07 %
Fermentables
1.2 kg

Pale Ale

Germany Weyermann

1 kg

Carapils

Germany Weyermann

3 kg

Vienna

Netherlands The Swaen

0.1 kg

Extra Dark Crystal 120L

United Kingdom
Hops
25 g

Mandarina Bavaria | Boil 60min

Germany

20 g

Mandarina Bavaria | Boil 30min

Germany

25 g

Mandarina Bavaria | Boil 15min

Germany

30 g

Mandarina Bavaria | Boil 5min

Germany
Yeast
1 pkg

WLP002 English Ale Yeast

White Labs
Process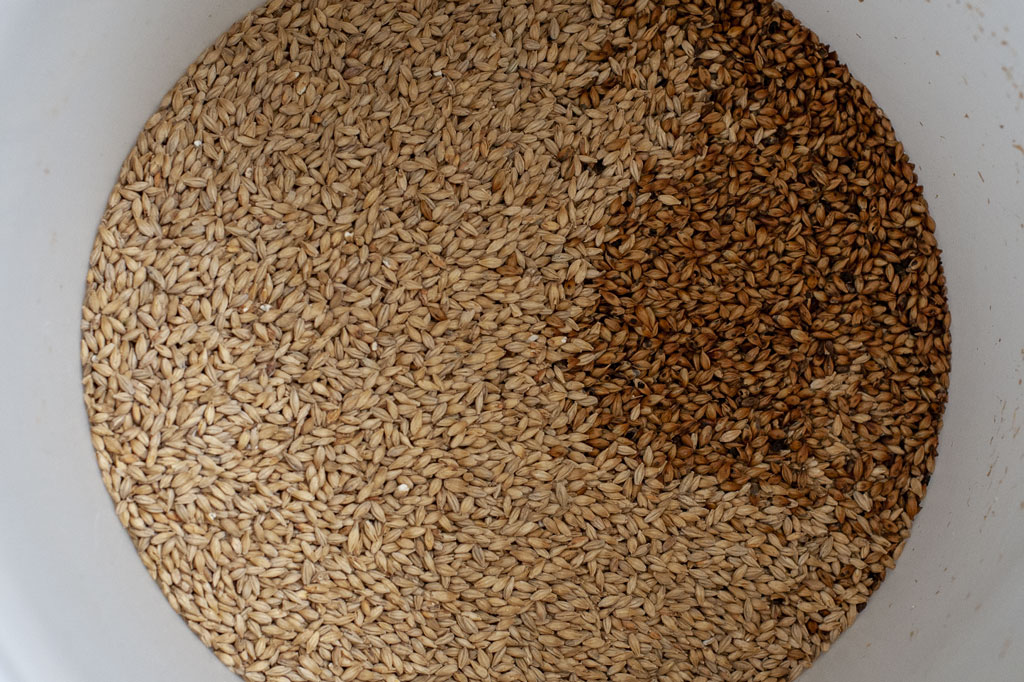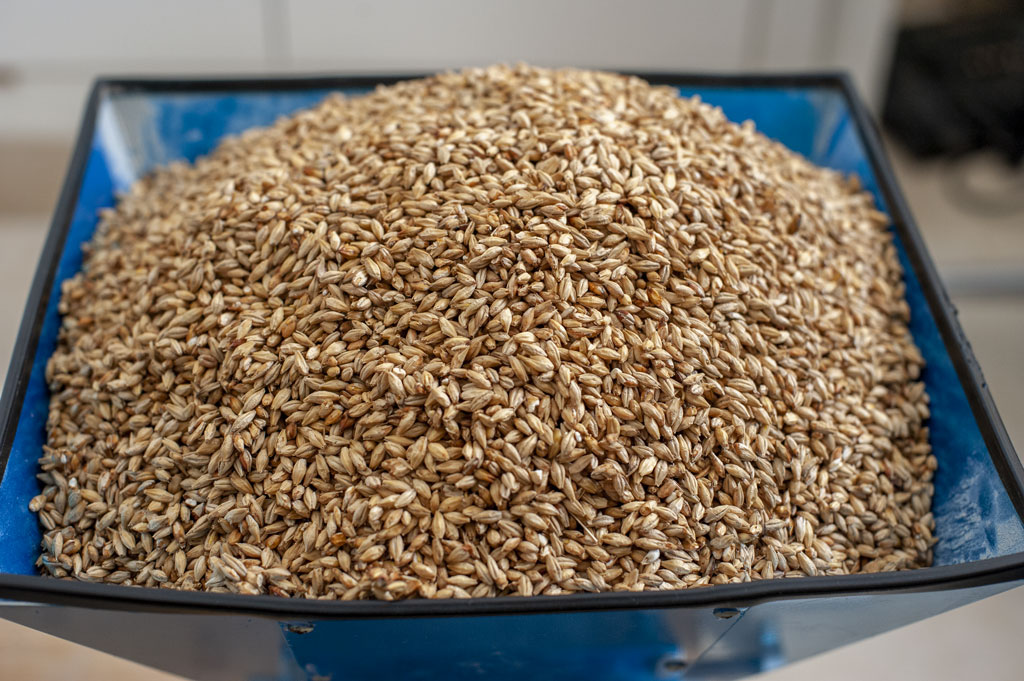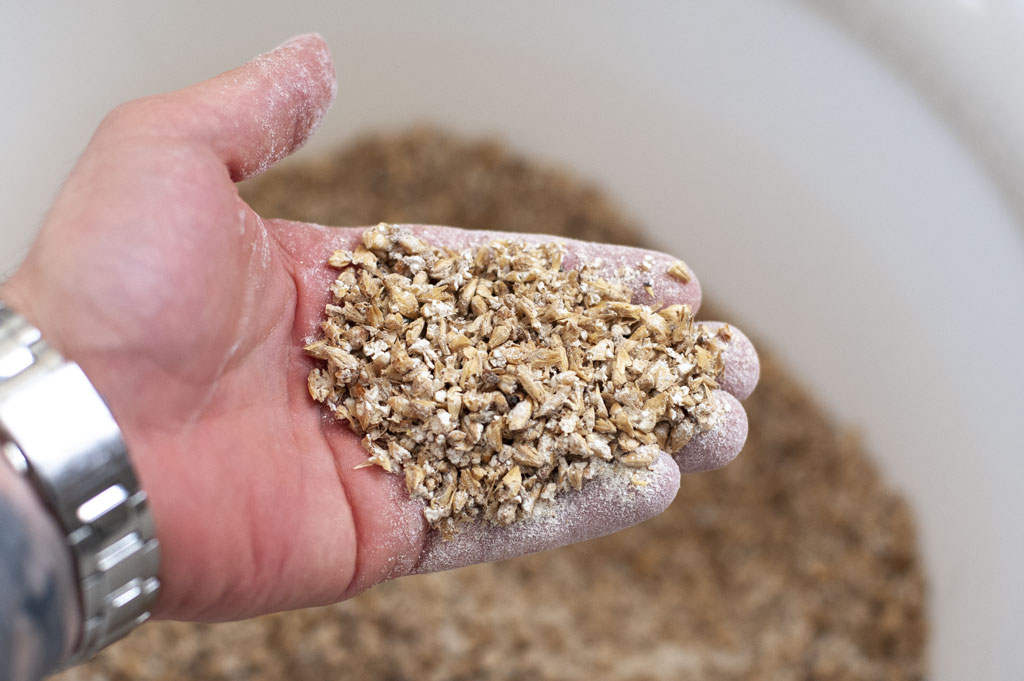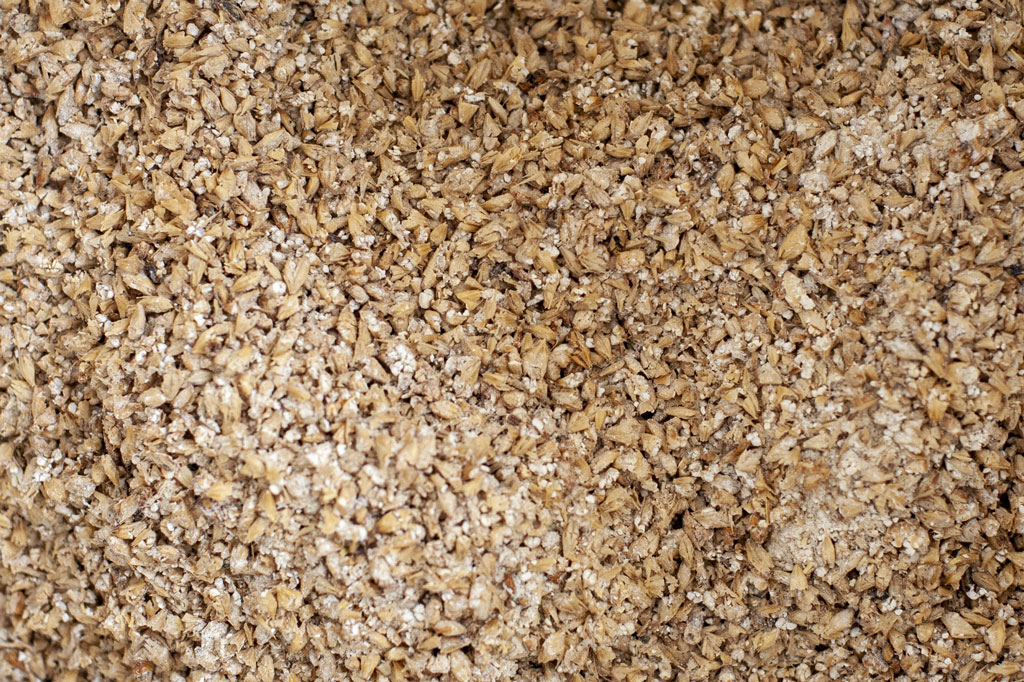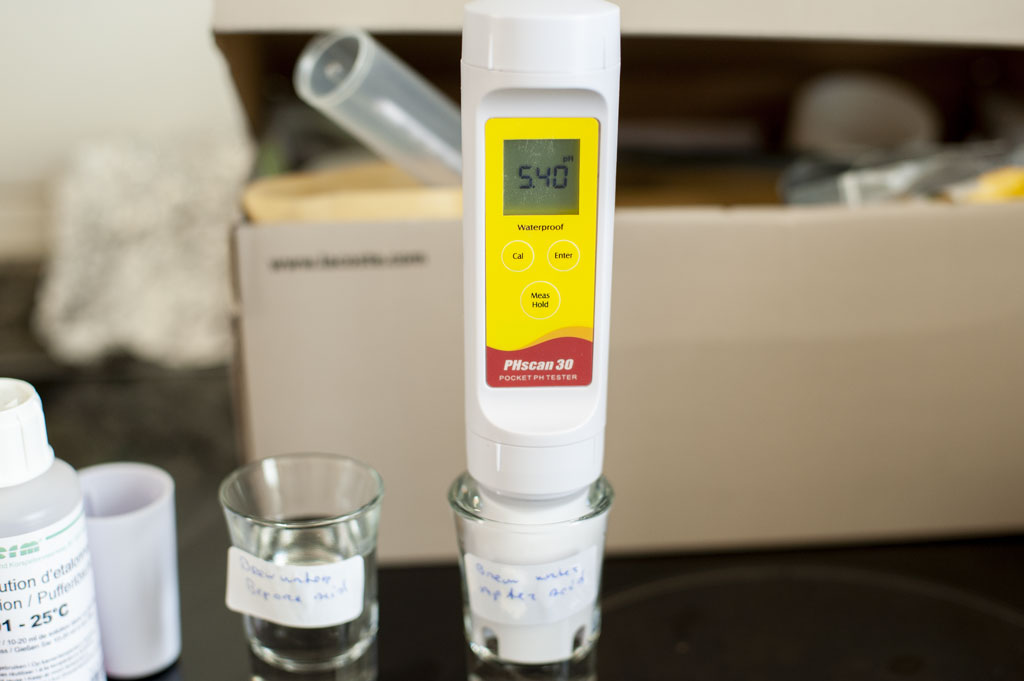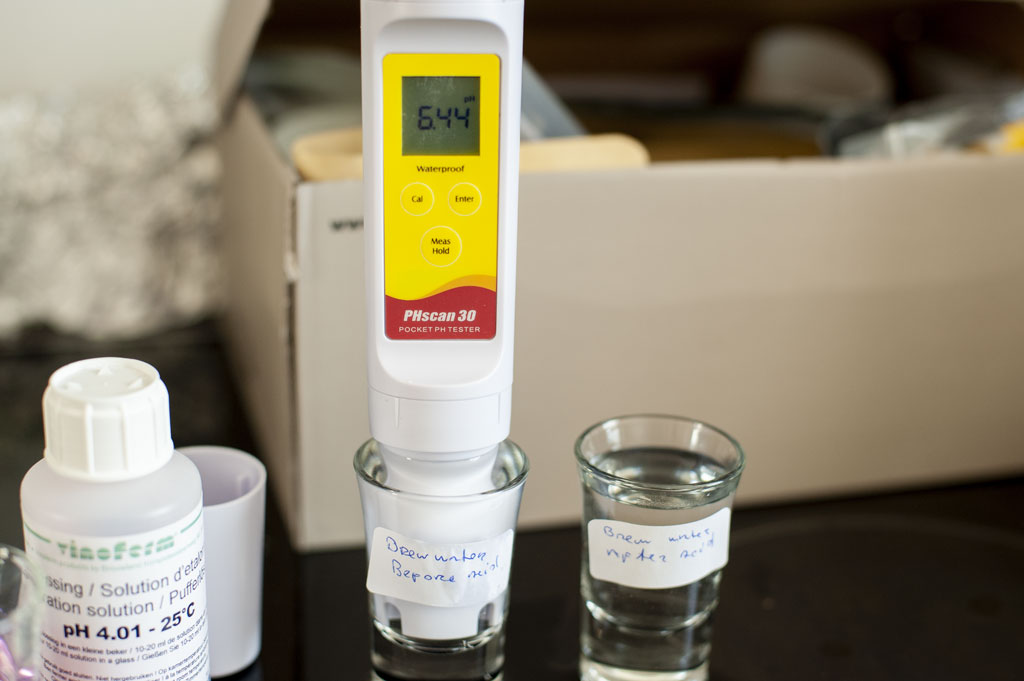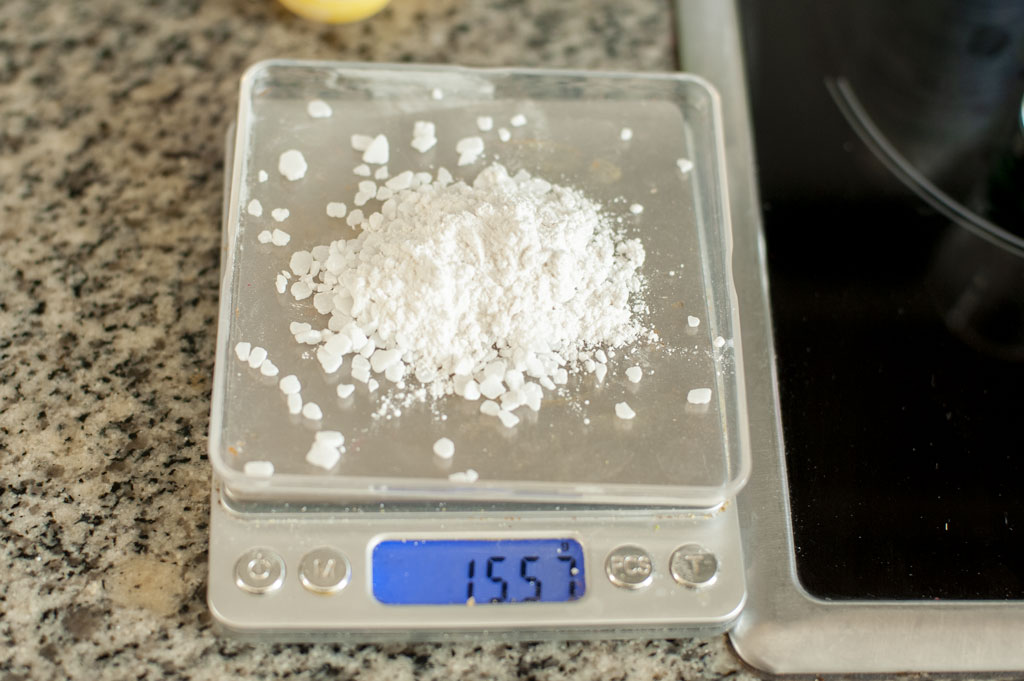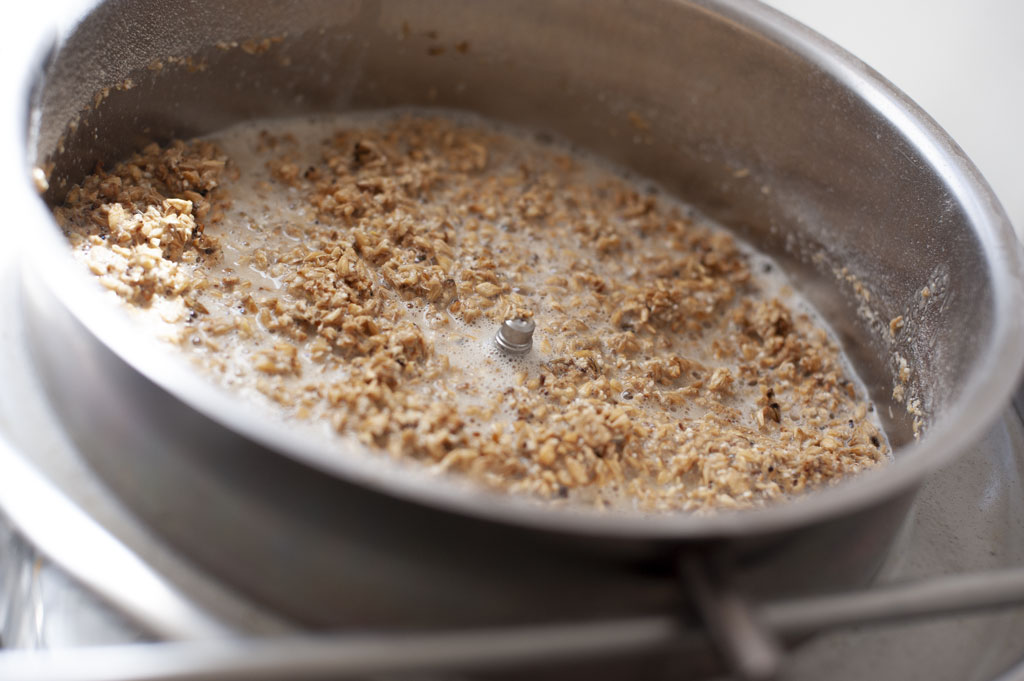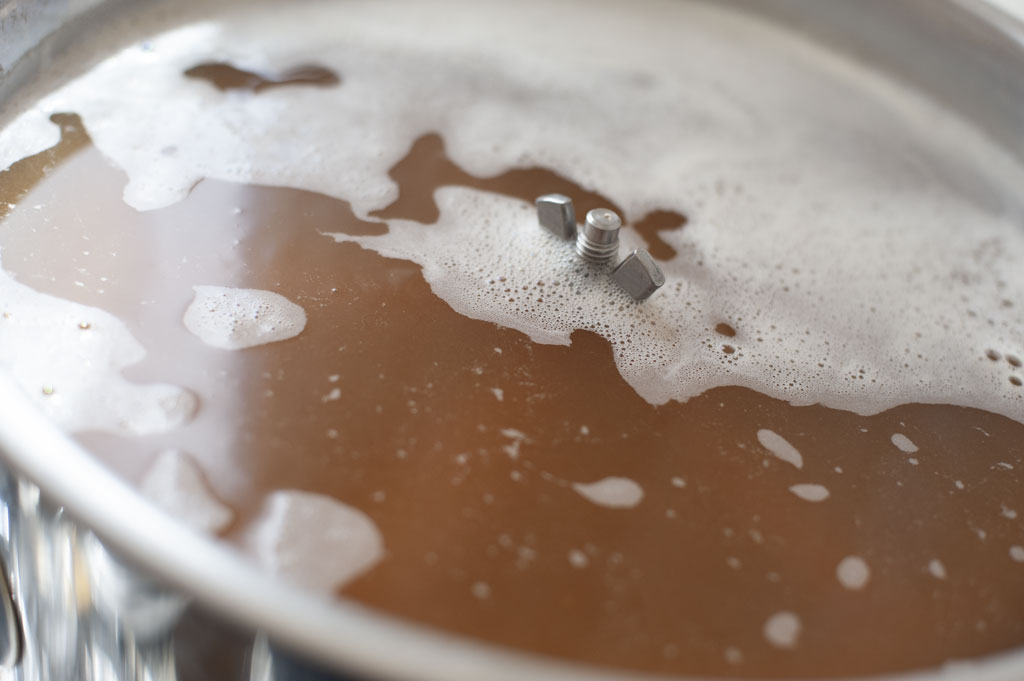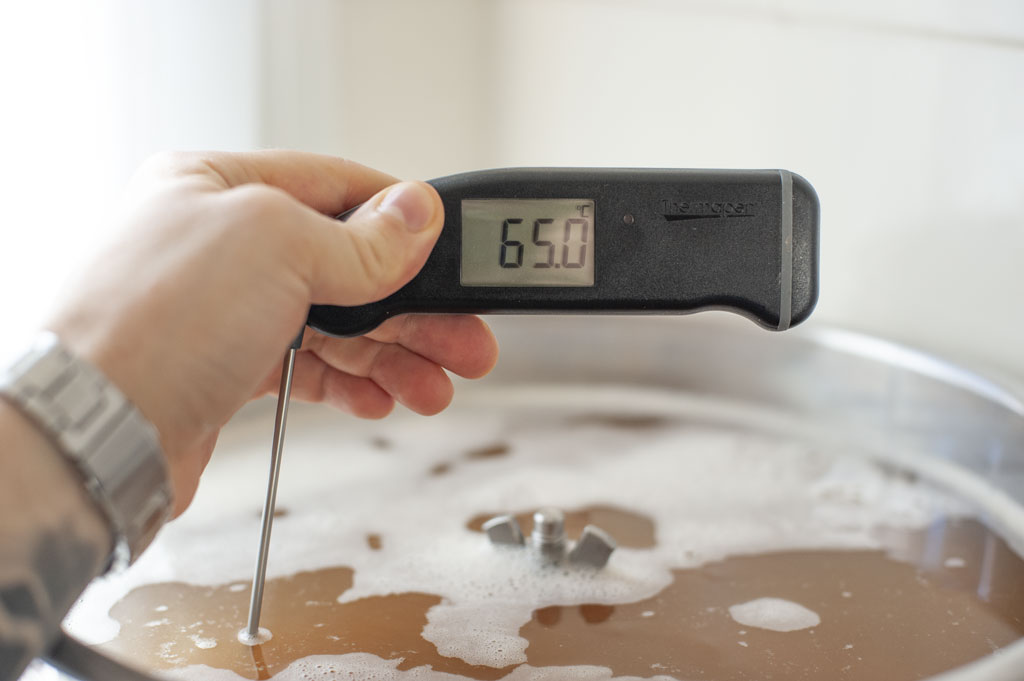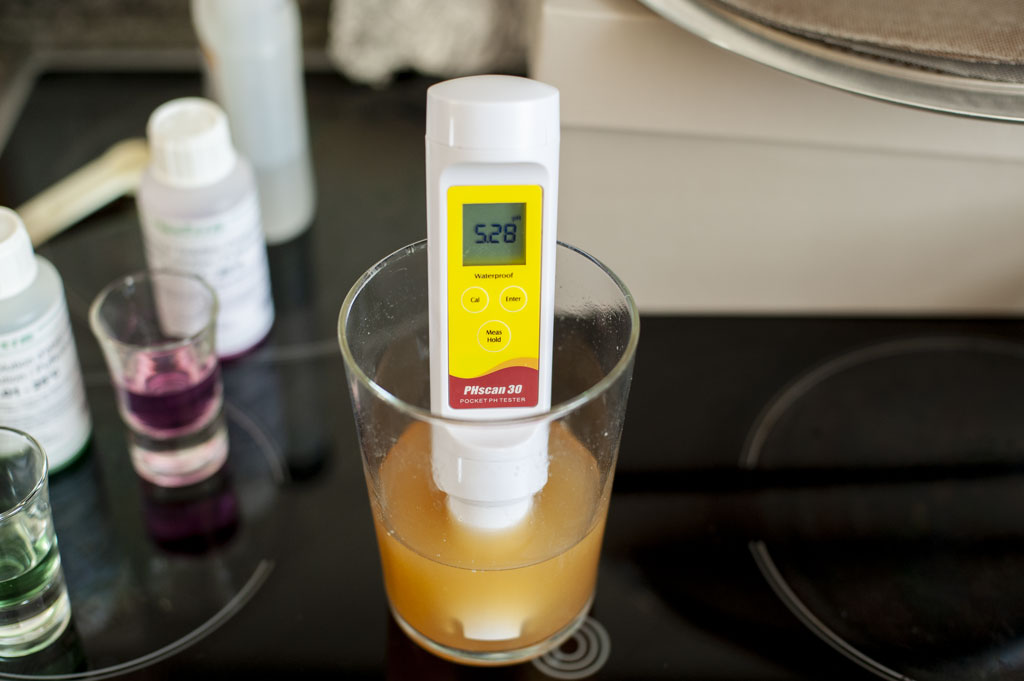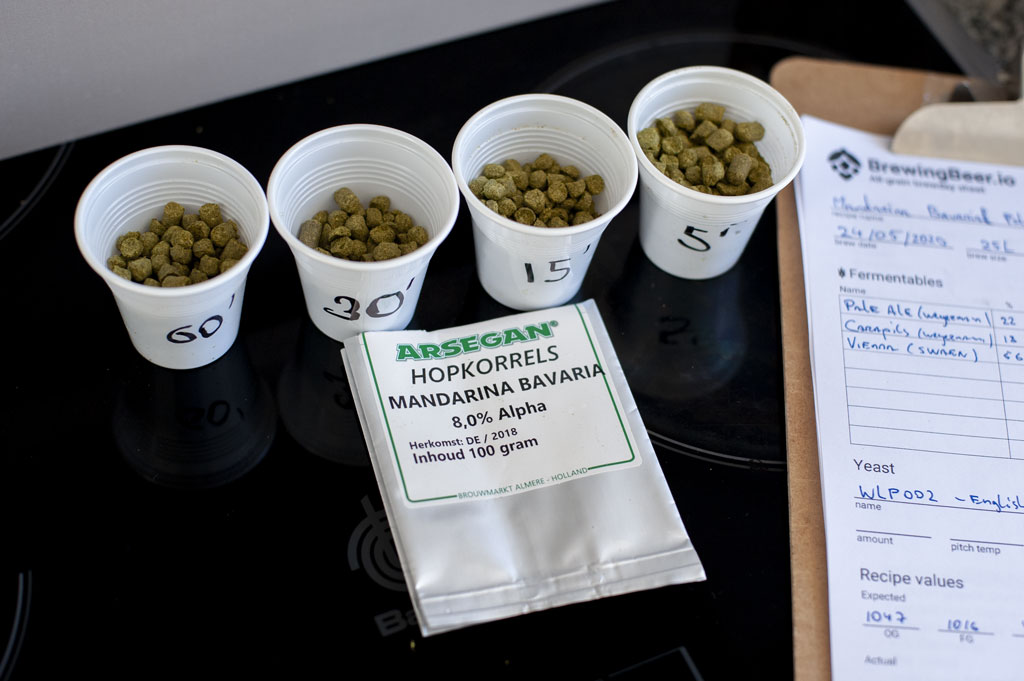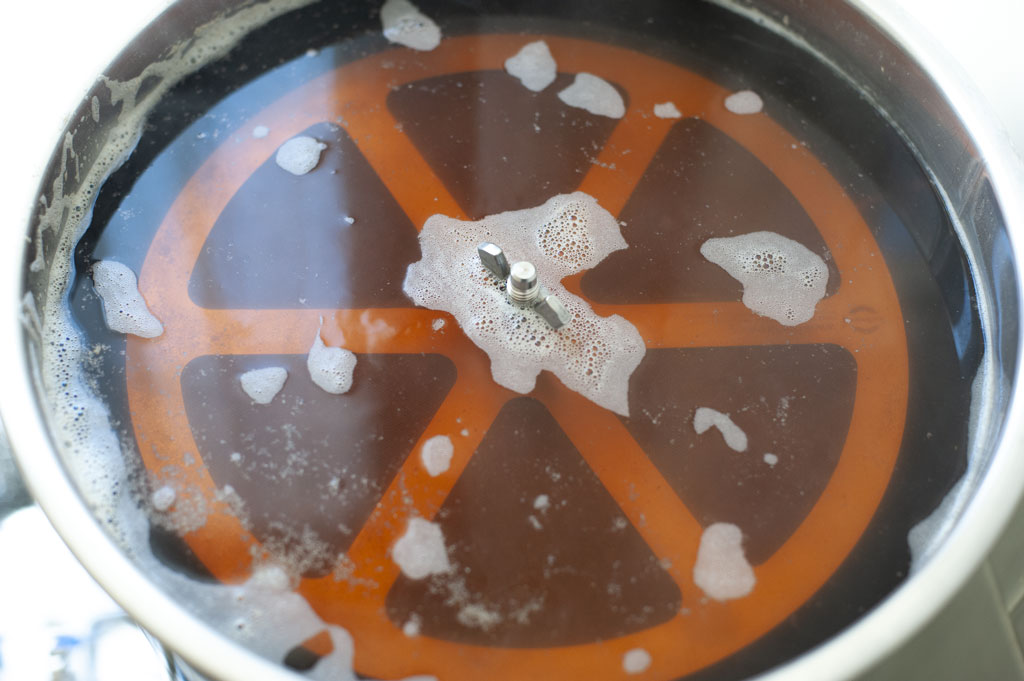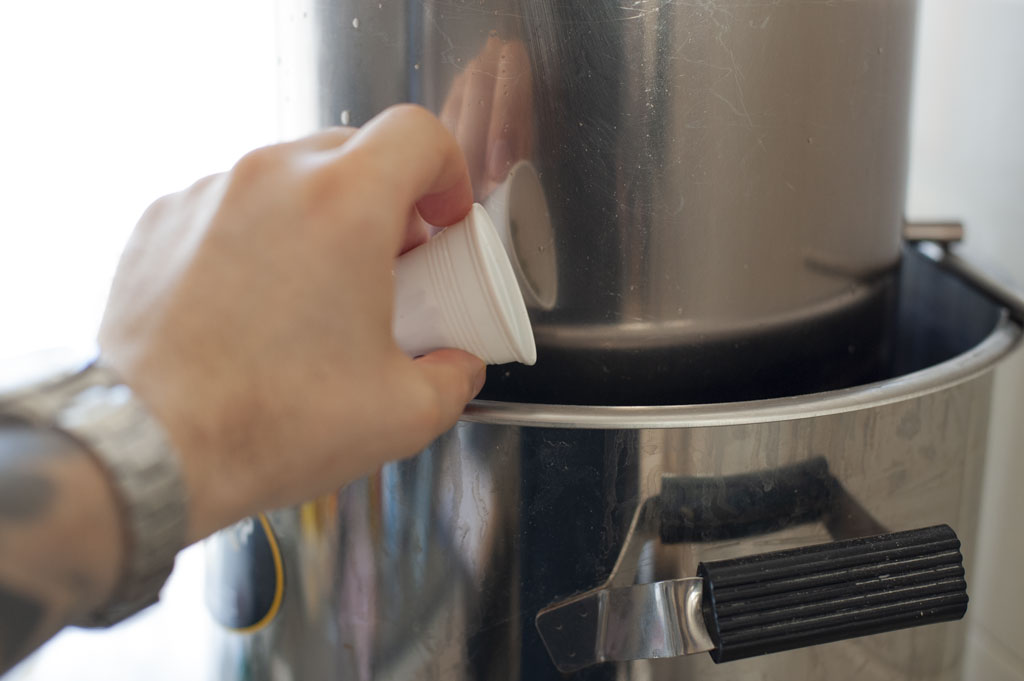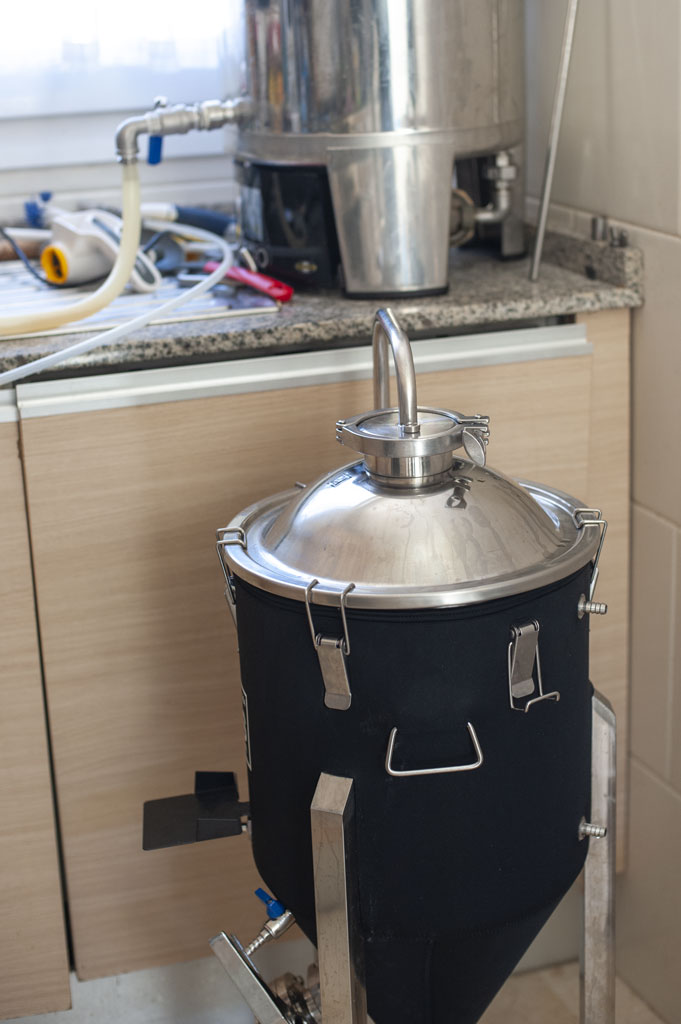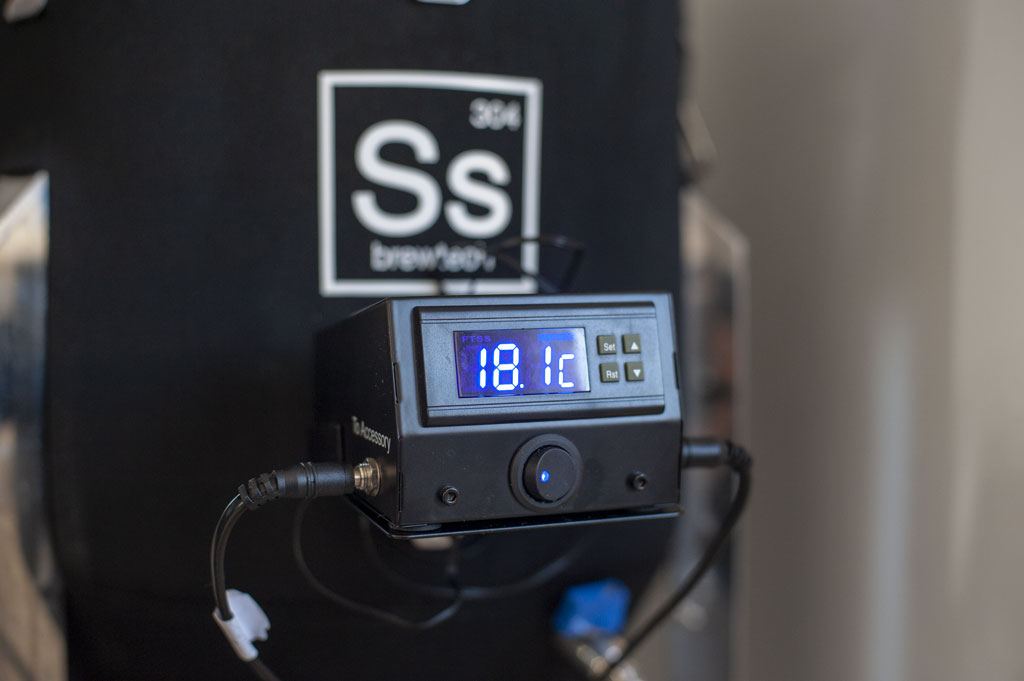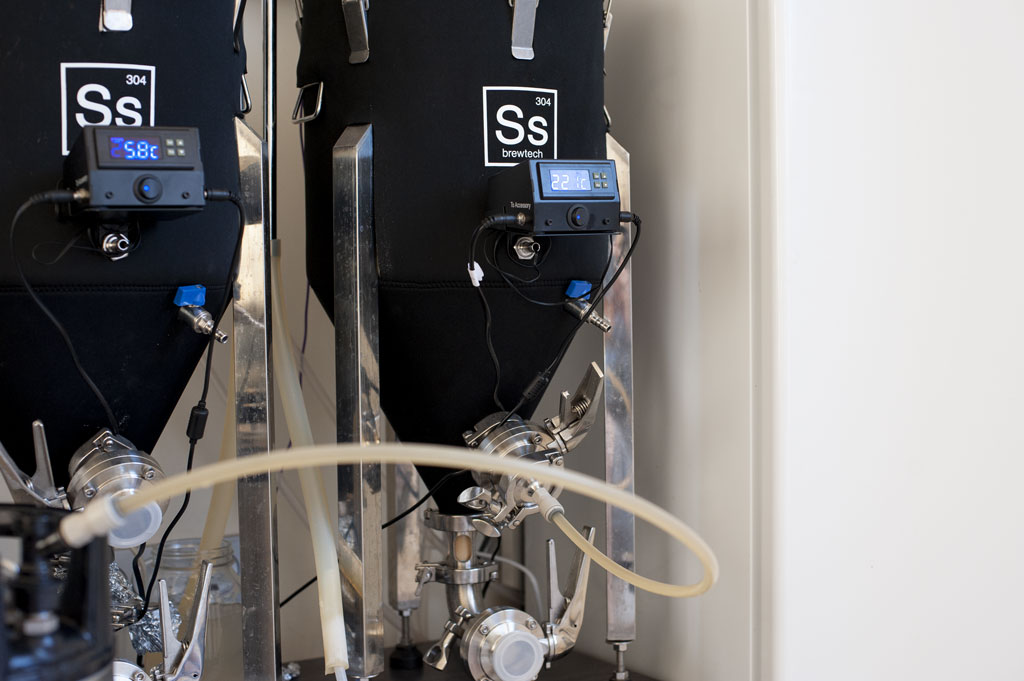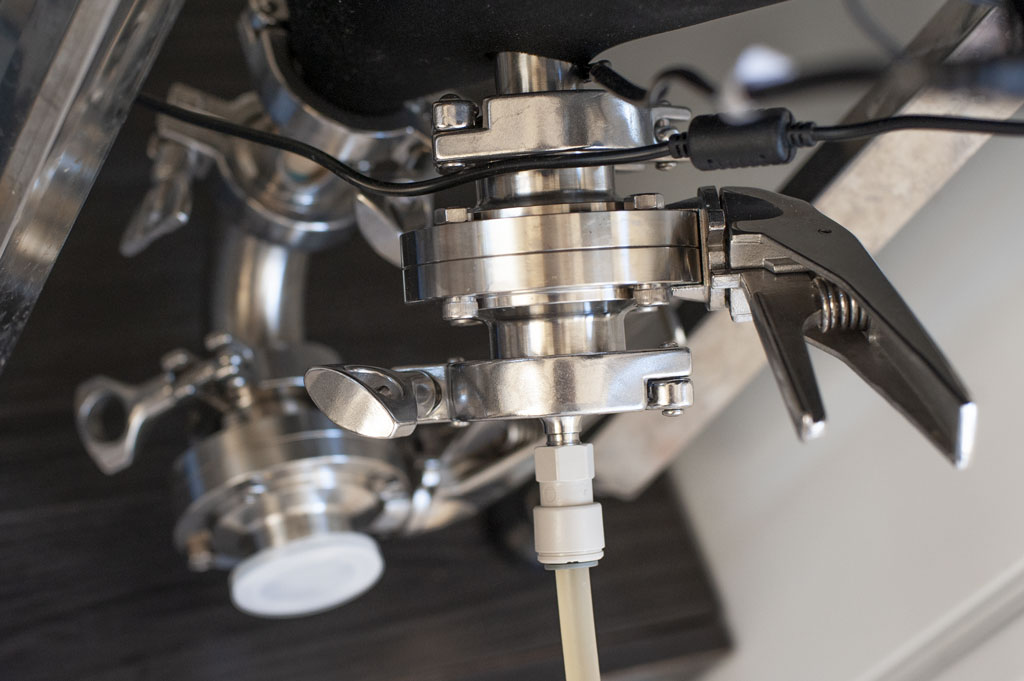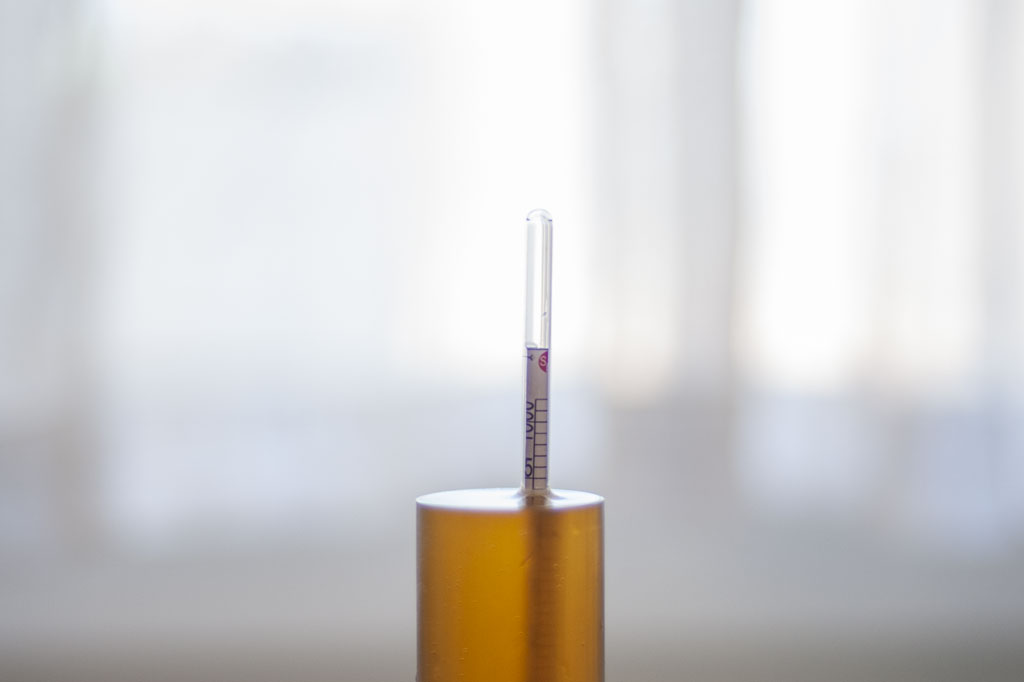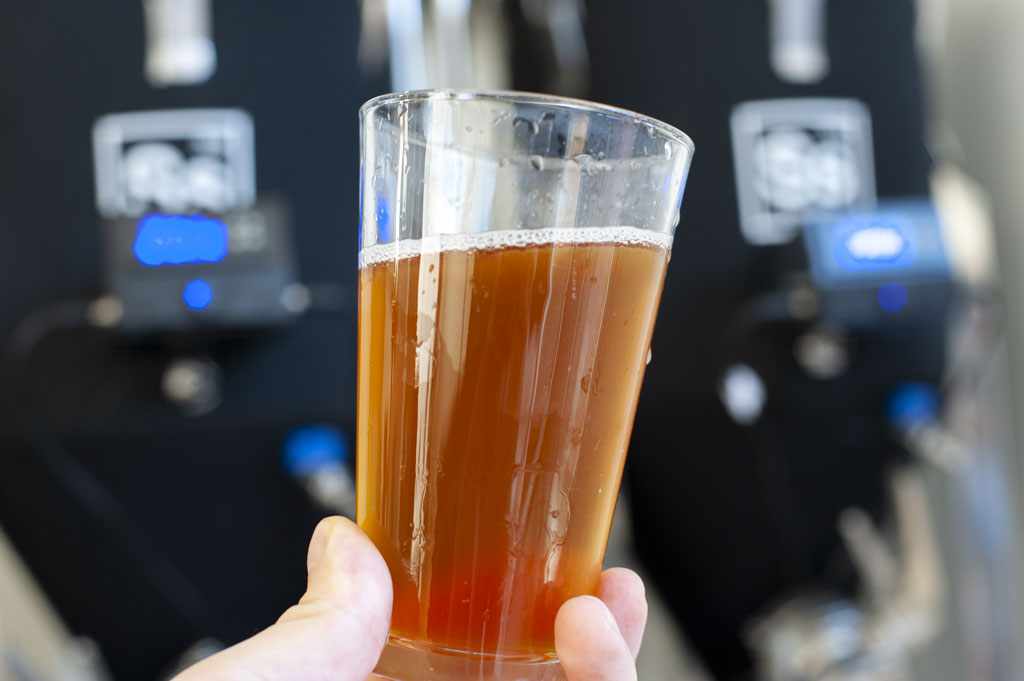 Results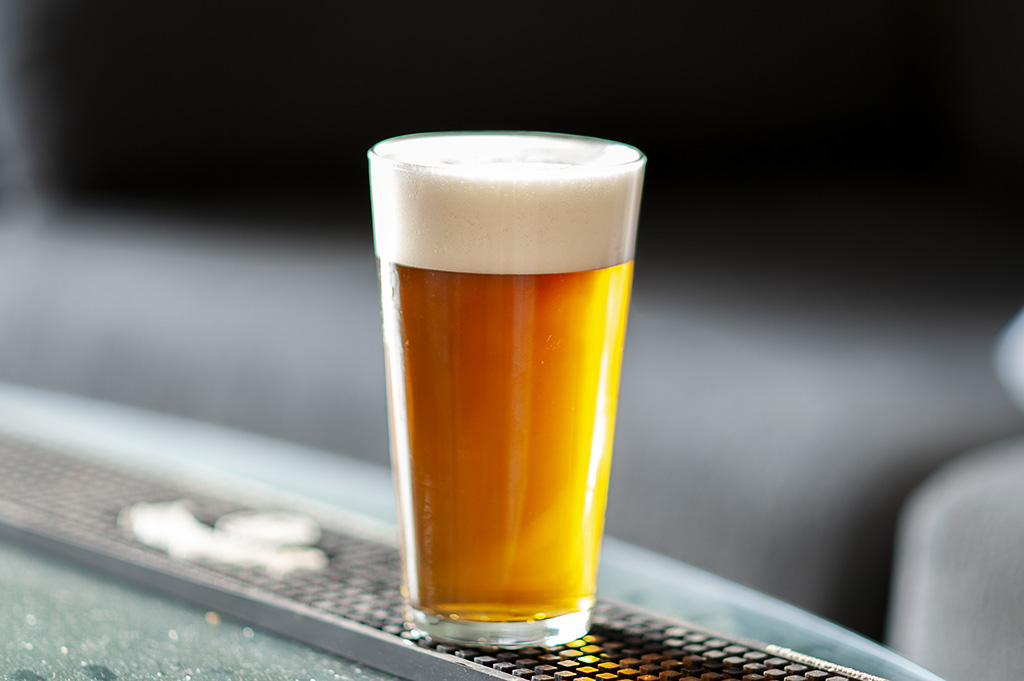 Tasting notes:
Appearance
Golden-amber. Medium haze. Moderate carbonation.
Nose
Herbal, citrusy sweetness, some pine and maltiness.
Taste
Slight citrus flavour with a sweet malt note and apparent esters.
Mouthfeel
Medium-bodied with a balanced sweetness and bitterness ratio
Summary
As a surprise the WLP002 finished lower than anticipated, but this did not make it dry. It actually ended up fairly balanced. Although it's a drinkable beer, I don't feel that the pairing of Mandarina Bavaria and WLP002 work very well. There's something with the yeast esters that just don't go together. I might have to try again using a cleaner yeast, perhaps with the WLP001.